Winter season is soon approaching us, and with it comes tons of opportunity to get that adrenaline kicking. Here are The Luxury Report's top five picks for  an unforgettable winter adventure.
Ski in Ski out at St. Johann, Salzburg 
Experience skiing and snowboarding in the heart of the Austrian Alps at St. Johann in Salzburg. We guarantee it will make every ski lover's heart beat faster. With direct connections from Alpendorf to Wagrain and Flachau with 120 km of pistes and 45 modern ski lifts, it's a perfect holiday destination for families and solo adventurers alike. Their snow park is designed to support rapid learning for beginners. Whether you are a beginner, or a veteran come and enjoy the best adventure of your life. 
Star Gazing at Kakslauttanen, Finland 
Imagine looking at Nature's most theatrical display, the northern lights from the comfort of a warm glass igloo. Multiple cozy cabins spread across the wilderness with trees glistened with snow. Sleep under the stars from the cabin of your dreams at the Kakslauttanen resort in Finland. It offers lots of Husky sledging and Reindeer Safari to offer adventure after a peaceful night of star gazing. Private hot tubs and saunas, fresh air and nature at its best. This could be your sought after winter break.  
Best time to visit – Aug-April.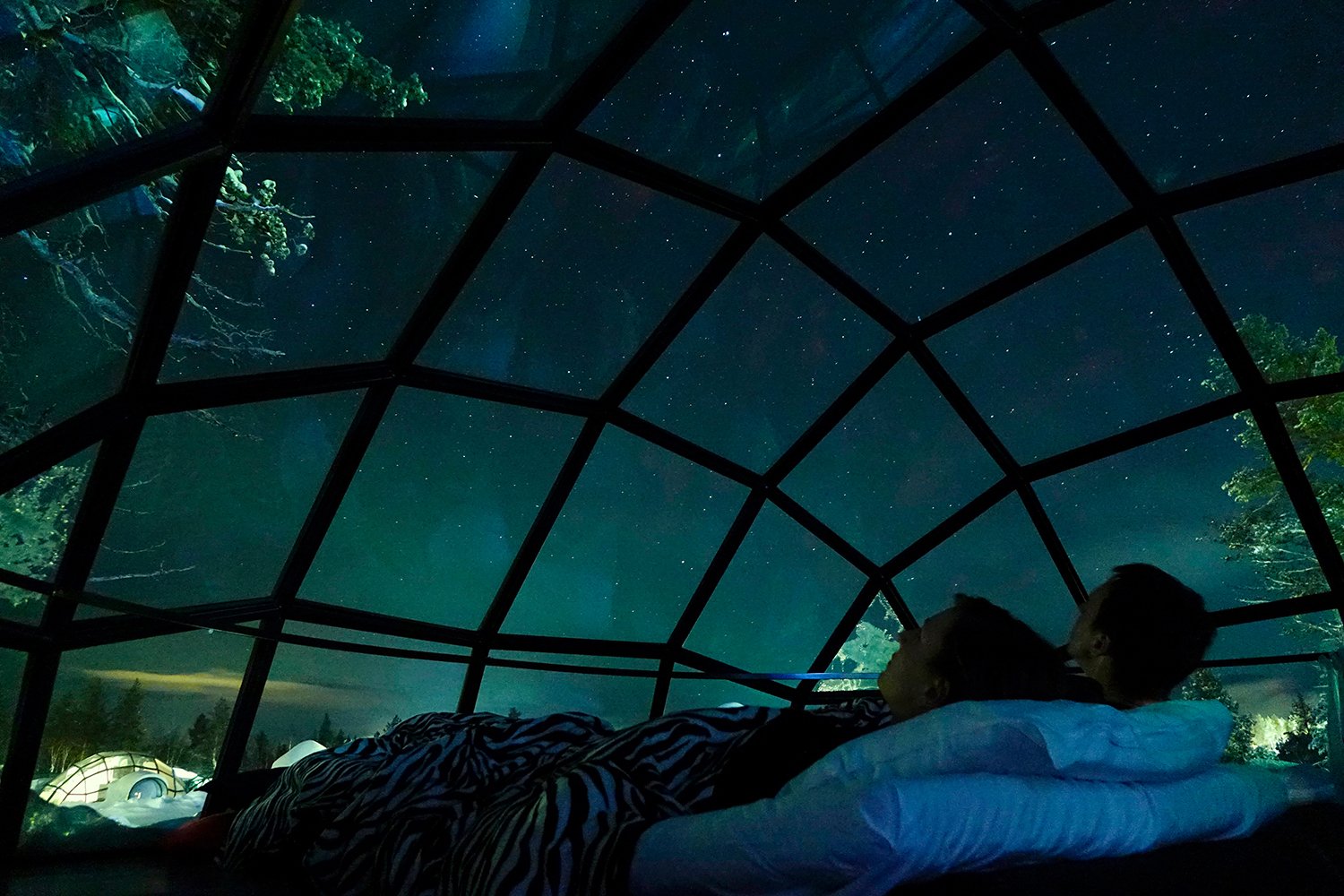 Horse racing at White Turf, St. Moritz 
White Turf is a classic, top-class event for those who have a passion for horse-racing. The spectacular event brings together race-horse owners, trainers and jockeys from all over the world to the heart of St. Moritz. Gourmet catering, live music amid the stunning landscape of snow-clad mountains beneath the frozen lake, all in one place.  
With 111,111 Swiss francs available, it offers the highest purse prize for any race event in Switzerland.  With the stakes raised, your adrenaline levels might match the jockeys. Beyond racing, the frozen lake covers hundreds of restaurants, bars, exhibitions and music for visitors to enjoy. So, save the date for 2nd, 9th, and 16th of February 2020.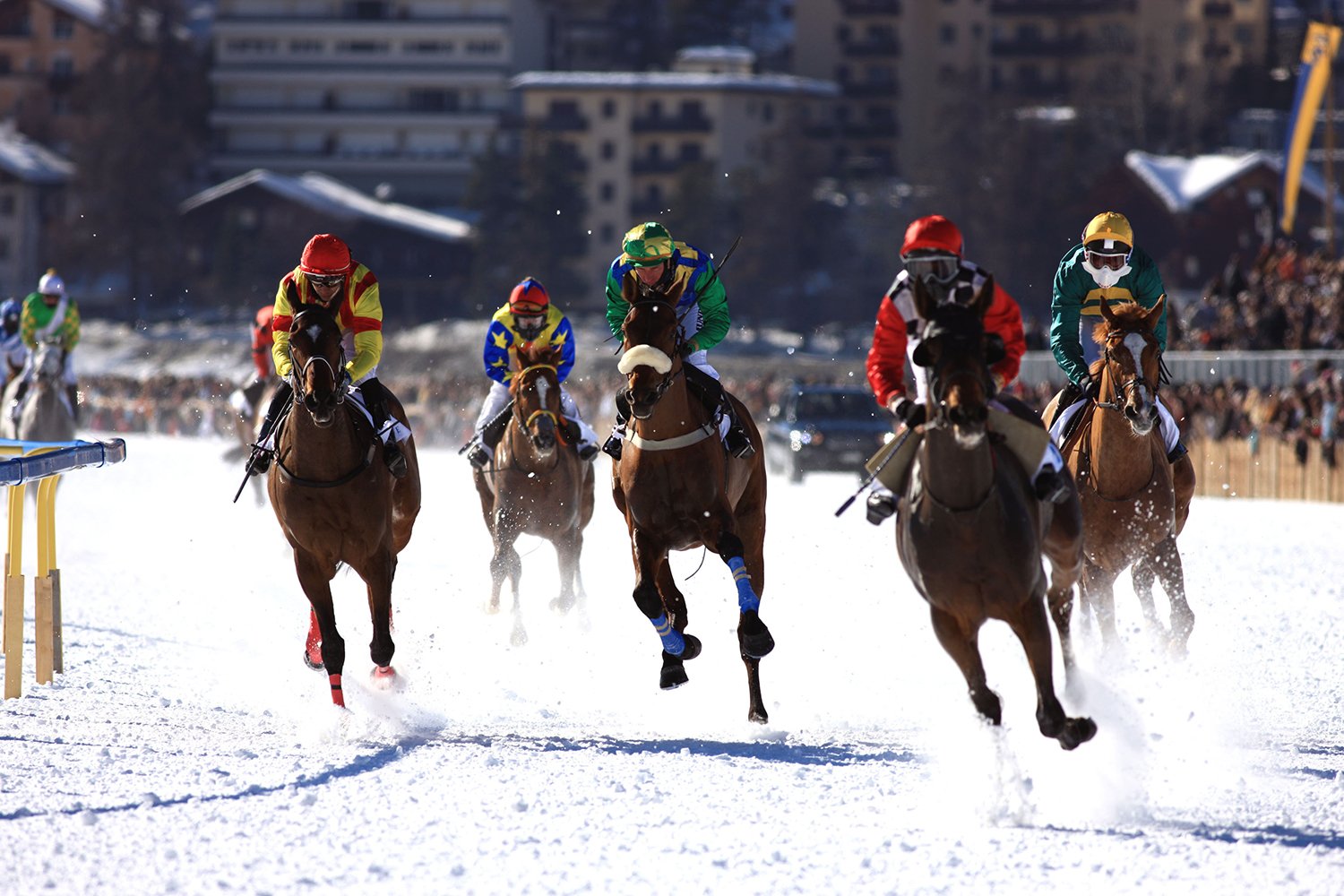 Golf at La Manga, Spain 
Find your game this winter at one of the best golf resorts in the world, La Manga club in Spain. Home to three 18-hole golf courses, each with their unique style, this resort has everything you need for your winter getaway.
Arctic Magic, Kemi, Finland  
Looking for arctic tranquility combined with adventure amid pristine Arctic wilderness?  Kemi is the place to be. It's a tiny Finnish city in Lapland, where the sea completely freezes to form an icy playground offering a complete winter wonderland environment.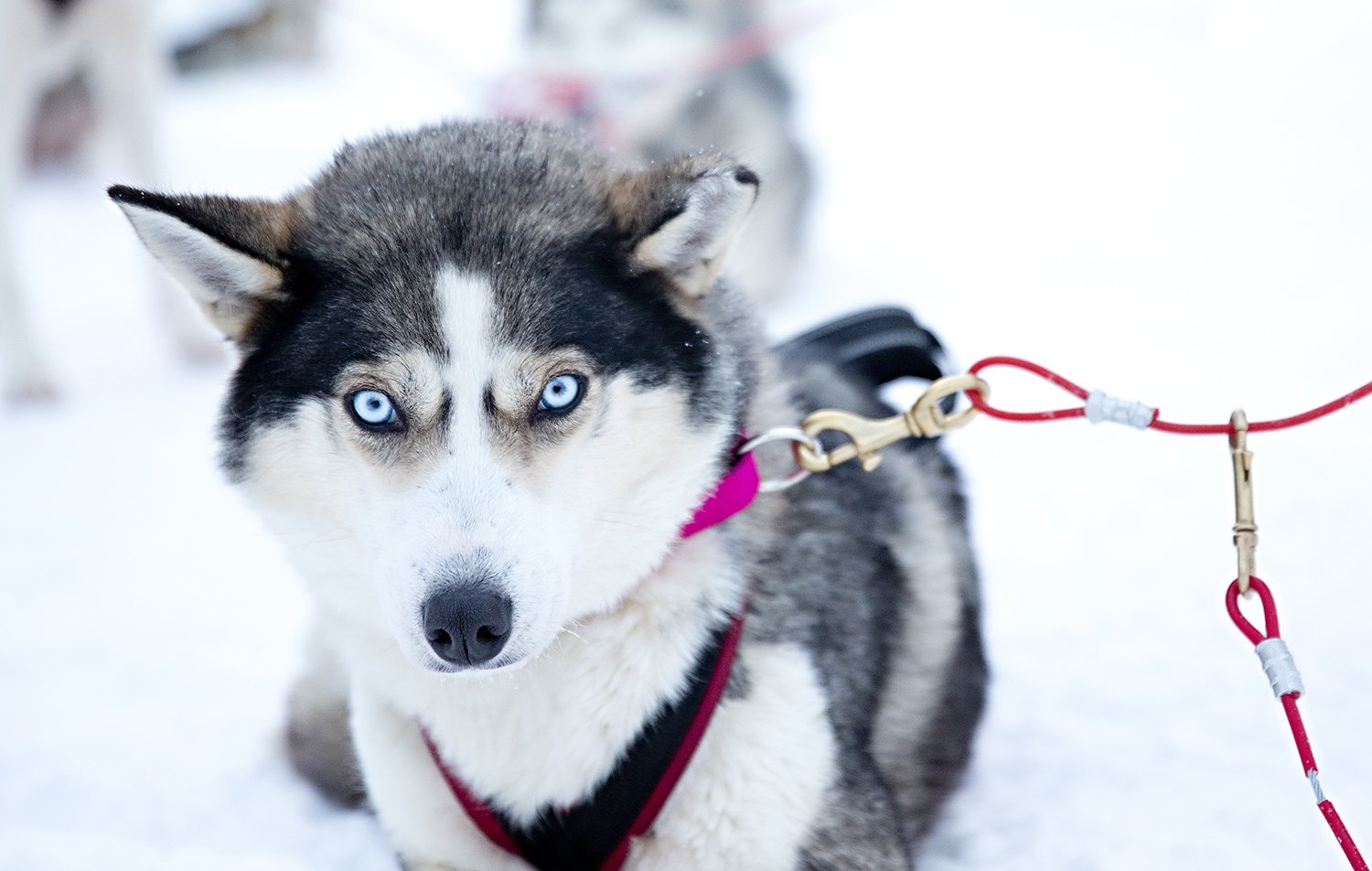 From ice diving to ice-breaker cruises, drinking in glasses made of ice or sleeping in a complete snow hotel. Kemi has it all. There's also a snow castle that attracts visitors from all parts of the world's and a wildlife park with Polar bears nearby.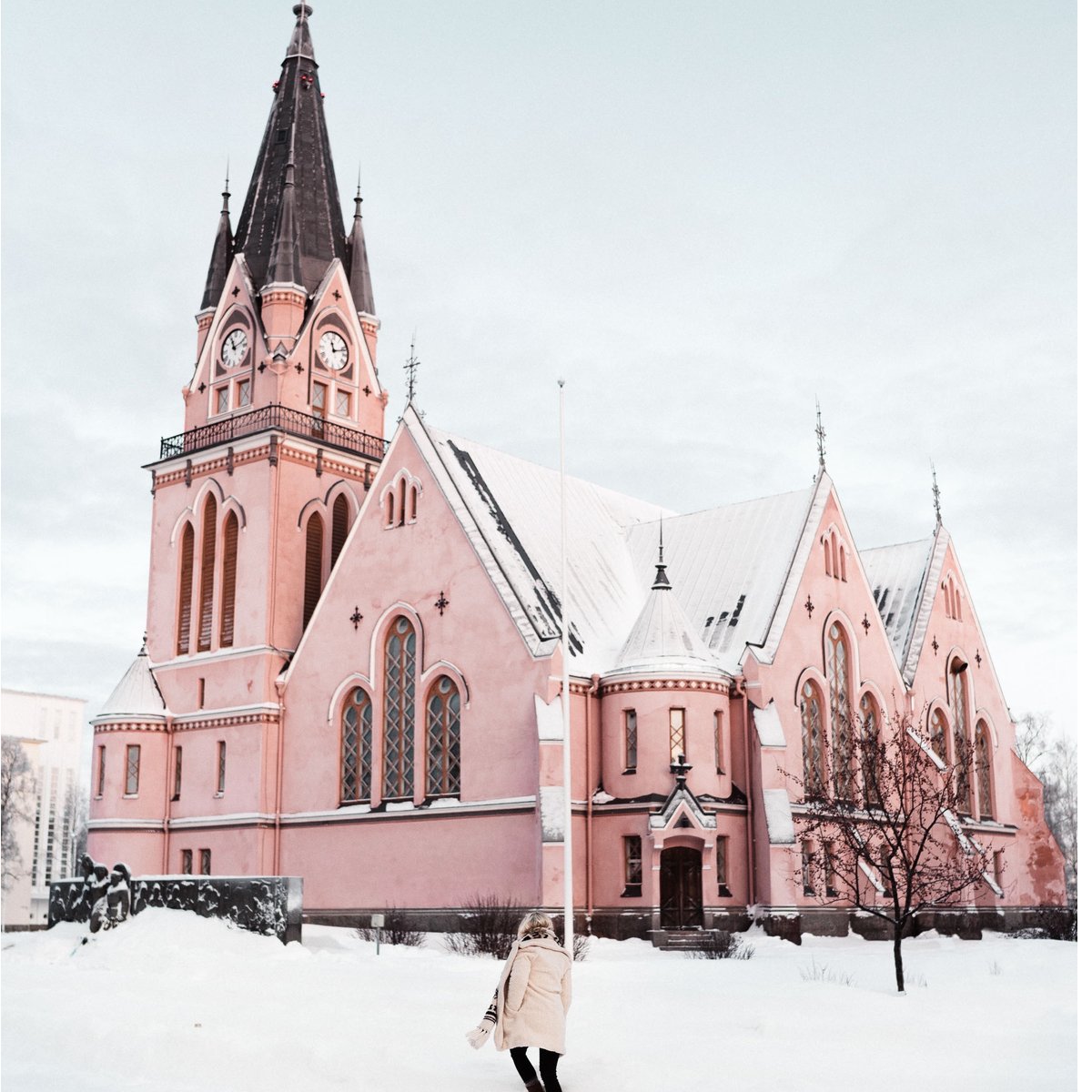 Lookout for more travel at The Luxury Report.