Much loved for its remarkable natural heritage, Seychelles now invites you to celebrate its culture with a Creole Rendezvous
The incredible islands of Seychelles are scattered like gemstones across the western Indian Ocean.
Hovering somewhere between 6 and 10 degrees south of the equator, the archipelago is divided into six groups with theInner Islands of Mahe, Praslin and La Digue, together with their neighbouring isles forming the hub of its tourism.
Totalling 115 islands, Seychelles is hugely diverse in its landscape and people. From above, the 74 coralline outer islands, sandy cays and atolls appear to be strung like pearls, and many of the islands remain virtually untouched to this day.
Measuring 27 km long and 8 km wide, mountainous Mahe is the principal island and boasts no less than 65 picture-perfect beaches. Beneath the waves lie the Ste Anne and Cap Ternay Marine National Parks, providing a haven for rare marine life and a real treat for snorkelling and diving.
Island-hopping is the best way to experience the full breadth of what Seychelles has to offer. Many islands can be experienced within a single day, and no two are the same. Each has its own distinct character, with unique landscapes, attractions, and not to mention beautiful beaches.
Activities abound
So, where do you begin when planning your time in Seychelles? Just for starters there is a wide choice of world- class diving, sailing, trekking, golf and fishing. Seychelles is renowned as a honeymoon destination and is home to spa and wellness retreats par excellence. A network of air and sea connections puts all the islands within easy reach, connecting you with a world of adventure,on both land and sea. Everything is available through local operators who can tailor to all budgets, guaranteeing that you see the best of what the islands have to offer.
The islands' glorious diversity extends to its people, whose cultural fabric has been weaved across the centuries. European settlers, African slaves, migrants from India, China, the Middle East and beyond, all celebrate their architecture, cuisine and their love of life as a proud Creole nation. For the people of Seychelles, harmony is a way of life.
Due to its extreme isolation, Seychelles has more than its fair share of Mother Nature's bounty. And with nearly half of its land protected as nature reserves, its ecological integrity remains intact – providing visitors with a nature experience as rare as it is precious. Seychelles is part of the Western Indian Ocean Biodiversity Hotspot and is the subject of great scientific interest. 'The islands boast two UNESCO World Heritage sites. An extraordinary primeval valley known as the Vallée de Mai, where the legendary, double-lobed coconut the Coco-de-Mer grows. And magnificent Aldabra, the world's largest raised coral atoll, home to a population of some 150,000 giant land tortoises and a host of other natural wonders. Among the biodiverse rarities is the amazing Jellyfish Tree, of which only a handful of specimens remain, the carnivorous pitcher plant and 75 other species of rare, endemic plant-life. One of the delights of Seychelles is exploring on foot, and discovering its treasures through an extensive network of guided walks, trails, and National Parks.
Seychelles is a bird-watcher's paradise and several islands are home to species found only here. On Praslin, the famous Seychelles Black Parrot can still be found flitting among the palms of the Vallée deMai. La Digue is host to another rare endemic bird, the Paradise Fly-Catcher. Mahé's forests provide sanctuary for yet another of the world's rare birds, the Bare-Legged Scops Owl, thought to have become extinct for more than a century, before being rediscovered in 1959. Altogether, the islands provide habitat to 13 species and 71 sub-species of birds which occur nowhere else in the world.
There are also extraordinary reptiles, including the Giant Land Tortoise – the largest tortoise in the world, along with other rare species of tortoise dotted across the islands. Other native reptiles include the Freshwater Terrapin and the Seychelles Tiger Chameleon. The only native mammals in Seychelles are bats: the Seychelles Fruit Bat and the Sheath-Tailed Bat. Insect enthusiasts are also in for a real treat, if the bats don't get their first!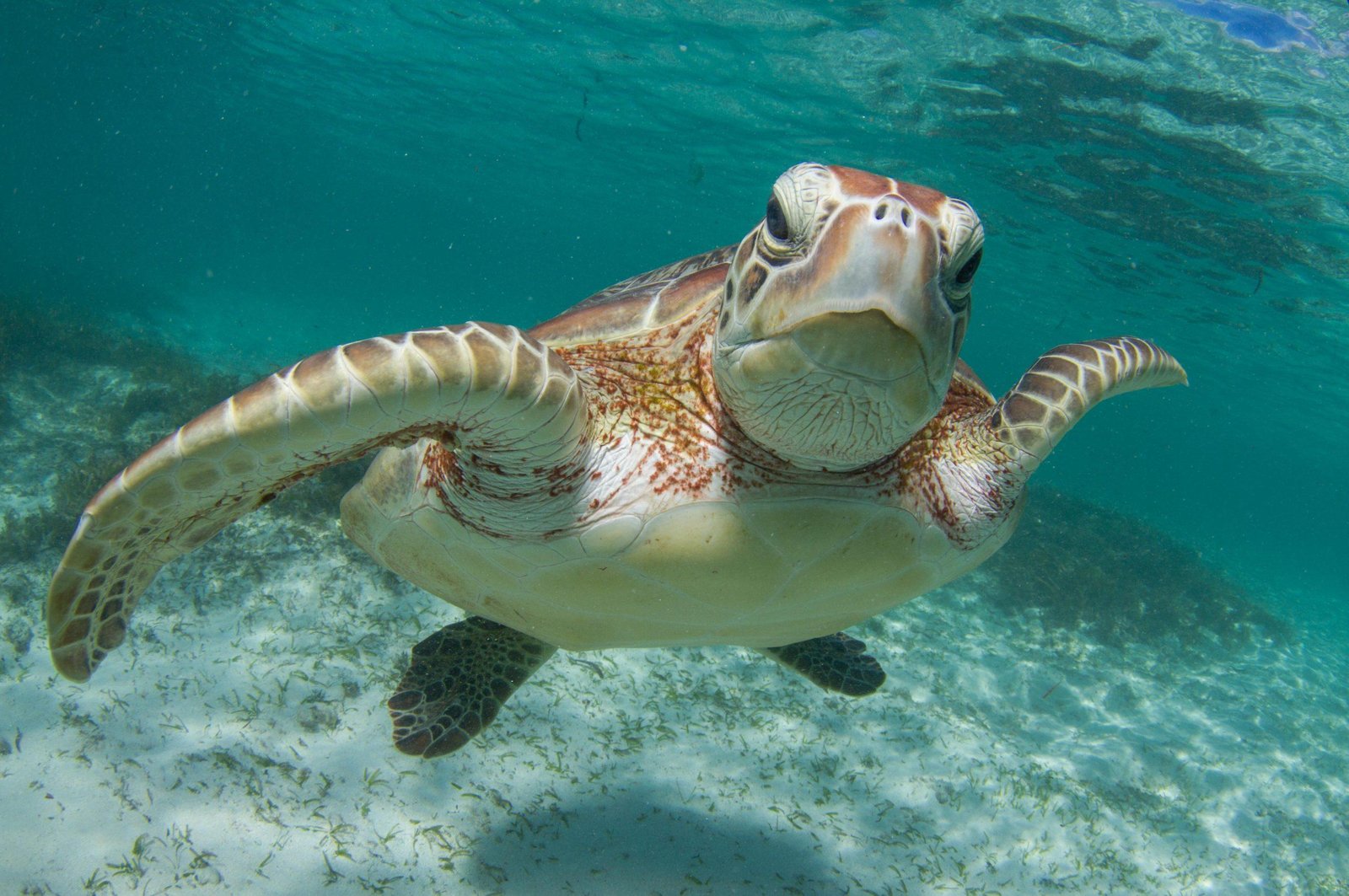 Creole Rendezvous
The vibrant Creole culture is central to life in Seychelles and is something guests must experience. So a new initiative, Creole Rendezvous, is being rolled out across the islands with street bazaars serving delicious Seychellois Creole cuisine, as well as a range of other activities showcasing the islands' music, dance, and the diverse art heritage. It is the perfect way for visitors to meet the locals and learn more about this fascinating, harmonious and laid back way of life. Come and visit and see for yourself, it will be the best thing you ever did.
Further information