Where To Go and What to Drink Guide
Whisky Tastings in Silverleaf's Alba Tasting Room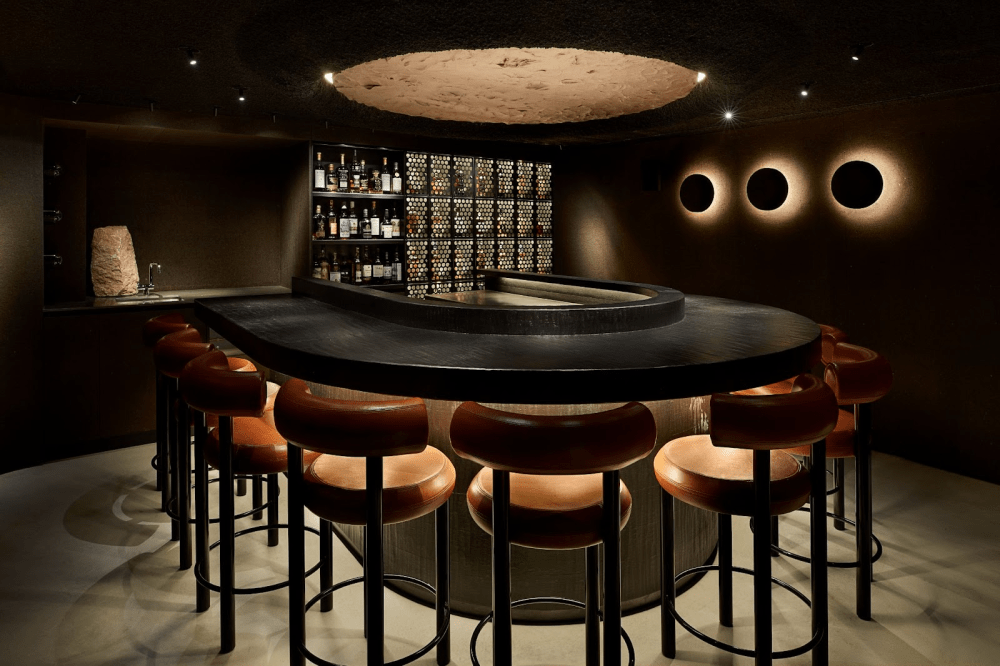 This World Whisky Day, celebrate by tasting a range of the finest whiskies at the Alba Tasting Room in the acclaimed cocktail bar Silverleaf. With insightful explanations and brand stories, the expert team at Silverleaf will continue to inform and host its series of sessions throughout the summer, showcasing some of the finest whiskies available.
Be guided through five different expressions every Tuesday in their Exploration tastings, or adventure further with the premium Epicure whisky tastings every Thursday. Expect a journey of how whisky is made and indulge in elegant whiskies with varying personalities. 
The Alba Tasting room in Silverleaf is also available for private bookings or events.
Stauning Whisky 
This World Whisky Day is the perfect opportunity to try Denmark's award-winning Stauning Whisky!
Stauning Whisky was launched by a group of nine friends with a passion for whisky, with differing backgrounds – four engineers, a helicopter pilot, a doctor, a teacher, a chef and a butcher – who joined together to push the boundaries of whisky-making, to create whiskies reflective of their heritage with distinct Danish character. Blending a mix of old and new-world methods, Stauning whiskies are made from local grain, floor-malted in house at the distillery on the Danish west coast. The first rye whisky in the world to be aged in vermouth casks, their El Clásico is an explosive and warm-blooded whisky that will satisfy curious whisky drinkers on the hunt for new flavour experiences this Whisky Day.
El Clásico £68 | Full range available on Ocado
The Gleneagles Hotel Launches Its Own Limited Edition Whisky Range, Pursuits
Celebrate World Whisky Day with the limited edition Pursuits whisky range from the world-renowned Gleneagles Hotel
The revered, Gleneagles Hotel has sourced exceptional casks from four distinguished Scottish whisky distilleries to provide enthusiasts with the opportunity to own these single malt whiskies, each unique in its own right and limited to one cask per expression.
The Pursuits series is named after and inspired by four popular countryside activities offered at the estate – Fishing, Falconry, Shooting and Horse Riding. All four expressions were bottled in December 2022, one of which; the Imperial Distillery is no longer in operation, thus making the range all the more rare and collectable.
In true limited-edition style, the Pursuits series bottles are individually hand-engraved, numbered, and limited in stock. The Pursuits range (four bottles) is available for purchase at the hotel's Still Room for £1200.