The 8th of March marks the globally celebrated International Women's Day and with that in mind we too wanted to celebrate the incredible entrepreneurs and game changers behind some of London's favourite and award-winning bars.
Whether behind the scenes or behind the bar, these women have all pushed the boundaries of excellence and we wish nothing more but to continue to raise a glass in their honor!
Monica Berg
Mixologist & Co-founder of Tayēr + Elementary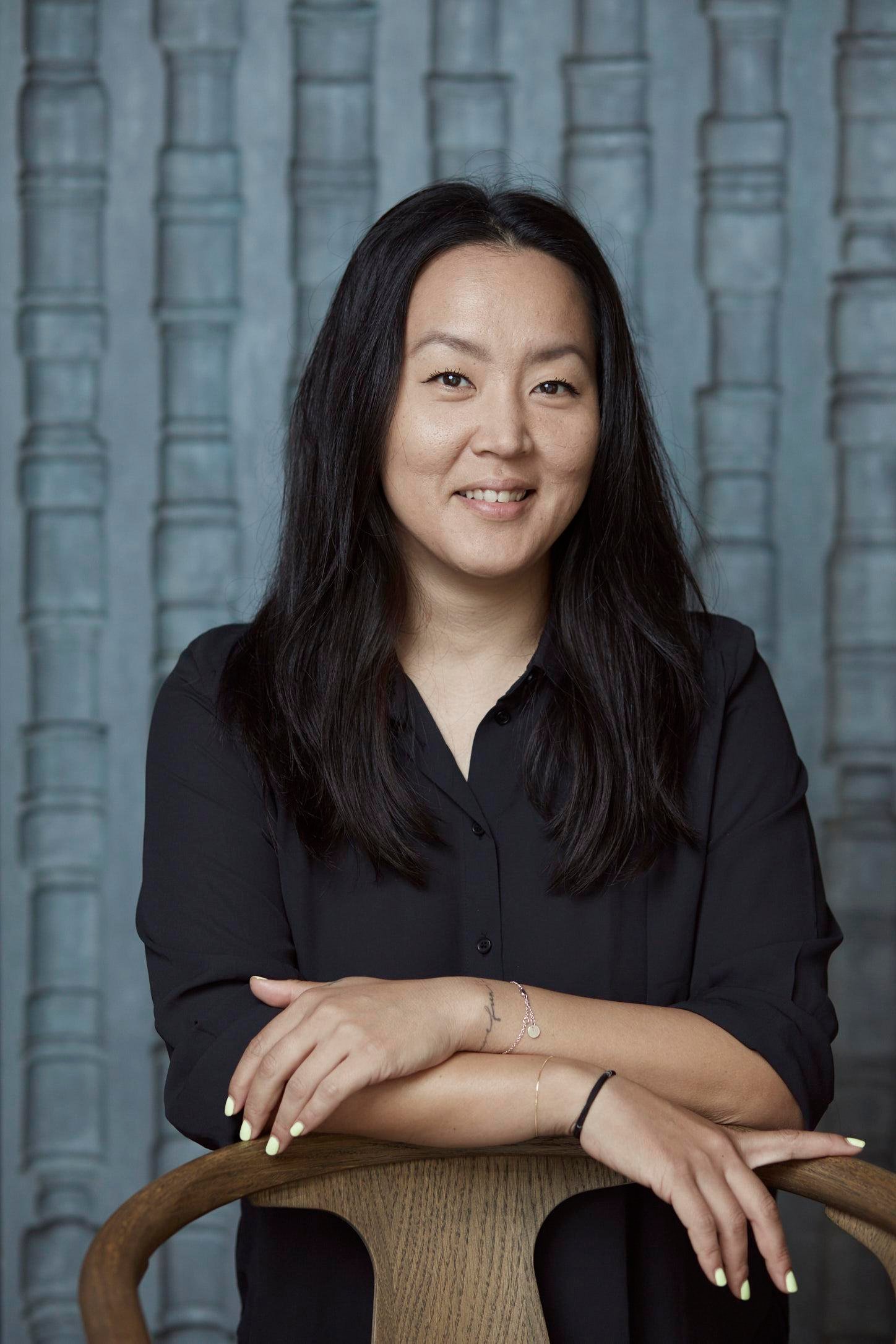 Hailing from Scandinavia, Monica Berg is an internationally renowned mixologist and opinion leader in the drinks business. She co-founded Tayēr + Elementary with her partner Alex Kratena, which has placed #2 in the World's 50 Best Bars two years in a row as well as a myriad of other top-flight industry awards.
Monica was also recently listed in Bar World 100 by Drinks International as Named the most influential bar person in the world in 2022 by Drinks International, was inducted into the Tales of The Cocktail Dames Hall of Fame and co-founded P(OUR), an industry non-profit and charity which works to expand drinks knowledge for everyone and assists and supports communities that produce ingredients for the drinks and food industry.
@monicasuh | @tayer_elementary
Rachel Reid
General manager | Bar Swift Borough
Reid originally joined Soho's Bar Swift in 2019, where she worked her way up to senior bartender. Highly placed in the World's 50 Best Bars, Reid has now been appointed general manager of Bar Swift's new site in Borough. Not only has Reid risen to GM at an impressively young age, but she has also progressed and impressed as a young woman in a very male-dominated drinks industry. In 2022 Reid was honoured in CODE Hospitality's 30 Under 30 list.
Roisin Stimpson
Co-founder of Speakeasy Entertainment
Roisin Stimpson is an industry heavy-weight and is the co-founder of Speakeasy Entertainment home to Nightjar Carnaby and Shoreditch, Oriole and Swift, all of which have been included in the World's 50 Best Bars.
Stimpson's entrepreneurial determination led her dream to own a cocktail bar with live jazz music to appeal to London's aficionados and jazz heads come to fruition. Since its inception in 2010, Nightjar is now considered one of London's best cocktail bars, attracting not only the locals but international visitors from all over the world.
Emma Murphy
Co-owner + Creative Director of Hacha Agaveria
Emma Murphy has fast become a name synonymous with the tequila and mezcal scene in the UK. Her experience in the hospitality industry has spanned over a decade within a variety of roles.
Having opened the award winning Hacha Agaveria in 2019 with partner Deano Moncrieffe, the success of the bar, led to not only a second site but also the creation of Mirror Margarita, the world's first crystal-clear Margarita, for which Emma heads up as Managing Director.