Nothing tastes better than the weekend feels, unless you combine the two! Make your way to W London for their Weekenders Brunch, an exclusive dining experience with a citrus twist. Ready for you to indulge, chill and spritz the weekend away, available every Saturday & Sunday from 1pm-5.30pm.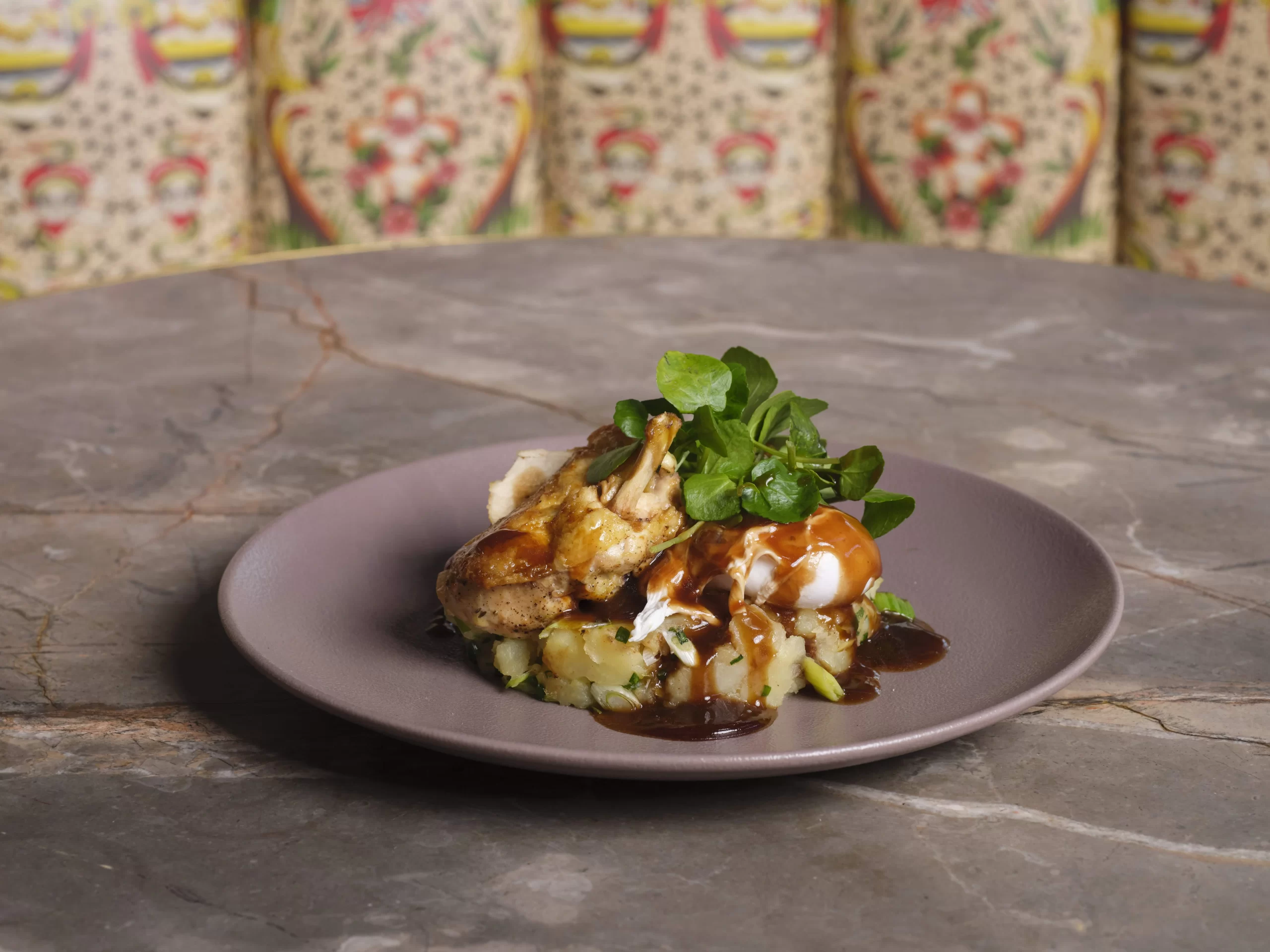 W London's glamorous Perception Bar offers the most opulent brunch in Soho, offering two courses for £34, all complimented with Belvedere Brunch Spritz at an added £10 per glass.
Sip and savour incredible new dishes including the showstopping Oscar Benedict, sourdough, Cornish handpicked crab, hen's egg, hollandaise and caviar, the Roast Chicken, Hash Potatoes with Egg, or opt for the W Spiced Salad, bulgur wheat, baby gem, feta, micro herbs salad with sumac yoghurt. And for those with a sweet tooth try the Meltable Chocolate Bauble, red velvet bauble chocolate bomb fuelled with a gluten-free vegan brownie and vanilla ice cream, poured over with a dark chocolate sauce.
Ideal for those looking to catch up with friends in the heart of London to chase the taste of the weekend, where the atmosphere is buzzy and the brunch is even better.
Further information
https://www.theperceptionbar.com/ | @theperceptionbar
https://www.marriott.com/en-us/hotels/lonhw-w-london/overview/ | @wlondon