Ever since 1997 Cesare Charter has been welcoming guests to explore the beauty of Portofino on the Italian Riviera. This historic village on the coast of Liguria is nestled within a green protected cove, which is perfect for cruising around, enjoying the sunshine and keeping your eyes peeled for dolphins. On land, Portofino's idyllic streets and alleys are home to many great restaurants, cafes and boutique shops, where guests can spend long, lazy afternoons before rejoining the boat.
Cesare Charter also organises local tours to the Cinque Terre National Park, the charming village of Camogli, and the nearby Abbey of San Fruttuoso. The team also provides a range of other services, including charter, tender and water taxis in Portofino, the Gulf of Tigulllio, and Paradiso. The professional and experienced team have in-depth knowledge of the local area and love sharing this with their guests.
On board, you will find everything necessary to enjoy your day, including a sunbathing area, wi-fi and snorkelling equipment to enjoy the beautiful underwater world. The carefully planned tours are the result of 20 years' experience and the team know every bay and inlet on this stretch of coast.
Cesare Charter aim to accommodate guests of all ages and are more than happy to make special arrangements where required. The season runs between March and October, during which time journeys begin from all accessible ports between La Spezia and Genoa.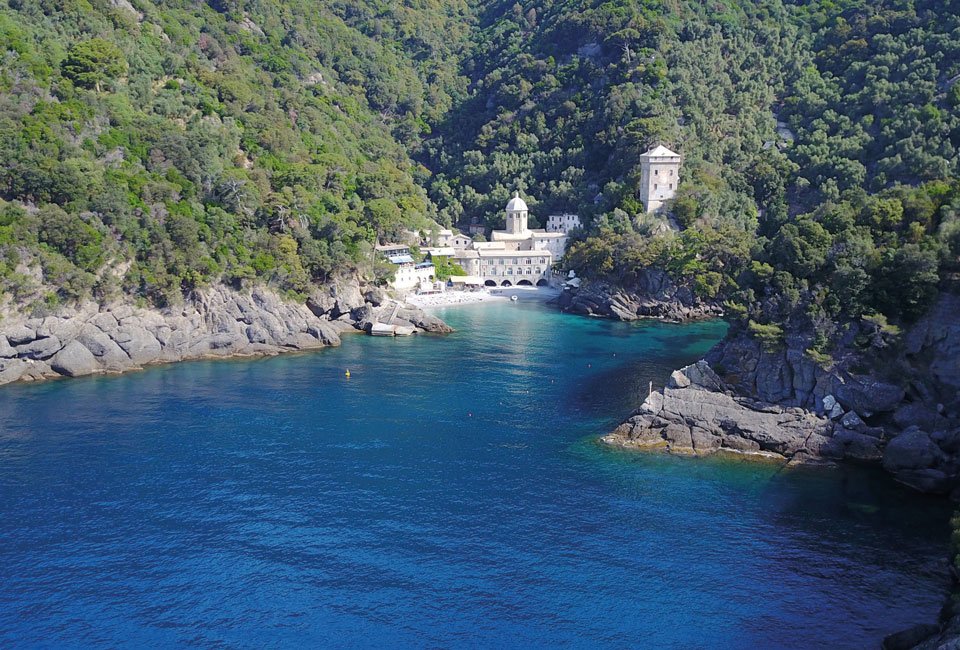 The Cinque Terre National Park
­­­­­­
Italy's smallest national park, the Cinque Terre National Park includes a group of five idyllic coastal villages perched high on the rocky Mediterranean coastline. Monterosso, Vernazza, Corniglia, Manarola, and Riomaggiore, the towering hills behind them, and the breathtaking Ligurian coastline itself are all included in this special national park. Cesare Charter are happy to guide tourists around this beautiful area.
Further information
cesarecharterportofino.it