Are you struggling to think of what to get that special someone for Valentine's Day? Well, look no further as we might have exactly what you have been looking for!
Kyrö Pink Gin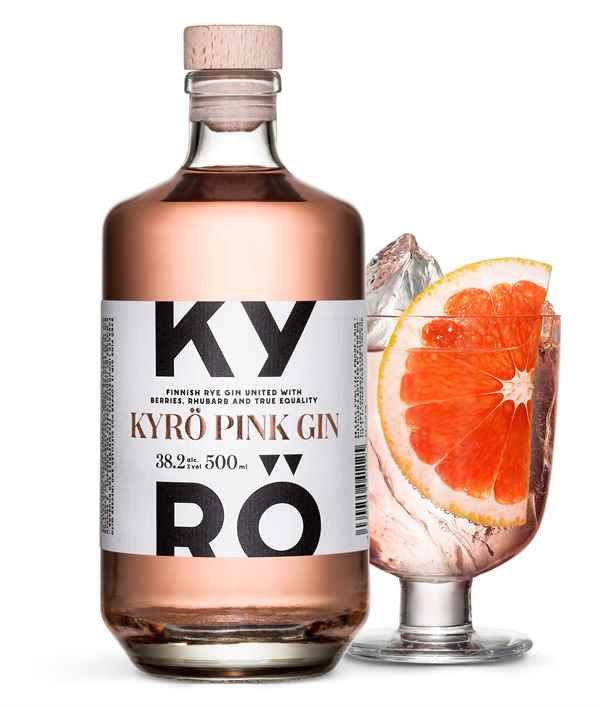 All-rye Kyrö Distillery Company delivers a collection of premium Finnish spirits. Originally thought up whilst sitting in a sauna sipping on rye whisky, Kyrö was founded by five friends with a shared naked ambition to distill premium rye spirits. Whether you're a discerning malt master or gin is more your cup of 'G&T', Kyrö has something deliciously Finnish to suit all taste buds. 
Kyrö 100% Rye Pink Gin is infused with fresh red berries and rhubarb from Finnish forests and gardens, creating a taste profile of rhubarb, Custard, Berries, and juniper. 
Recommended serve:
Kyrö Pink Gin Spritz
35ml Kyro Pink
20ml Lillet Blanc
Topped with Fevertree Raspberry and Orange Blossom Soda
Garnish with grapefruit peel
Available here
Amaro Santoni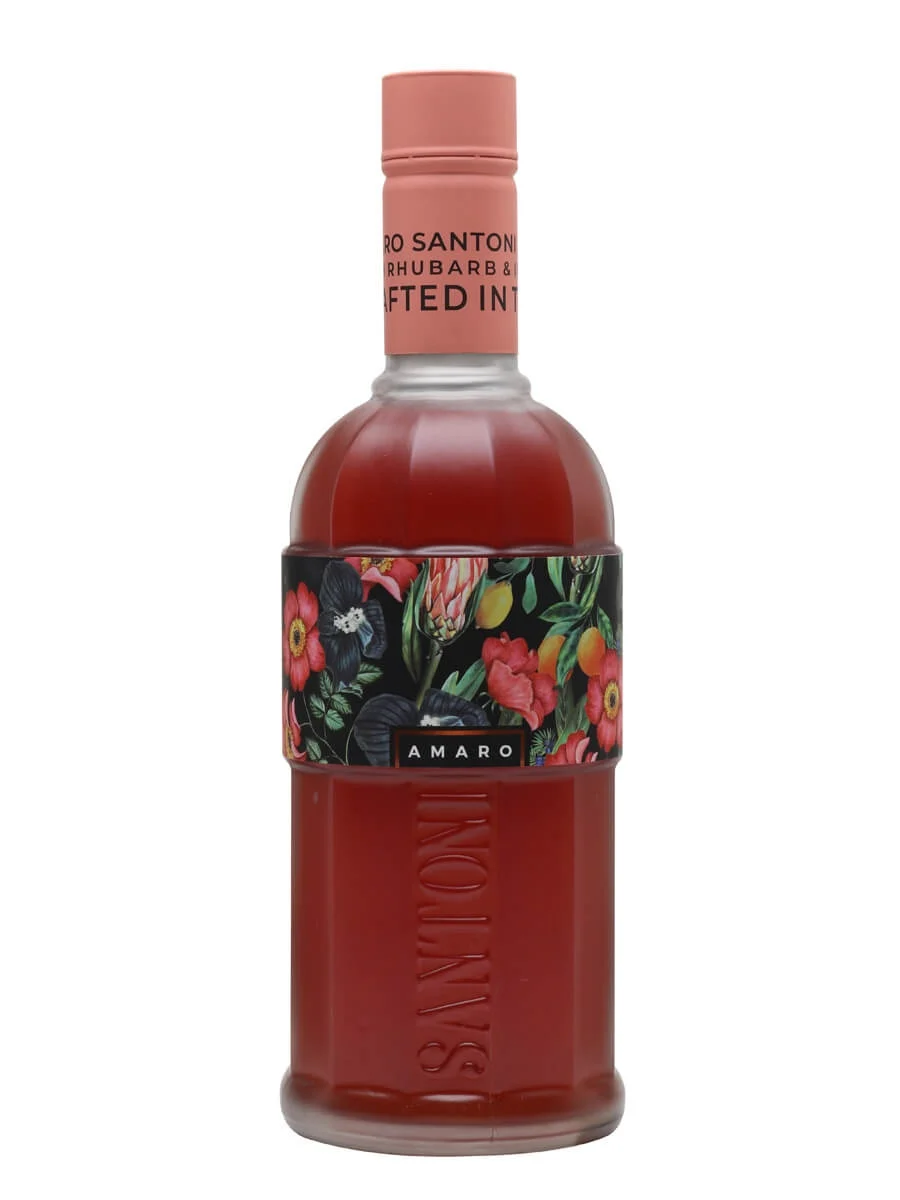 Amaro Santoni (16%ABV) is a multi-award-winning "dolce-amaro aperitivo" of the highest quality, offering an elegantly light taste of Tuscan summer led by rhubarb and iris with undertones of citrus and olive leaves. Imbued with 34 natural herbs and botanicals and inspired by one of Gabriello Santoni's most heartfelt and personal recipes, the lightly alcoholic ruby-hued liquid goes beyond the classic concept of amaro and pays homage to the treasures of its hometown, Florence, in both form and flavour.
Recommended serve:
Negroni Rosa
1 part Amaro Santoni
1 part Rose Vermouth
1 part Gin
Serve over ice and garnish with 2 frozen grapes
Available here
Everleaf Mountain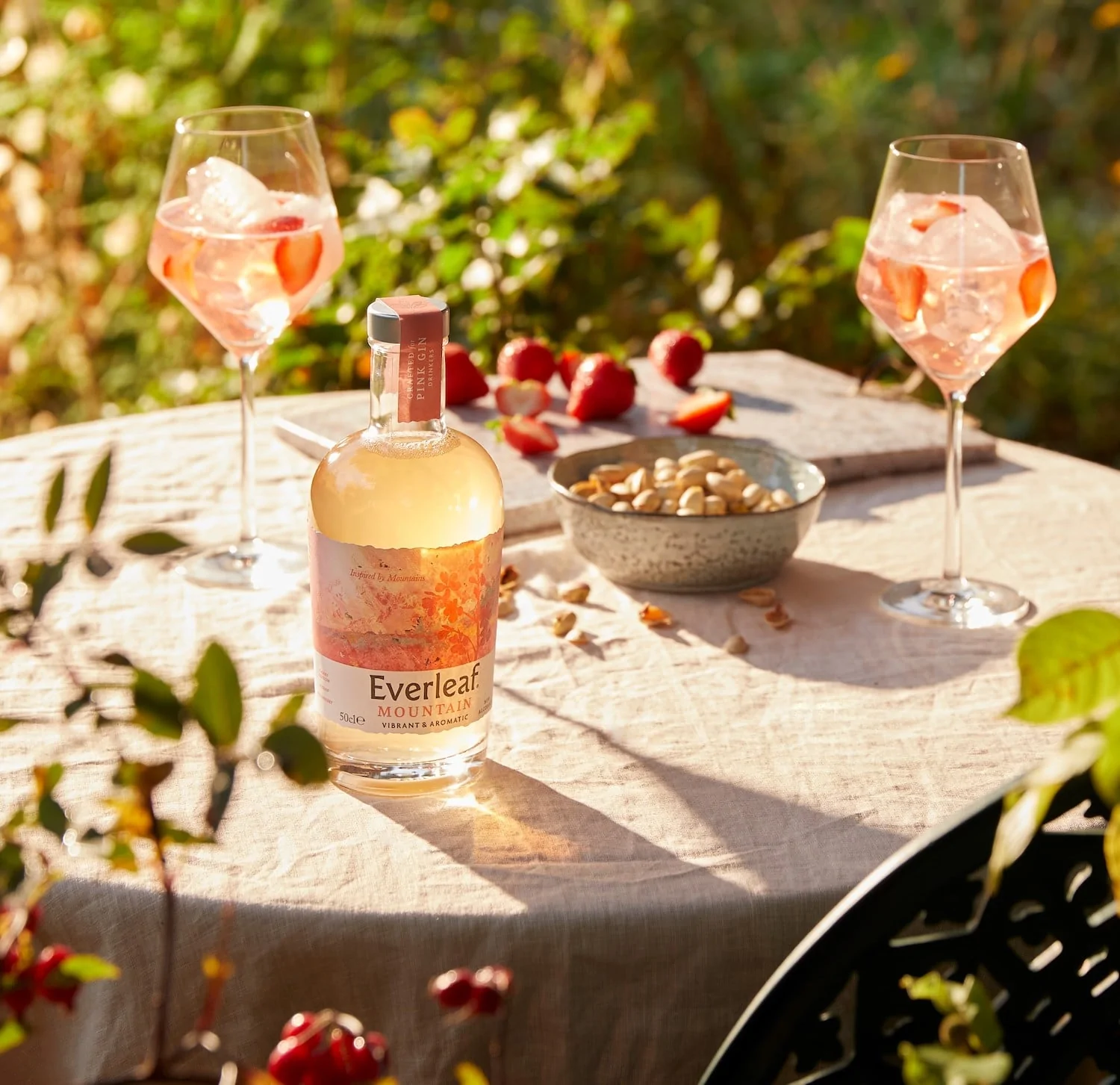 Everleaf Mountain is a vibrant and aromatic non-alcoholic aperitif that delivers on the rich sensory experience of a spirit, which works wonderfully with light tonic water, to create a light and refreshing spritz.  Everleaf rivals some of the greatest alcoholic brands on the market. One of the bestselling non-alcoholic brands in the UK, Everleaf originally launched with Forest, and later introduced Mountain and Marine in November 2020.
Everleaf Mountain is a vibrant blend of sustainably sourced botanicals chosen to capture mountain flavours including Cherry Blossom, Rosehip and Strawberry. 
Recommended serve:
The Mountain Spritz
1 part Everleaf Mountain,
3 parts Light tonic.
Serve over ice and garnish with strawberries.
Available here
Féfé
Féfé was launched in 2020 by the craftsmen behind Le Syndicat, who were inspired by the Hard Seltzer revolution that was sweeping across the world. As with their own cocktail menu, the team looked to demonstrate a French take on the popular, ever-growing category by incorporating French spirits, ingredients and 'savoir faire'
Their Fraise – Bois de santal, otherwise known as Strawberry Sandalwood is the ideal fun, fresh hard seltzer for any occasion and it's beautifully designed bright pink and white can makes the perfect addition to any at home bar and guarantees to be right on trend this season!
Recommended serve:
Simply store in the fridge until you're ready to enjoy!
Available here
Lixir 
Lixir is an award-winning premium tonic water and mixer brand founded by bartending duo and long-time friends, Matt Mahatme and Jordan Palmer, who are on a mission to make good times more special and bring a sense of fun and enjoyment to the mixer category. 
The Lixir drinks range currently comprises nine mixers, including five tonic waters ranging from Classic Indian & Refreshingly Light Tonic, to Elderflower & Lemon, Rhubarb & Ginger, Blood Orange & Cinnamon and the newest member of the tonic family, Pink Grapefruit. These sit alongside their award-winning ginger beer & ginger ale, with soda water completing the range. 
Recommended serve:
Pink Grapefruit pairs well with floral, citrusy gins, vodka and light blanco tequilas.
Rhubarb & Ginger pairs well with dry, fruity or sloe gin, white or golden white rum, vodka.
Soda water Pairs well with vodka, gin, rum, blended and bourbon whiskies and tequila.
Available here