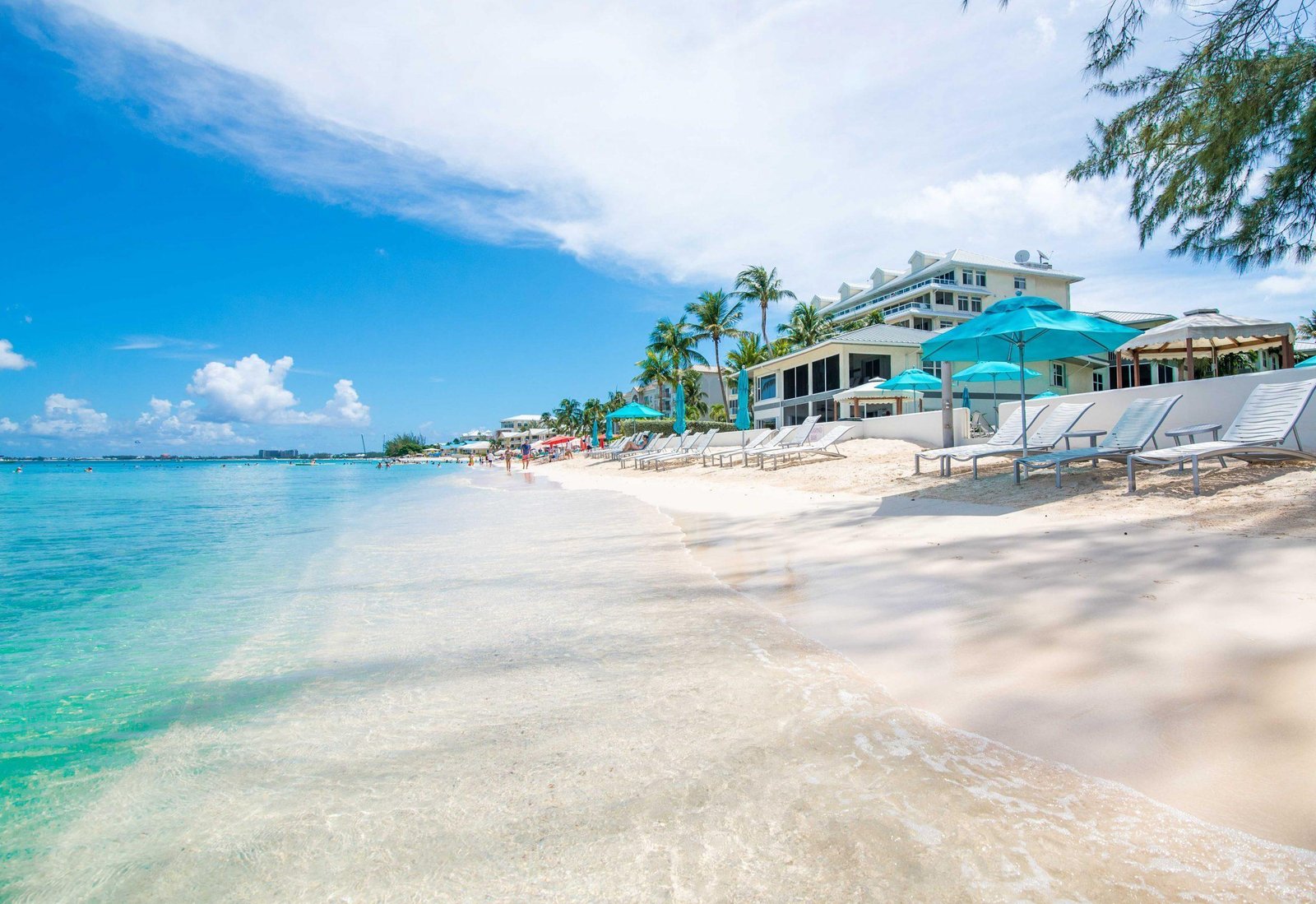 Expert realtors Engel & Völkers take us on a tour of the Cayman Islands and help to choose a spot that you might one day call home
Welcome to the Cayman Islands, and what a place to live. This stunning Caribbean destination consists of three islands, Grand Cayman and the smaller Cayman Brac and Little Cayman. But for those looking to invest, it is not easy to immediately know where to begin. So, if you are combining a vacation with some property research, or simply looking online,
Engel & Völkers' real estate district guide provides an overview of each area and explains why each is unique. Condos and beachfront properties range from US$500K to $40m, while plots of land range from US$30,000 in Brac to US$87m in East End, Grand Cayman.
West Bay
West Bay is a family-orientated part of the island, located at the north of Seven Mile Beach.  e Shores is popular, which is an exclusive residential canal-front area. West Bay is only a 15-minute drive to Camana Bay and George Town and is almost completely free of traffic. Prices from $300,000 to $4m
Salt Creek, Yacht Club, Governor's Harbour, Crystal Harbour, and Canal Point
Large, stately private canal-front homes with immaculate gardens occupy this area between West Bay and George Town. Crystal Harbour is near the superb North Sound Golf course. Prices from $2m to $20m
Camana Bay
An exciting development of 300 acres, the Camana Bay community stretches from Seven Mile Beach to the North Sound. Residents work, rest, and play in a pedestrian-friendly area. Close to shopping, leisure facilities, hotels, restaurants and corporate infrastructure. Prices from $950,000 to $10m
George Town
The centre of all business and government activity in the Cayman Islands, George Town is just south of Seven Mile Beach. With easy access to the airport and schools there is a great choice of condos and homes for sale. Prices from $500,000 to $5m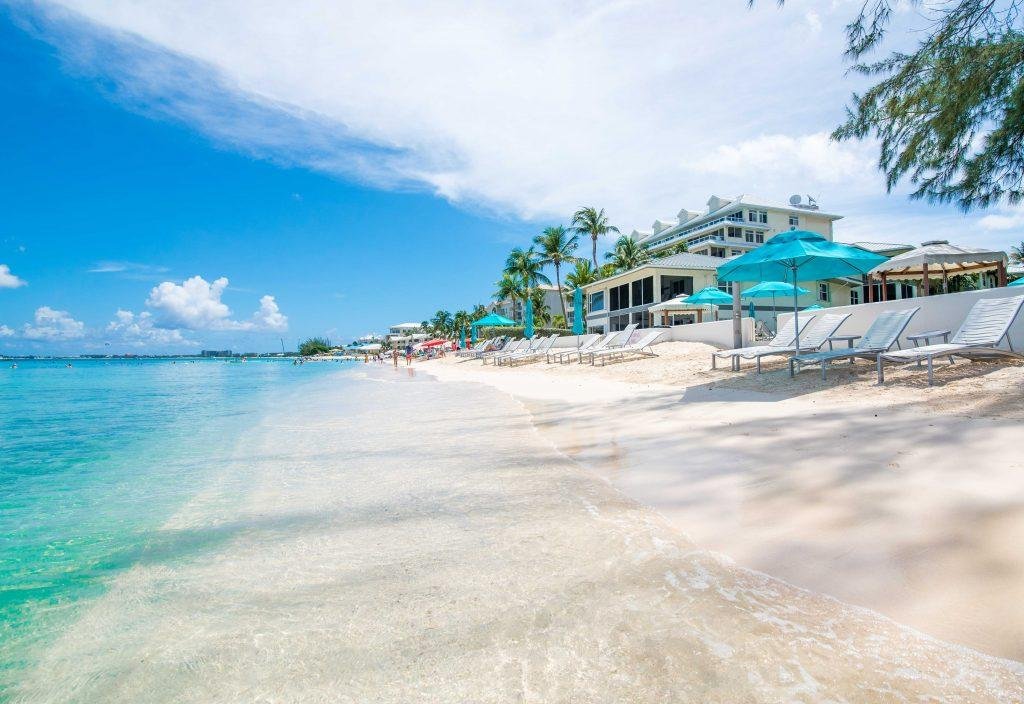 South Sound
A quiet and family-friendly residential area, five minutes from downtown George Town, close to schools, and the squash, tennis, and rugby club. South Sound has terriffic beachfront condos, luxury homes with large lots, modest duplexes and more. Prices from $750,000 to $30mRed Bay and Prospect, Spotts, and SavannahTwenty minutes from George Town you can find an appealing house lot or condo with a dock. Canal-front properties can be found in Sunrise Landings, Patrick's Islands, North Sound Estates. Prices from $450,000 to $3m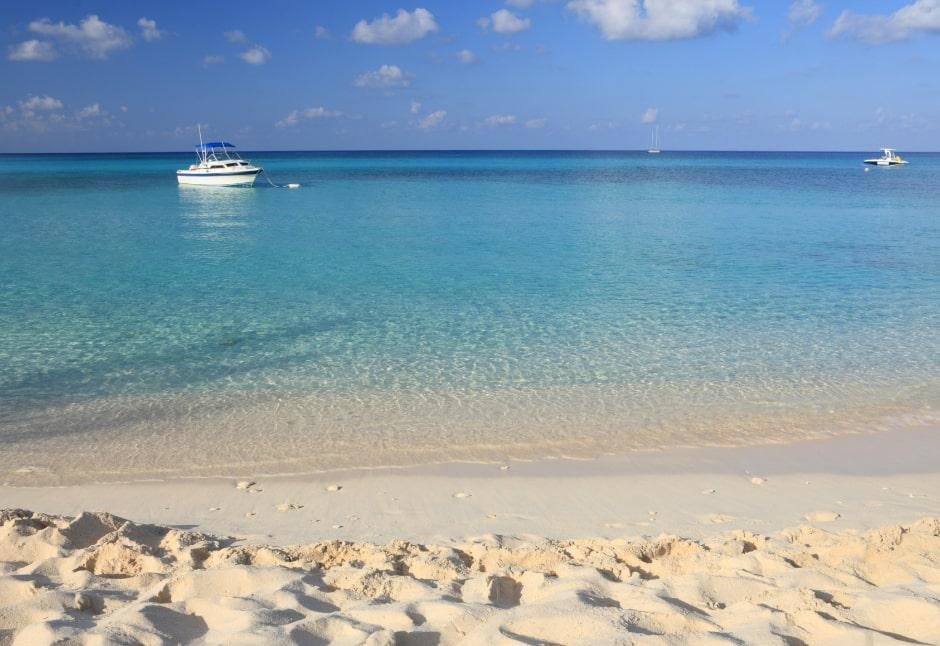 Bodden Town
You drive through Bodden Town to get to the East End of the island. More affordable than other parts of the island, this area offers rustic ocean views and local culture. Bodden Town used to be the capital of the Cayman Islands. Prices from $350,000 to $30m
East End
The more rural part of the island, life moves at a slower pace in the East End. There is the dramatic coastline along Queen's Highway with beaches and bluffs concealing and secluded, high-end properties. Prices from $250,000 to $1m
Rum Point, Cayman Kai, and North Side
Known by many as the 'quiet side of the island,' here, tourists on bigger budgets and Cayman residents treat themselves by renting beautiful houses for weekend getaways. A favourite among investors looking to purchase vacation properties. Check out Kaibo restaurant and their special rum bar. Prices from $750,000 to $8m
Little Cayman and Cayman Brac
Grand Cayman's sister islands are Cayman Brac and Little Cayman. Cayman Brac is home to 2,000 people, and Little Cayman has just 200 residents – these islands are much more rustic than Grand Cayman. Cayman Airways flies daily from Grand Cayman. Prices from $50,000 to $500,000
Further information
www.caymanislands.evrealestate.com
*All price guides are approx.