Home tech is the next big thing, our homes aren't just getting smarter, they're getting more luxurious and savvier. 
Smart home technology and home automation will continue to see rapid growth in the coming years. So, The Luxury Report has given you our top list for 2020. Staying on top of technology no longer has to be difficult. 
Smart Kitchens 
The latest in smart kitchen offers hidden technology and learning capabilities to make cooking and entertaining more intuitive. 
Nowadays, refrigerators are sophisticated food management systems that can now do much more than just keep your food cool. Currently, smart refrigerators are loaded with so many advanced features, allowing you to set meal schedules for your family, notify you when food is expiring and even sync grocery lists to your phone. 
Ovens, stoves, coffee machines and even blenders can be connected to your phone through an app. As smart home technology advances expect to see more smart kitchen appliances. 
AI Personal Assistants & Voice Controlled Devices 
Artificial Intelligence (AI) is taking the world by storm and voice-assistants are making a big splash in our personal lives.  
The best AI Personal Assistants & Voice Controlled Devices of 2020 are the most versatile gadgets yet; they can tell you about the weather, play music, tell you the news and control your smart home devices hands-free. The next generation 'conversation' technology also offers users to speak and interact with their electronics as they usually would with another human.  
These devices allow users to seamlessly control different aspects of their smart homes. No wonder why globally, there are an estimated 100 million homes with at least one smart speaker.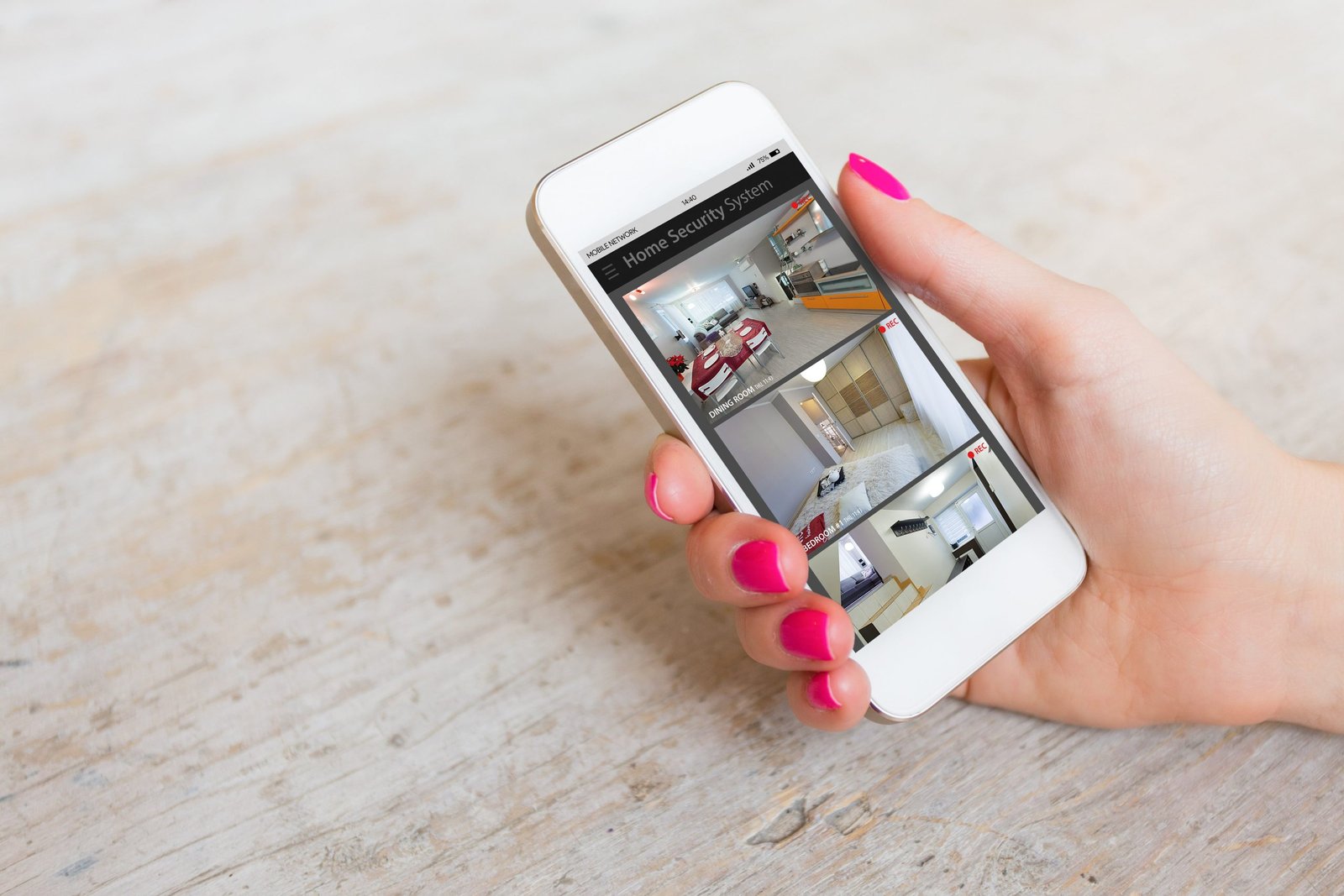 Personalised Security & Safety 
Some of the latest technology for homes are produced to keep us safe from ourselves and others.  
The new generation of these devices feature high-level security systems that sense when the wrong person gains entry, has built-in components of energy systems which can alert homeowners to varies kinds of hazards and warns residents when any floor is wet or if a fire exit route is blocked by furniture. 
The latest security technology is sure to keep your smart home safe. 
Invisible Charging 
Enter the emerging technology of wireless charging.  
With the growing number of smart devices, the penetration of wireless charging is expected to increase in wearable devices, static devices and electrical vehicles over the years. 
It's a great solution for devices and systems such as your phone, security cameras or smoke detector. Additionally, it can also power smart home devices, giving your home a minimalistic and clean look without all the messy wires. 
Chaotic wiring and fiddly batteries are now a thing of the past. Charging is literally of sight, out of mind. 
For more Lifestyle stories follow The Luxury Report.