Enjoy the sophistication of the Ryder Cup with Villa Antinori 
Golf enthusiasts are gearing up for an unforgettable Ryder Cup this September at the Marco Simone Golf & Country Club in Rome.
World-class sport will be played against a beautiful Italian backdrop, as part of a competition known for its luxury watches, stylish attire, and opulent cars – and now, its exceptional wine.
Those who are unable to attend can still savour the Ryder Cup experience from the comfort of their home with Villa Antinori, the Official Wine of the Ryder Cup 2023. 
Villa Antinori Rosso Toscana, Villa Antinori Bianco Toscana and Tormaresca Calafuria rosé are the wines of choice at the Ryder Cup this year. The Antinori family has an established reputation as Italy's finest winemakers. Known for its prestigious heritage and flavour excellence, the Villa Antinori wine collection captures the elegance and precision that mirror the world of golf.
Villa Antinori Rosso Toscana (£17.99 at Waitrose) is the first wine which will be perfect to pair with a round of golf. This fine, silky red has a medium-bodied palate, and is well-rounded with supple delicate tannins that sustain a lengthy savoury finish.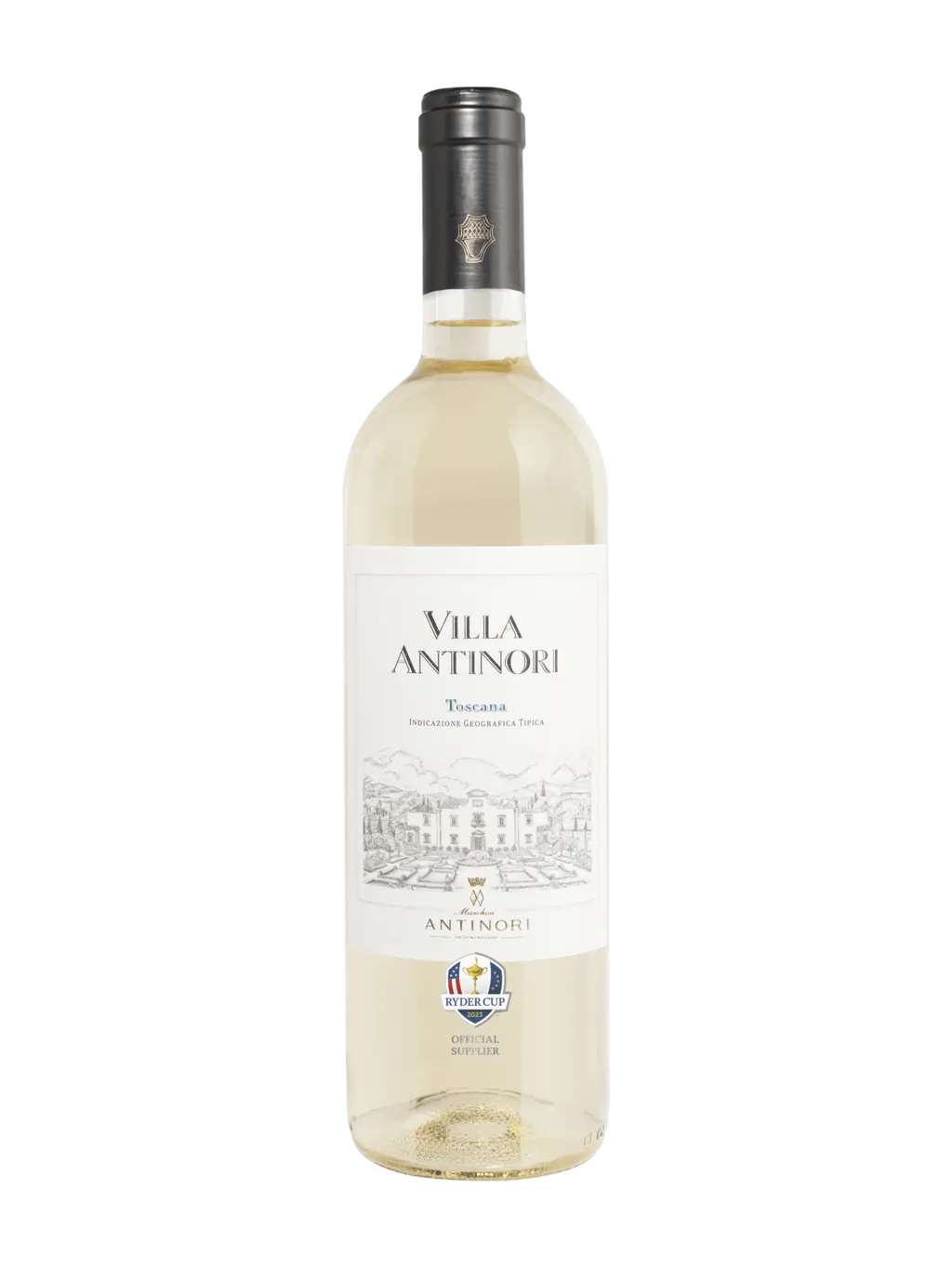 Villa Antinori Bianco Toscana (£13.99 at Waitrose) is a crisp, aromatic and vibrant blend of white grapes from Tuscany, with citrus, blossom and ripe pear notes; the bouquet is fresh and elegant but with a marked character.
Tormaresca Calafuria rosé (£24.99 at Selfridges) has fruity notes of pink grapefruit, peaches and pomegranate that merge with delicate lavender floral sensations. Its palate is supple, bright with a pleasant freshness, in perfect balance with its lingering aromatic profile and a delicate savoury note on the finish.
Whether you're a devoted golf fan or just looking for a reason to enjoy a premium bottle of wine, Villa Antinori offers an experience that blends the sophistication of golf with the art of winemaking. 
Pick up a bottle of Villa Antinori and toast to the spirit of this iconic golf tournament.