LAST CHANCE!
Treat your sweetheart to an intimate dinner at Bustronome. The perfect Valentine's surprise! 

Special Menu
Our chef has concocted a special 7-course dinner, indulge your palate with gourmet food.

Romantic Atmosphere
Elaborate decoration with its 360° panoramic terrace. Enjoy the amazing night with your lover accompanied by romantic music.
Guided Tour
A unique audio pen in 9 different languages, learn more about the landmarks and monuments the bus passes by.
7-Course Dinner Menu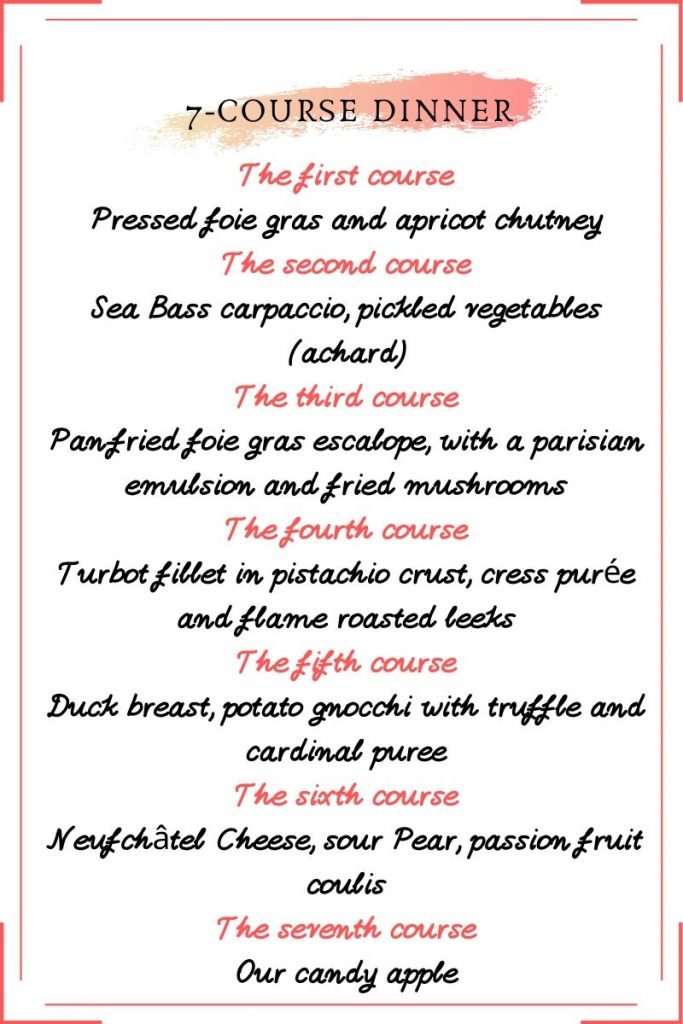 For more information visit: https://www.bustronome.com/en/
For more Lifestyle stories follow The Luxury Report.