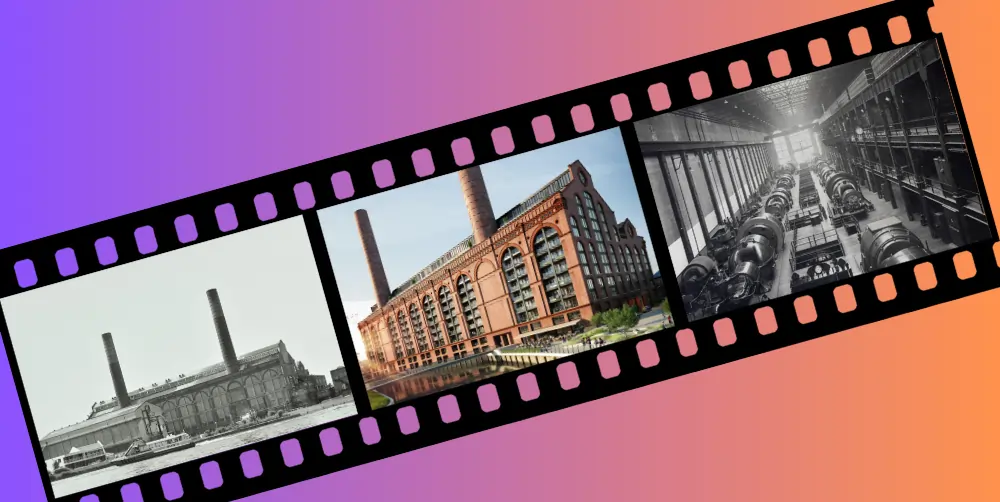 The Enduring Appeal of the Waterfront Lifestyle 
Whilst the allure of the 'escape to the country' may have waned, demand for waterfront living is continuing to captivate today's buyers, even despite the countries rising interest rates.
Knight Frank's 2023 Waterfront report highlights the depth of the demand for such properties:
· 98% of waterfront properties in London are now purchased as primary residences, with exchanges reaching a five-year high
· The average premium for a UK waterfront property was 48% in Q2 2023, compared to non-waterfront homes
· Riverside locations have a 39% premium, up from 29% in 2022
· The number of waterfront property exchanges in the UK was 11% higher in the year to May compared to the five-year average
With £3m reported as the average amount UK waterfront buyers were looking to spend on a purchase in the 12 months to May 2023, Powerhouse at Chelsea Waterfront is a prime example of a waterfront project appealing to this sect of the population, with apartments for sale from £1.7 million. Having transformed a derelict brownfield site, marking the borough's biggest change in living memory, the 8.85-acre site provides a unique opportunity to own a spectacular property with unrivalled views of the River Thames.
Powerhouse, Chelsea Waterfront, Two-to-four-bedroom start from £1,700,000
Powerhouse holds a unique position on a sweeping river curve, with commanding and panoramic views across London and over the ever-changing waters of the Thames, taking in a stretch of the Thames that extends from Chelsea in the West to Canary Wharf in the East. Being the last remaining river front site on this bank of the Thames means that the views are completely protected and run no risk of further construction obstructing the incredible vista in the future.
Not only is Powerhouse positioned next to a landscaped creek, but the scheme will also open up 400 m of the Thames waterfront pathway to the public that has been inaccessible for the past 100 years.
One Park Drive, Canary Wharf – £3,350,000
Standing proud at the head of the dock, One Park Drive is an architectural masterpiece that offers 484 exceptionally designed apartments located within Wood Wharf, Canary Wharf's new and dynamic residential neighbourhood with views of the River Thames.

One Pentire, Newquay, Cornwall – £1,350,000
A new wave of residential apartments in one of the most sought-after locations on the North Coast of Cornwall with far-reaching sea views, close to the iconic surf beach, Fistral.
The Waterfront, West Quay Marina, Poole, Prices from £275,000 –​ £950,000
Located at West Quay Harbour and with exceptional views across Upton Lake and Twin Sails Bridge, The Waterfront Presents stunning one, two and three bedroom new homes alongside communal facilities for today's contemporary lifestyle.
Further information – Powerhouse, Chelsea