The new SapienStone ceramics collection from Cullifords
New for 2021, Cullifords introduces six new colourways to its innovative SapienStone ceramics collection. Crafted from ceramic clays and mineral colourings, the exclusive surface collection combines exceptional quality with innovative technology to deliver outstanding interior and exterior schemes.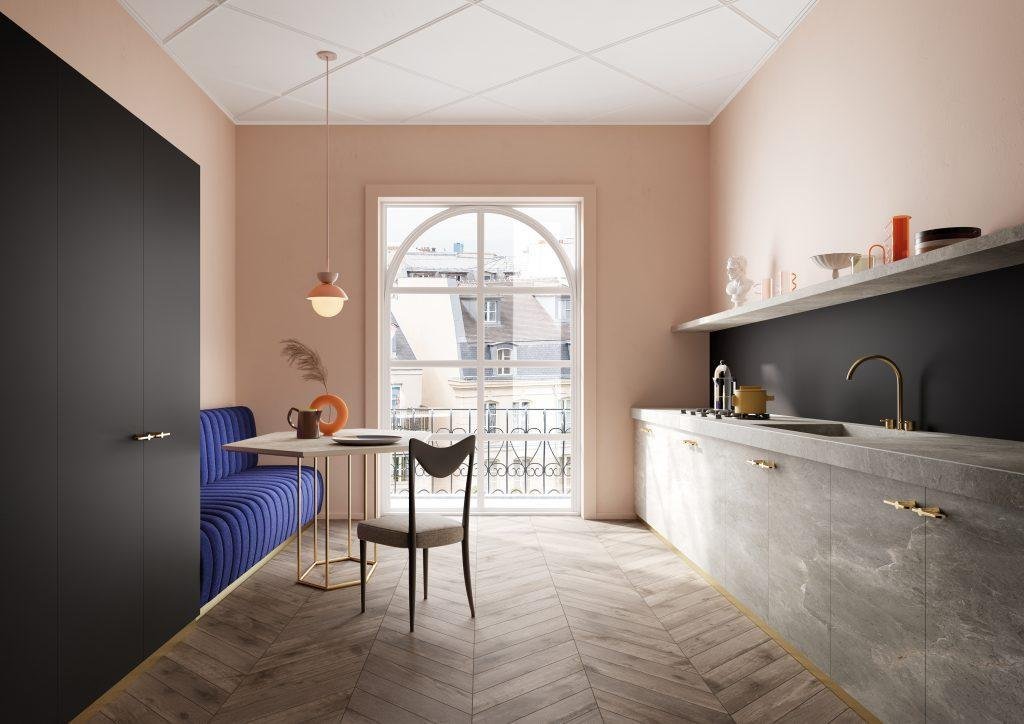 Ranging from new eye-catching green surfaces to classic marble-effect and concrete-style worktops, SapienStone ceramics are heat, light, scratch and chemical resistant, making them a favourable choice for kitchens. Each of the SapienStone ceramic products is characterised by unique marble veining and detailing, guaranteed to offer that final touch of polished elegance to any kitchen scheme.
An extremely versatile material, the 12mm thick ceramic surfaces can be used across worktops and even within integrated sinks, providing the opportunity to create a sleek and cohesive aesthetic.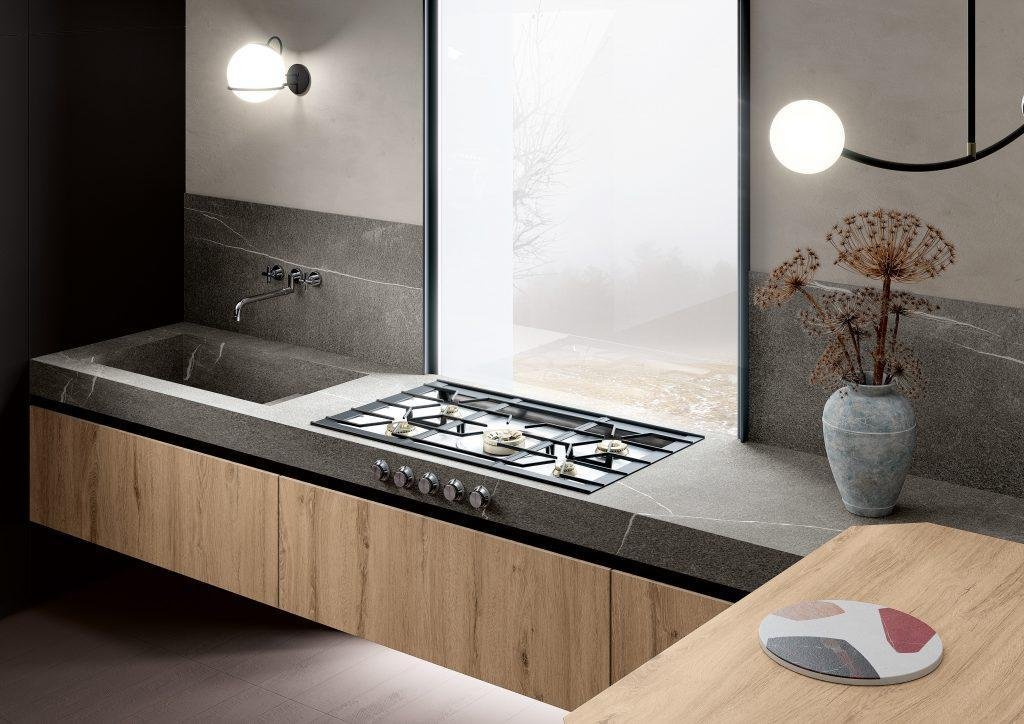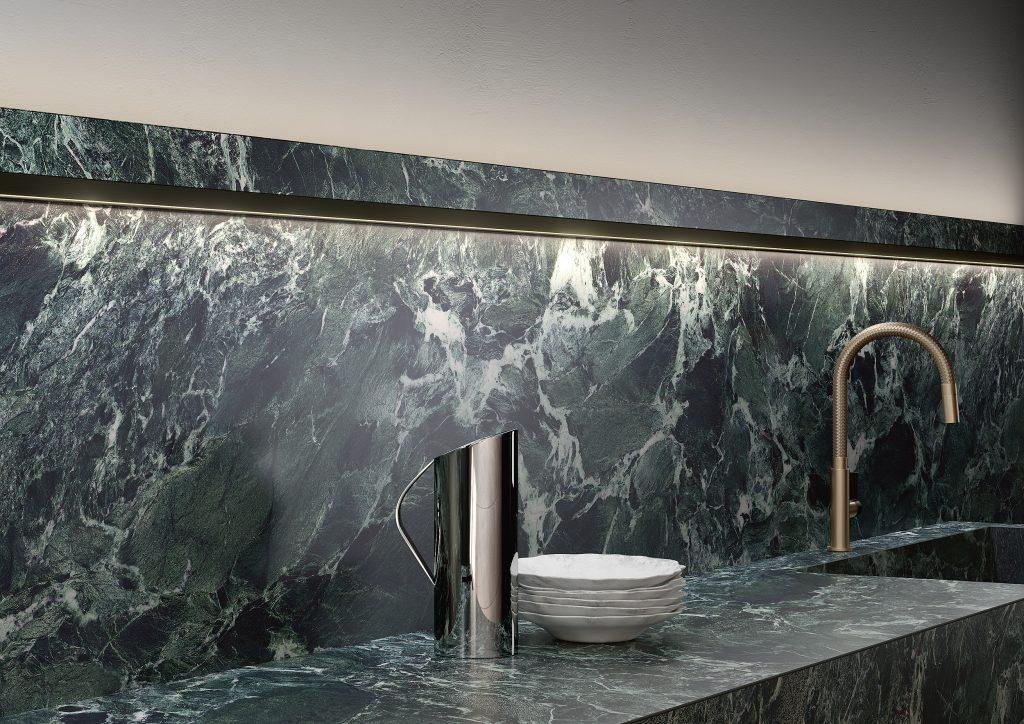 SapienStone also provides you with the opportunity to use the same surface material on dining tables, shelving and even full-length cupboard fronts – offering ultimate flexibility in design and allowing you to make a truly striking statement.
From the eye-catching marble-effect veining of Calacatta Macchia Vecchia to the contemporary dark finish of Black Diamond, the imitation surfaces offer the exquisite detailing of natural materials with the added practical qualities of ceramic.
Sourcing some of the world's most exotic and finest materials, Cullifords' range of exceptional fine quality stone is guaranteed to help you make a truly stunning statement. From kitchen splashbacks and worktops to bathroom walls and surfaces, the arresting detail, rare colouring and striking patterns of Cullifords' stones will transform your interior into an extraordinarily distinctive setting.
Further information