Whether you're looking for a quiet getaway in the bustling city, the perfect date night destination or want to scour to find London's best speakeasy, LX PR has compiled a short list of bars offering you that extra element of secrecy. From a tiki-inspired subterranean drinking den minutes from the London Bridge at Nine Lives to the flamboyant interiors and live jazz performances over at Nightjar and to an all-round European-chic interiors over at the duplex Swift Soho.
Nightjar Carnaby
Website here | Address Kingly Court, 49-51 Carnaby St, London W1F 9PY
Nightjar Carnaby recreates the low-lit magic of the Old Street original, complete with a lavish range of rare, revived and original cocktails, late-night live music, prohibition-era decor and a menu of vintage spirits and cocktails dating back to the mid-nineteenth century. The subterranean space holds an illustrious place in the history of London's iconic music venues; in the 1930's and '40's it existed as The Blue Lagoon Club, the city's first black-owned music club, before becoming Club Eleven in the '50's under Ronnie Scott. Over the years, it has hosted Bob Marley, The Who, The Beatles and The Rolling Stones, alongside many more, and live music will remain at the heart of Nightjar, alongside world class cocktails.
Nive Lives – London Bridge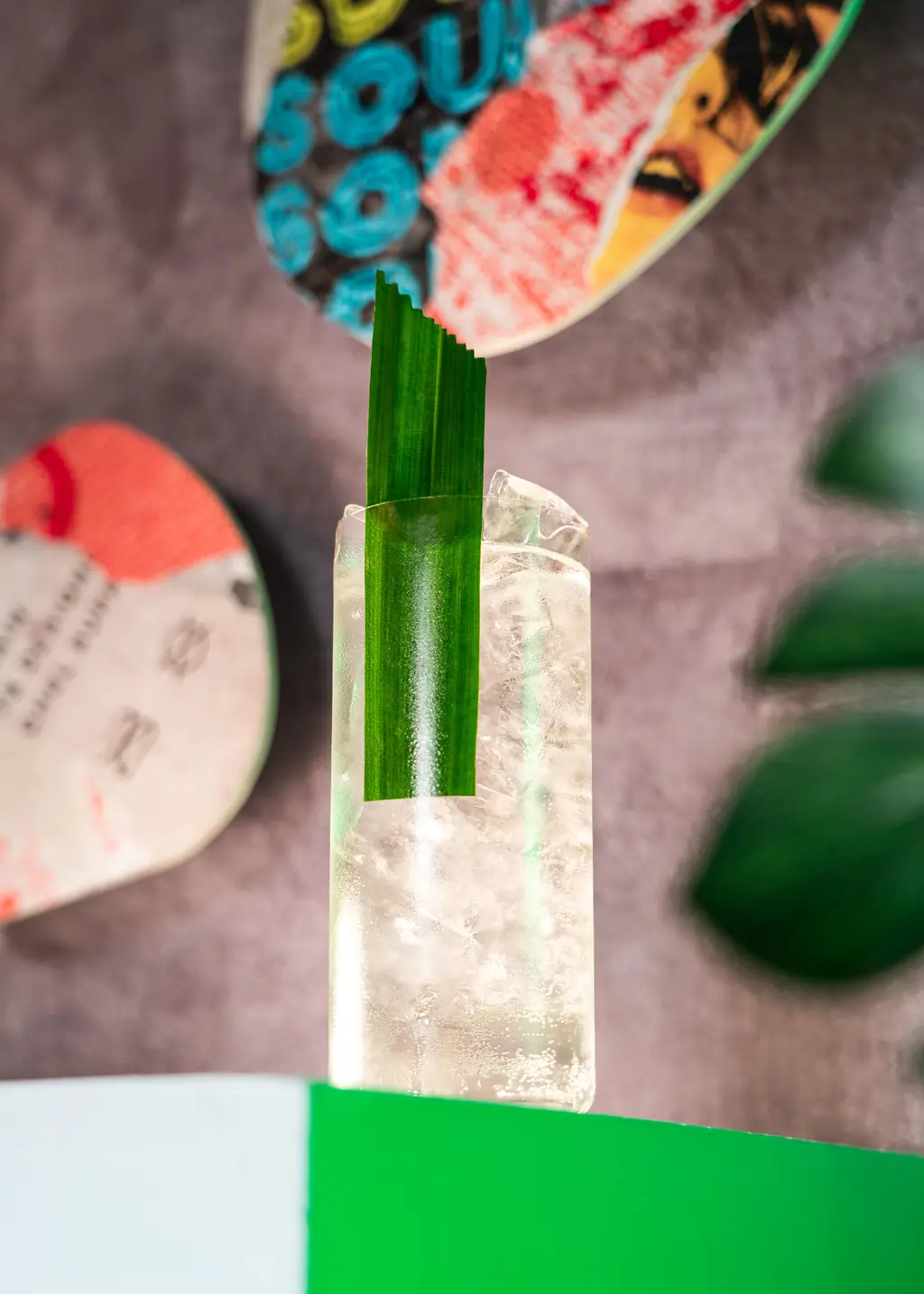 Website: www.ninelivesbar.com | Instagram: @ninelivesbar
Tucked beside London Bridge's arches you'll find an inviting, dimly lit subterranean spot with tropical and Californian inspired interior. Guests can expect an exciting menu of delicious cocktails and scrumptious tacos. The food offering is from Nine Lives' resident street food kitchen, Tigre Tacos food truck which is situated outside the bar's pedestrianized and cobbled 'Nine Lives Alley'.
Swift Soho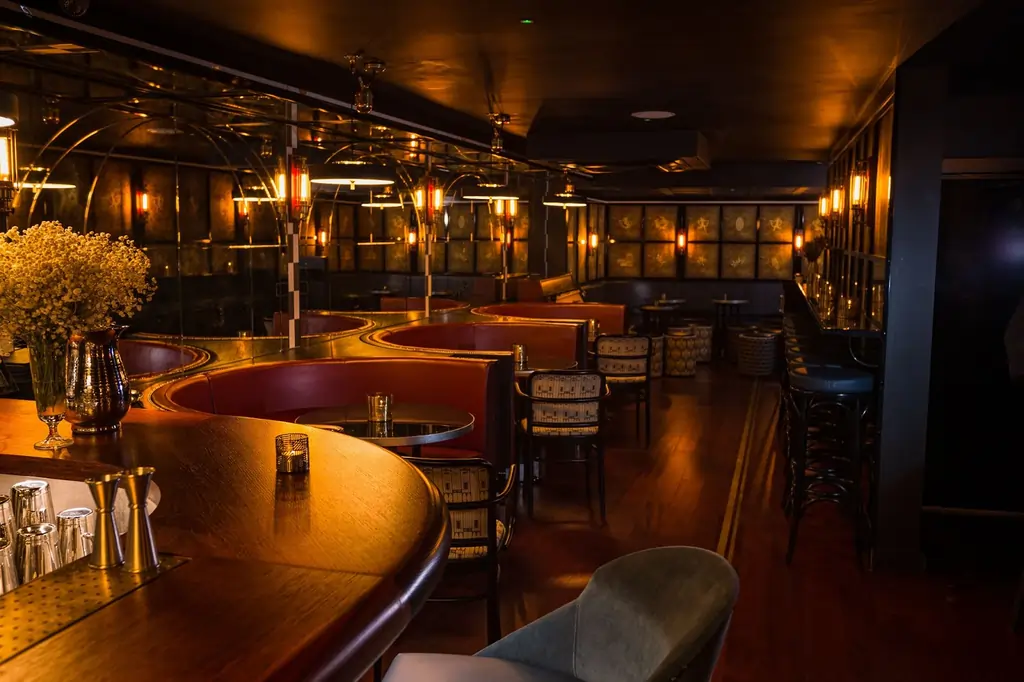 Swift, the award-winning bar in Soho, is divided into two different parts with different personalities. Upstairs, guests can enjoy a great selection of aperitivi and nibbles, while downstairs the bar has a speakeasy vibe with art-deco sofas with a completely different cocktail list using darker spirits. From the drinks we recommend trying the Imperial Gimlet. This is a traditional British dry gin gimlet laced with pineapple and makrut lime, flavours of India,