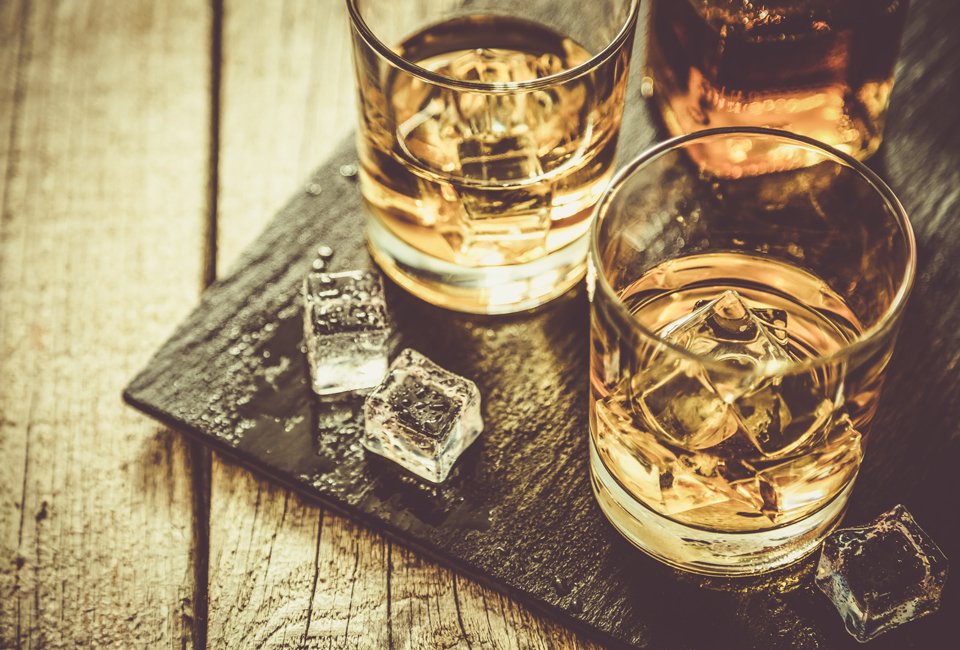 Over a century ago, The Glenrothes opened its award-winning Speyside distillery with one core intention – to make quality single-malt whisky, honestly and authentically.
This September will see the The Glenrothes bring this ethos to life with the launch of The Soleo Collection: a range of six single malt whiskies, all from 100% sherry-seasoned oak casks, with distinctive bottles and packaging.
In a bold move away from the classic Vintage whiskies it has become renowned for, The Glenrothes sought to create a range of dedicated 'age-statement' whiskies that talk to the modern drinker without pretence or fanfare. The Soleo Collection ranges from 10 years old to 40 years old, including a Whisky Maker's Cut, with each celebrating a unique and delectable flavour profile, encouraging both new and well-seasoned whisky lovers to experiment and explore.
"Whisky has always had an air of prestige, which in large parts boosts its popularity as a spirit," says Stuart Cassells, Global Brand Development Manager & Head of Education at The Glenrothes. "But in an increasingly crowded space and with endless jargon, today's whisky drinker doesn't necessarily know – or care – what a triple-distilled, single malt, blended or simply 'Vintage' means.
"Whisky has moved on, palates have moved on… It's OK to enjoy a 12 year old scotch and soda, or whip it up in whisky sour, and why not? Amongst all the pretentiousness, it's not that easy to identify a quality, independent whisky that works for both. That's what Soleo is about; cutting through the noise and keeping things honest and simple with an edit of age statement whiskies."
Whilst the concept of the Soleo Collection may be simple and its handy flavour map profiles succinct, connoisseurs can be assured The Glenrothes whiskies are anything but. As one of the last distilleries in Scotland maintaining its own in-house cooperage, each bottle in the curated collection from The Glenrothes Distillery offers a full grain to glass traceability story.
Harking back to the origin of whisky making, the Soleo Collection celebrates the multi-dimensional flavour experience of single malt whisky entirely derived from wood and cask, with the sherry-seasoning adding an additional depth to the edit. Whether you want your whisky shaken, stirred or simply on its own, the Soleo Collection's exclusive sherry cask maturation married with the lighter, fruitier house style of The Glenrothes means it's slightly sweeter and much more approachable than traditional scotch – a perfect hybrid, whatever your preferred serve. What's more, The Glenrothes is nurtured in tall copper stills and undergoes an unusually slow distillation process, providing a lighter, fruitier spirit.
The hero of the range, the 12 year old, is smooth and mellow on the palate with comforting notes of rich, creamy vanilla and warm cinnamon. Delectable on its own, or as the basis of a Rob Roy cocktail, it's sure to be a firm favourite for whisky-lovers and explorers alike. Additional descriptions can also be found in the Notes to Editors.
The Glenrothes Soleo Collection will be available from mid-September at Tesco (10 YO only), The Whisky Exchange, Master of Malt and Berry Bros & Rudd, ranging from an RRP of £37.00 (10 YO) to RRP £375.00 (25 YO).
Further information