Boost your mental health for 2022 with a stay centred on self-care at one of London's best loved hotels – find clarity and focus through a personal consultation with top life coach, Harsha Perera, and a wellness breakfast to boost vitality
The team at St. James's Hotel & Club Mayfair recognises that these are challenging times for all and want to help guests to reconnect with themselves and boost their mental health. Launching next month to coincide with the two-year anniversary of the first lockdown, 'Self-Care Stays' will help to address the burnout many have been feeling since the start of the pandemic.
Perfectly designed for those searching for some much needed 'meaningful me time', everything about the stay is centred on self-care, with the opportunity to have a powerful life coaching session from your suite, a thought-provoking book at bed-time and a restful sleep in the luxurious Hypnos bed (the same brand the Queen sleeps on). Then start the next day with a run in neighbouring Green Park if you wish, followed by a wellness breakfast designed by Executive Head Chef William Drabble.
Life Coaching
St. James's Hotel & Club has partnered with leading life coach Harsha Perera, who will run powerful one-to-one virtual sessions. Loved by his clients for helping them to find real clarity and focus, the session with Harsha is centred on identifying blockages and patterns that hold you back from living a more meaningful life.   Harsha has worked with people from different walks of life — from artists, bankers and start-up founders, to gym instructors and priests. What he offers, above all else, is the opportunity to cut through the noise, in a world so full of it.
Harsha grew up in Sri Lanka before coming to England to study Economics at Cambridge and pursuing a career in private equity. There he witnessed first-hand the different pressures on people, leading him to pay much more attention to his own wellbeing. Harsha is also passionate about martial arts and music as ways to access an inner state of authentic expression.
Wellness Breakfast
After a great night's sleep, guests can set themselves up perfectly for the day ahead with a deliciously fulfilling breakfast menu courtesy of Executive Head Chef William Drabble. Created with mood-boosting, antioxidant-rich, and immunity-strengthening ingredients, the menu is packed with nutrients as well as flavour, making it great for the health conscious.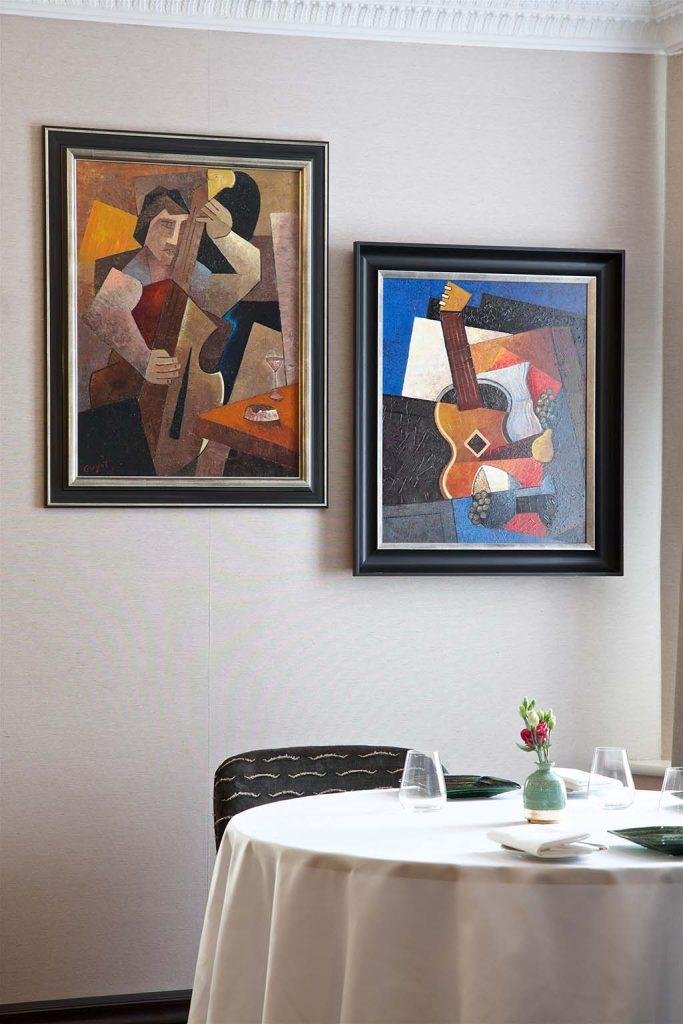 For further information:
stjameshotelandclub.com