Intecho design, programme and install the most sophisticated smart home technologies for both private homes and commercial buildings. Our specialist technologies enable our customers to control all elements of their property by a simple touch of a device. This includes lighting, temperature, audio visual, cinema rooms, leisure facilitates such as spa areas and swimming pools, and importantly the technology that we deliver enables clients to manage and monitor the security of their business, staff, home and families around the clock with ease and simplicity.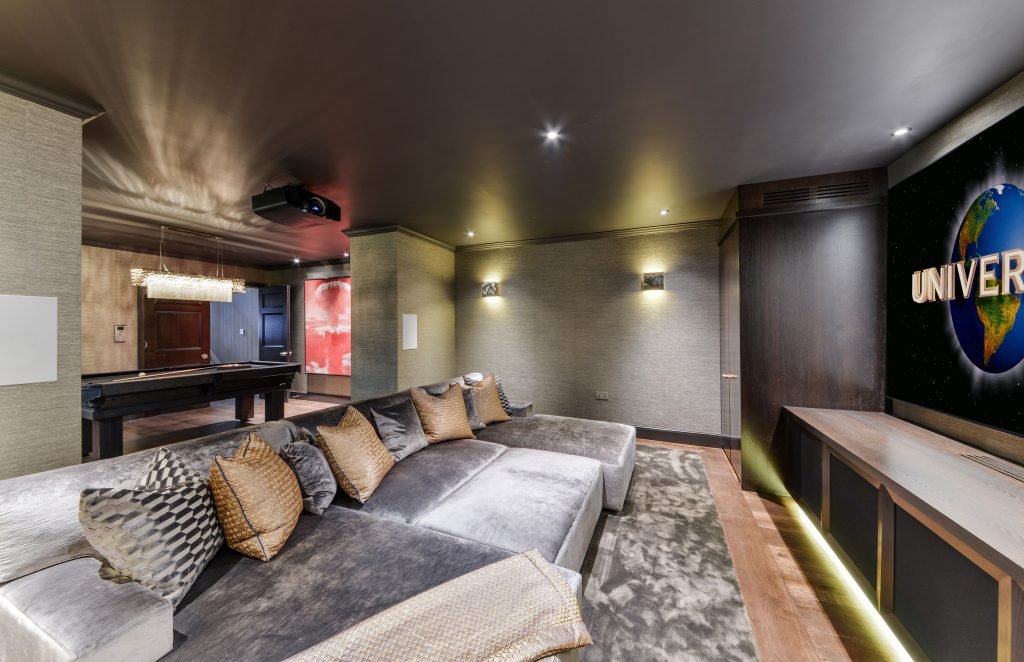 Our Expertise
Lighting and Heating Controls
Cinema Room and Entertainment Solutions
Audio Visual Systems
Spa and Leisure Room Integration
Advanced Security Techniques
Energy Saving
Our unique mix of upscale hospitality, leisure and commercial projects enables us to give our residential clients unrivalled experience in the latest intuitive smart technologies. We have earned our reputation for designing thoughtful bespoke solutions that match a client's brief and budget, whilst delivering excellent customer service throughout the entire process and onto support and maintenance.
Turning the dreams of our residential customers' new build or refurbished properties into the beautiful reality of their family smart home, and seeing the joy that this brings to our customers always delivers a sense of pride and satisfaction to our staff and business.
Our Ambition is simple – to create world-class, luxurious, smart environments where our discerning clients live, stay and play.
For more information visit: