London, with its eclectic mix of history and modernity, offers a plethora of luxury bars where you can seek refuge from the sweltering heat and indulge in refreshing libations. When the sun blazes over the city, here are some of the best high-end bars to visit during this glorious heatwave this week:
The Roof Deck at The Berkeley
Located atop The Berkeley hotel in Knightsbridge, The Roof Deck offers a serene escape from the city's hustle and bustle. Surrounded by lush gardens and stylish decor, it's the perfect spot to enjoy an array of cocktails and fine wines.
Aqua Kyoto
Nestled in the heart of Soho, Aqua Kyoto boasts a stunning rooftop terrace. It's known for its contemporary Japanese cuisine and an extensive list of sake and Japanese whiskies. Enjoy the rooftop's Zen-like atmosphere and take in views of London's skyline.
Dalloway Terrace
Situated in the Bloomsbury area, Dalloway Terrace is an enchanting bar and restaurant. Its floral decor and outdoor seating make it a charming choice for sipping on cooling cocktails and enjoying a leisurely afternoon.
The Connaught Bar
The Connaught Bar, located in Mayfair's Connaught Hotel, is an elegant and timeless establishment. Known for its exceptional cocktails and classic decor, it provides a sophisticated haven from the heat.
The Ivy Chelsea Garden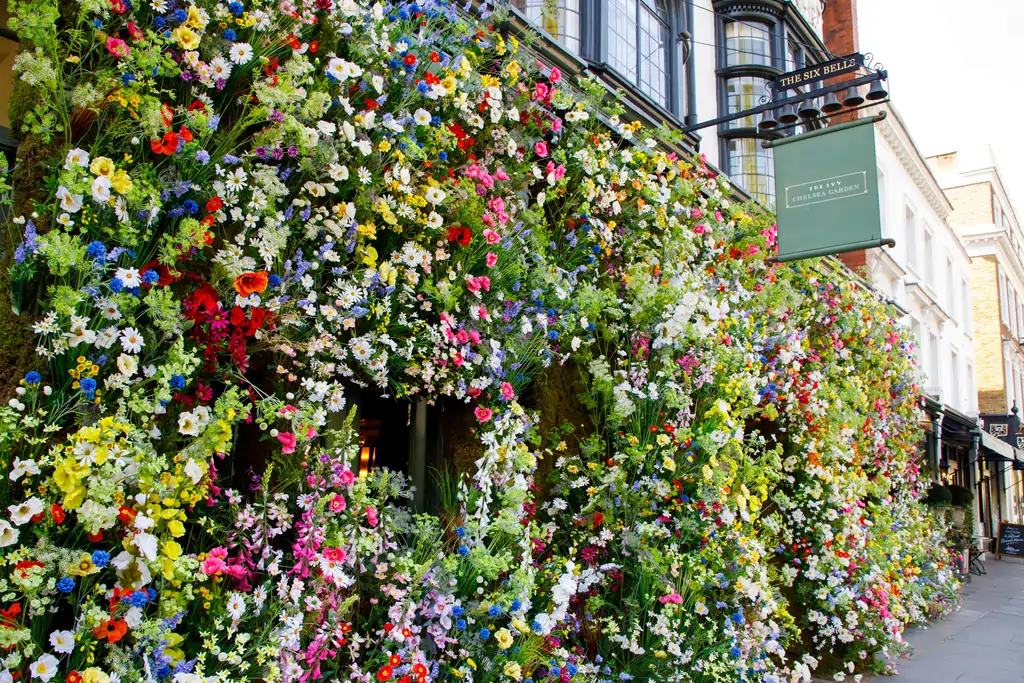 Overlooking the King's Road in Chelsea, The Ivy Chelsea Garden is a luxurious destination offering a quintessential British experience. Enjoy a traditional afternoon tea or sip on seasonal cocktails amidst the lush greenery of their garden terrace.
Savage Garden
Located atop the DoubleTree by Hilton Hotel in the City of London, Savage Garden offers an urban oasis with panoramic views. Their cocktail menu features bold and creative concoctions, perfect for cooling off on a hot day.
Skylounge
Perched on the 12th floor of the DoubleTree by Hilton Hotel in Tower Hill, Skylounge offers sweeping views of iconic London landmarks. This rooftop bar is known for its extensive cocktail list and vibrant atmosphere.
The Ritz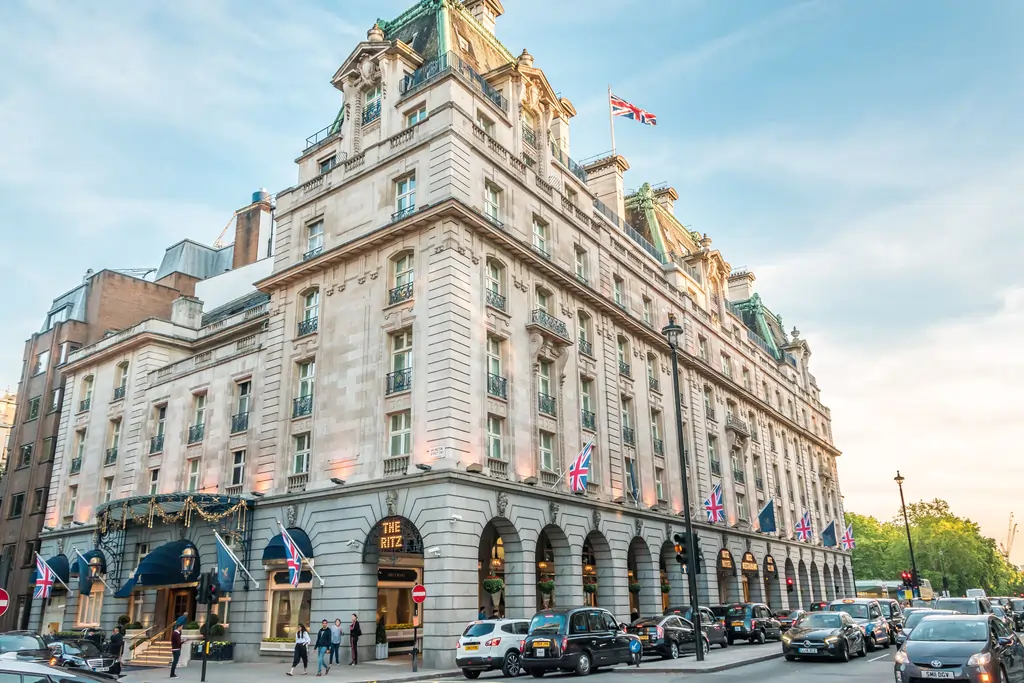 The Ritz London needs no introduction. Their Rivoli Bar is a masterpiece of timeless luxury, and their outdoor terrace offers an exquisite setting for savouring champagne, cocktails, and afternoon tea in the heart of the city.
The Shard's Aqua Shard
For those who enjoy heights, Aqua Shard, on the 31st floor of The Shard, is a magnificent choice. This bar combines breathtaking views with a sophisticated cocktail menu, making it ideal for an upscale summer evening.
The Garden at Corinthia London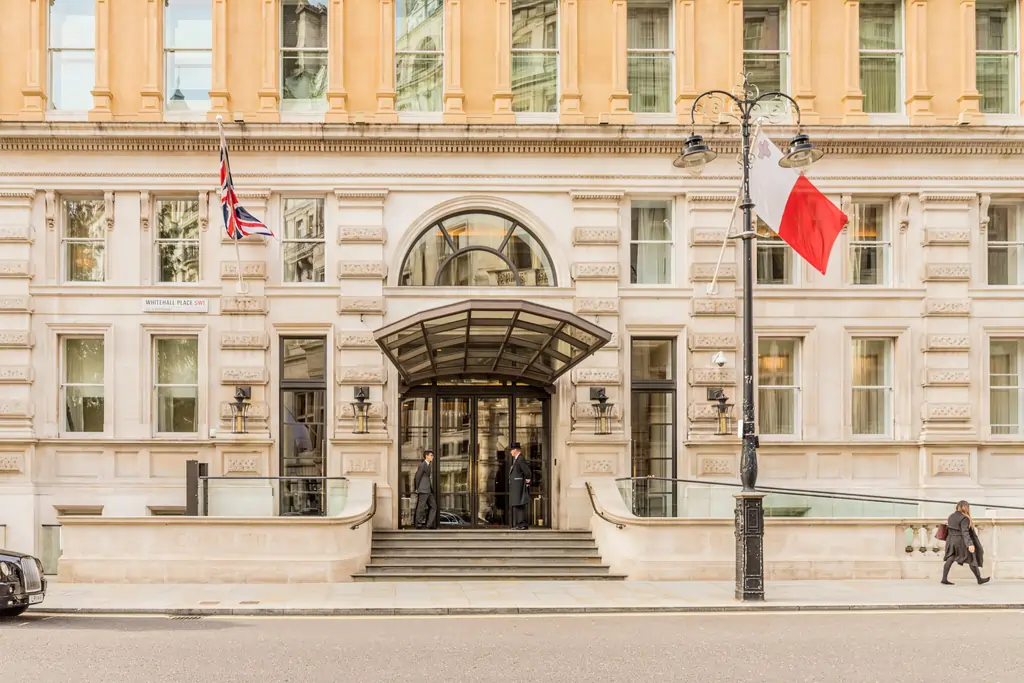 The Garden is a hidden gem nestled within the Corinthia London hotel. This al fresco oasis offers a botanical-inspired menu of cocktails and light bites, surrounded by lush greenery and a hint of Mediterranean charm.
These luxury bars in London not only provide respite from the heat but also offer a taste of opulence in the heart of the city!