Seychelles is very much in the news these days for the way that its tourism industry has taken off, with an ever-widening choice of accommodation options and flourishing suite of activities and entertainment. The beauty of the Seychelles Islands is legendary – all 115 of them, sparkling like jewels set in azure far from the hustle and bustle of a busy world in their secluded location in the wonderfully untouched, western Indian Ocean. Until fairly recently, Seychelles was synonymous with a playground for the rich and famous but all that is changing – fast.
As an increasingly popular tourist destination, Seychelles benefits from airlift from such prestigious airlines as Emirates, Qatar, Etihad/Air Seychelles, Condor, Ethiopian Airlines and Kenyan Airways to offer convenient connections to anywhere on the planet. In fact, with all of these hubs working in its favour, Seychelles is effectively one stop from anywhere on the planet.
Accessible and affordable as never before, Seychelles is a great place to spend quality time with the family. Firstly, there are no visas required from any nationality and you can stay up to a month without extending your visit. Then there's the fact that Seychelles is considered as the 'land of perpetual summer', providing day after day of balmy weather with temperatures rarely descending below 24° or rising above 32° centigrade. There are no tropical diseases to concern yourself with, either, because Seychelles is wonderfully disease free.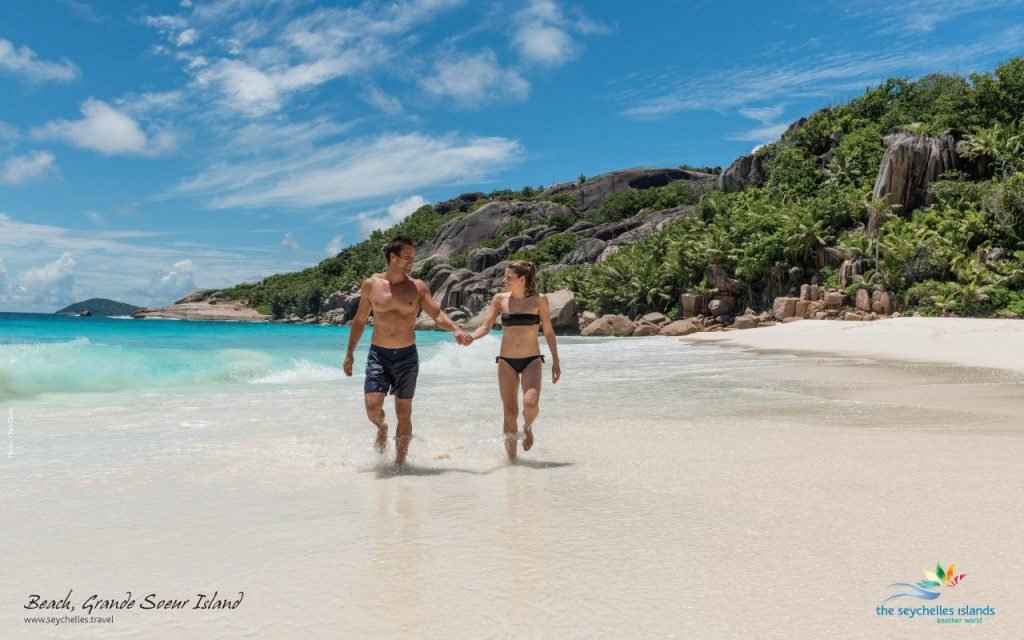 And the good news does not stop there, because when you arrive, there's a good time for the family waiting around every corner. The range of accommodation is vast and if you go for the ultimate in tropical pampering at any one of our 5-star resorts or exclusive island hideaways, no effort will be spared to cater to your every whim, including those of your children, as most top hotels offer Kiddies Clubs and programmes of entertainment for the young.
If that's not your style, the Seychelles Secrets portfolio of hotels proposes island-style living at its best in establishments that have been especially vetted to provide an enticing blend of excellent facilities and great value for money. These establishments are perfect stepping-stones for a memorable Seychelles vacation, offering true Creole hospitality in picturesque surrounds that are characteristic of the islands' legendary, natural beauty.
The Seychelles Secrets portfolio has now expanded to take in a total of 67 properties spread among the islands, making a Seychelles holiday accessible in terms of budget, authentic in terms of the diverse experiences it offers… and the adventure of a lifetime. Even many smaller hotels and self-caterings offer adjoining rooms and other amenities that are convenient for families.
Seychelles is all about diversity and discovering all that these islands have to offer will take you on the journey of your lifetime. Island-hopping is a favourite among many visitors and the islands of Praslin and La Digue are just 15 minutes away by plane or an hour by fast catamaran ferry. Including these islands in your itinerary will introduce your family to some of the best beaches in the world: Mahe's Beau Vallon beach; Petit Anse and Takamaka; Praslin's gorgeous Anse Lazio and La Digue's amazing Anse Source d'Argent. If you just want to stay on the mainland, don't worry because there are more than 65 beaches to enjoy!
Why not take your family on a hike into one of the most mysterious places on the planet, the extraordinary Vallée de Mai, UNESCO World Heritage Site, where the famous double-lobed coconut, the coco-de-mer, grows on towering palms in an ancient hidden valley? There are also a number of guided walks and trails that you can enjoy on the main islands on which to discover Seychelles' amazing flora & fauna which features some of the rarest life forms on Earth.
Seychelles also offers excellent swimming and snorkeling in the crystal, welcoming waters just offshore and where you can discover the beauty which lies just beneath the waves. There is also great fishing to be enjoyed in the waters around the island or even a cruise aboard a traditional schooner, catamaran or motor yacht from where you can discover the real beauty of Seychelles – by sea.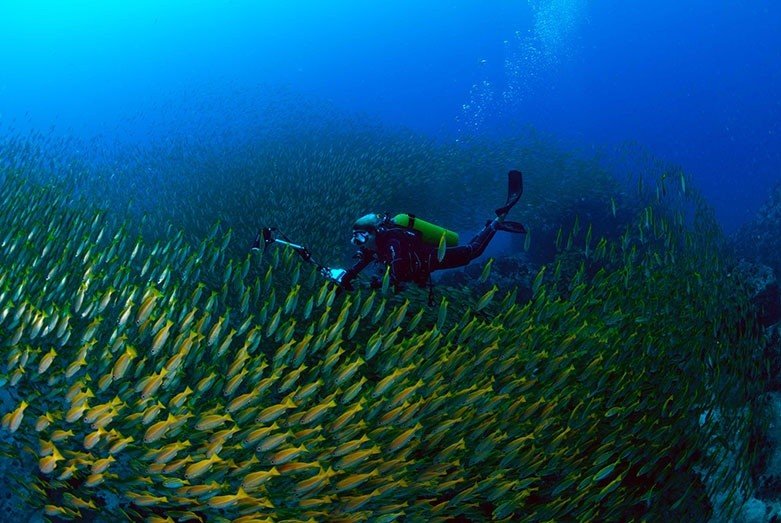 Why not try a round of golf with the family on Mahé's 9-hole golf course or Praslin's 18-hole Championship course with its astonishing ocean panoramas, or a spot of horse riding along the shore of Mahé's spectacular Grand Anse?. When it comes to meal time, there is a host of hotels and restaurants to tempt the family palate, with many offering special menus for the young and Seychelles is just the place to indulge in some of the freshest seafood you will find anywhere.
Far as it is from the madding crowd, Seychelles is just the place to treat your family to a once-in-a-lifetime holiday, where welcoming, friendly smiles, a safe, pristine environment and entertainment galore will give you memories that will never leave you.
For more  information visit: seychelles.travel