Hospitality at The Championships, Wimbledon is evolving thanks to Keith Prowse, proud creators of The Treehouse on The Lawn
The exclusive official hospitality partner of the All England Lawn Tennis Club (AELTC), Keith Prowse is launching a brand-new, premium, yet informal hospitality experience for Wimbledon 2022. The Treehouse is a stylish, contemporary facility and an evolution of traditional hospitality services, allowing guests to build their day around the world-class tennis.
The Treehouse launch demonstrates the continual desire to innovate and expand the hospitality offering at The Championships. Wimbledon exudes elegance, luxury and style, qualities which were important to accentuate when creating this new, sophisticated space. Perched above popular hospitality hotspot, The Lawn, The Treehouse is just a short stroll from the AELTC Grounds.
Stunning interiors, luxurious furnishings, live DJs and relaxed lounge areas make for an immersive experience, designed for guests looking to take their Wimbledon experience to the next level. A spacious balcony overlooking the garden and city beyond allows guests to seamlessly move between outside and indoor settings.
Fine dining
Tom Sellers, Chef Patron of 2-Michelin star Restaurant Story, will deliver a bespoke menu using premium British produce. It will be a foodies' wonderland – live cooking stations and interactive food displays will add a unique experiential element – unlike anything seen before at Wimbledon.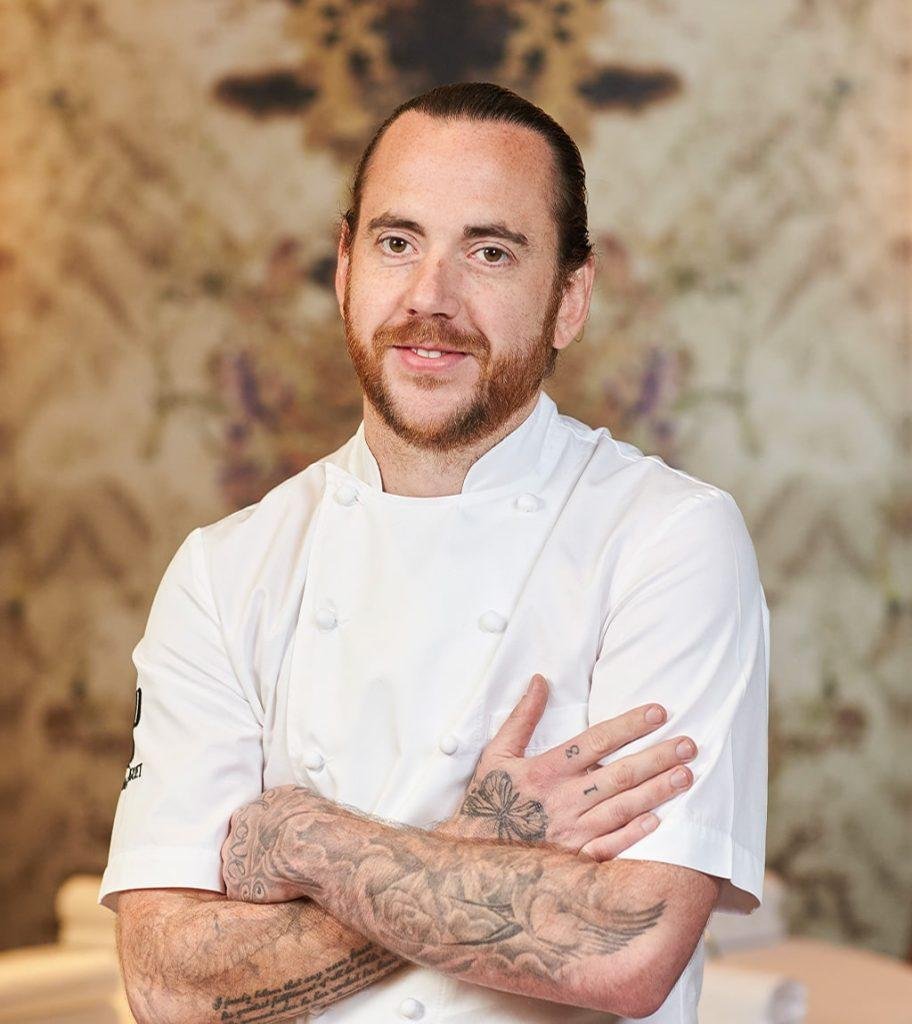 Tom Sellers started his career like many great chefs – washing pots in a local pub. Fast forward 16 years and he has worked across the globe for chefs such as Tom Aikens and René Redzepi, before opening his restaurant in 2013.
'It's really exciting to work alongside Keith Prowse to create a new project, The Treehouse. It's going to be special and it's something I'm excited to do,' says Sellers.
'The food being on the move and being less formal is exciting and something that the guests at The Championships are going to love.'
The exceptional food won't be the only thing served up on the day. There is, of course, the world-class tennis. Included with each package will be either Centre Court or No.1 Court seats, reserved for the day, allowing guests to absorb the inimitable atmosphere of Wimbledon for a truly unforgettable experience. The Treehouse is available to book online now.
For further information: