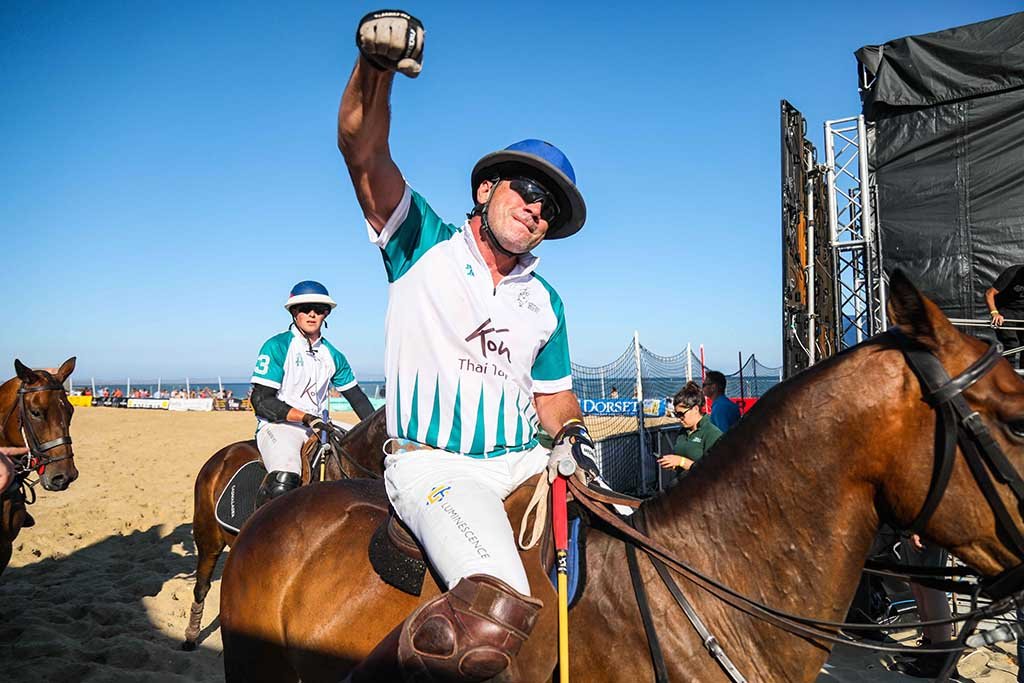 The Director of Sandpolo, Johnny Wheeler, has today announced that Sandpolo 2021 is to go ahead on 17-18 September
Usually held over the second weekend in July the 14th British Beach Polo Championships, usually referred to as Sandpolo, will now take place when COVID restrictions are eased. Johnny said: 'We are confident that tighter restrictions will not be reintroduced and that the 3500 people on each day will be safe at our outdoor event on Sandbanks beach. We are extremely grateful for the messages of support and the loyalty of our attendees who have carried their tickets over from July'.
This year's event will see a combination of exciting horse polo played on the Blue Flag beach, live entertainment and fabulous evening parties.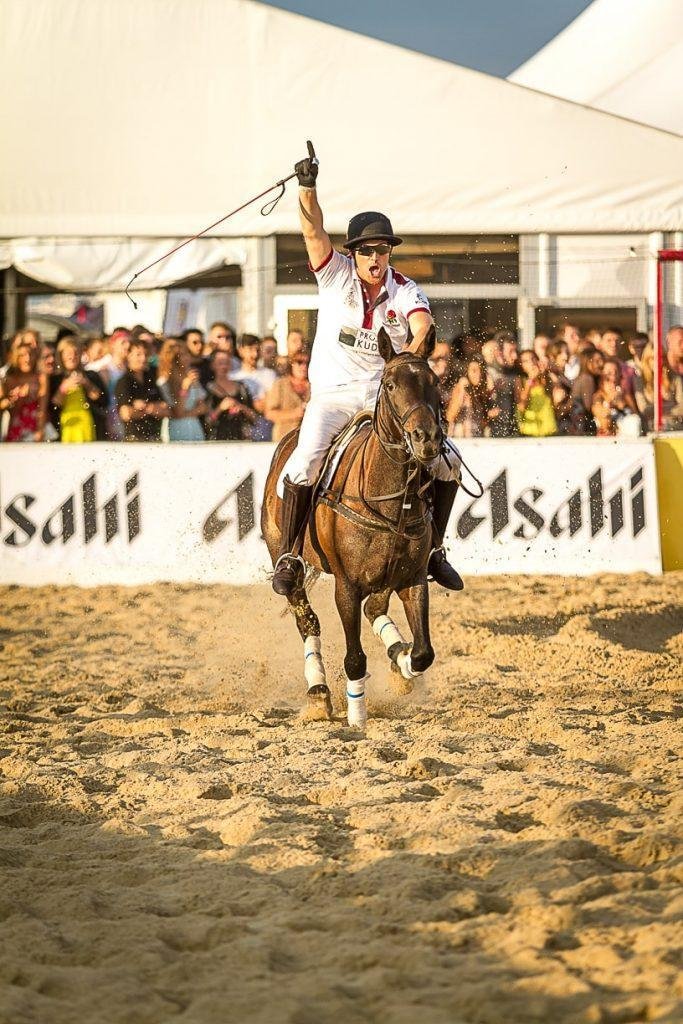 After the polo on the Friday there will be the inaugural Boogie on the Beach with 70's soul, disco and funk performances. The Saturday Gold Eighties closing party will include a George Michael tribute from Rob Lamberti.   
Molecular Magic will conjure up a spectacular lunch for 350 people on each day. Bars and beach food will be in abundance to enjoy a fun day and night on the beach with a difference.  
To win a chance to go to this amazing event, follow our instagram @the_luxury_report we will be doing a VIP give away.. don"t miss out!
For further information:
A few hospitality (Gold), VIP (Bronze & Silver) and General Admission tickets are available at www.sandpolo.com