Looking for the perfect gift for the woman who has it all this Mother's Day? Look no further, we have the best rum for your mum.
Whether she likes something a little spicier, she prefers a classic, or is partial to a vintage, there's a Chairman's Reserve rum for your mum.
Chairman's Reserve Original Rum
Chairman's Reserve Original is based on a complex blend of rums distilled in Pot and Coffey Stills. The rum is finished in ex-bourbon barrels for six months resulting in a rich dark amber liquid that is both perfect for sipping neat and in classic rum cocktails, such as the Mai Tai. The Flavor profile resembles cooked bananas and vanilla on the nose, with notes of chocolate, tobacco, golden raisins with a long creamy finish.
RRP £26.45 | www.thewhiskyexchange.com
Takamaka St Andre Series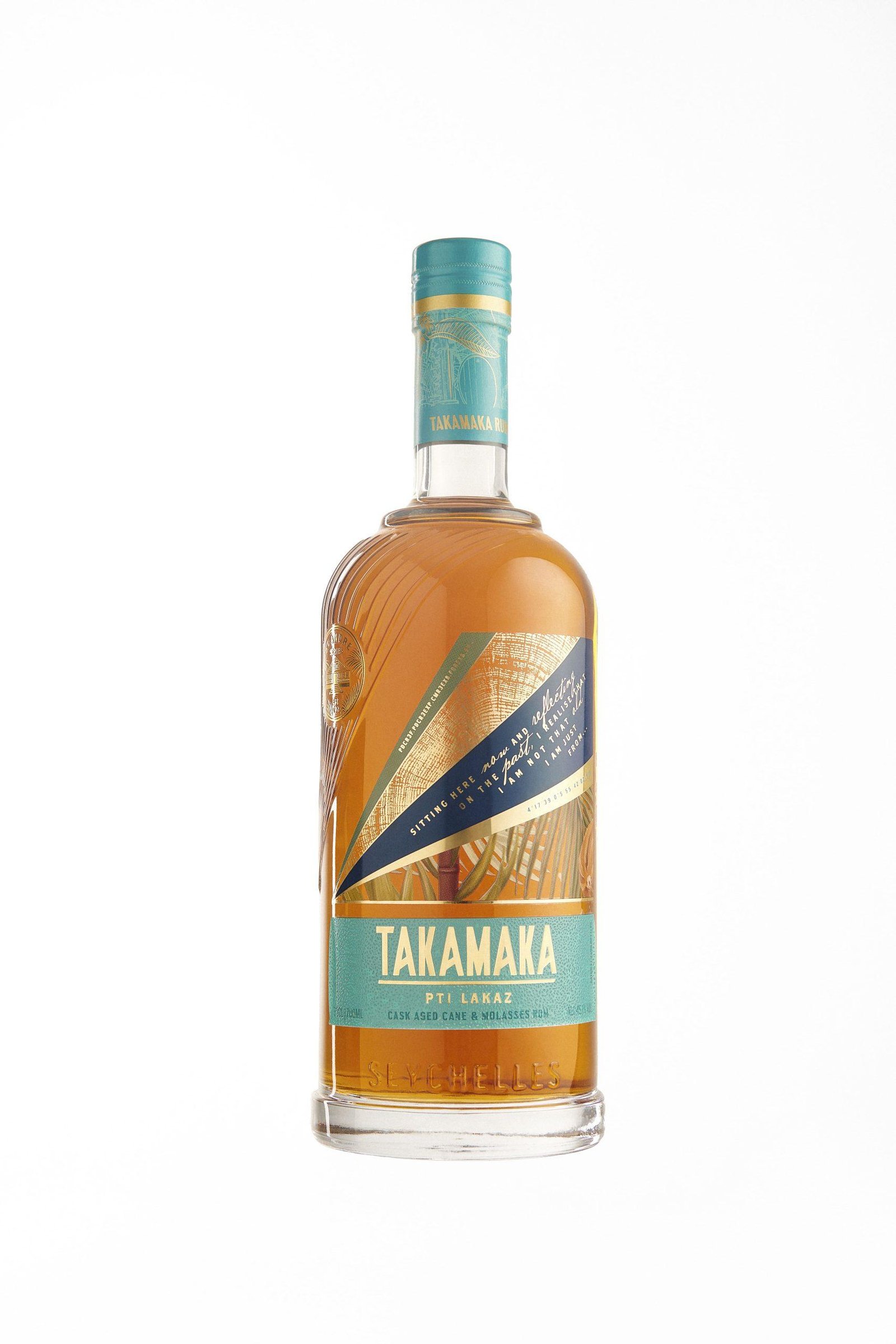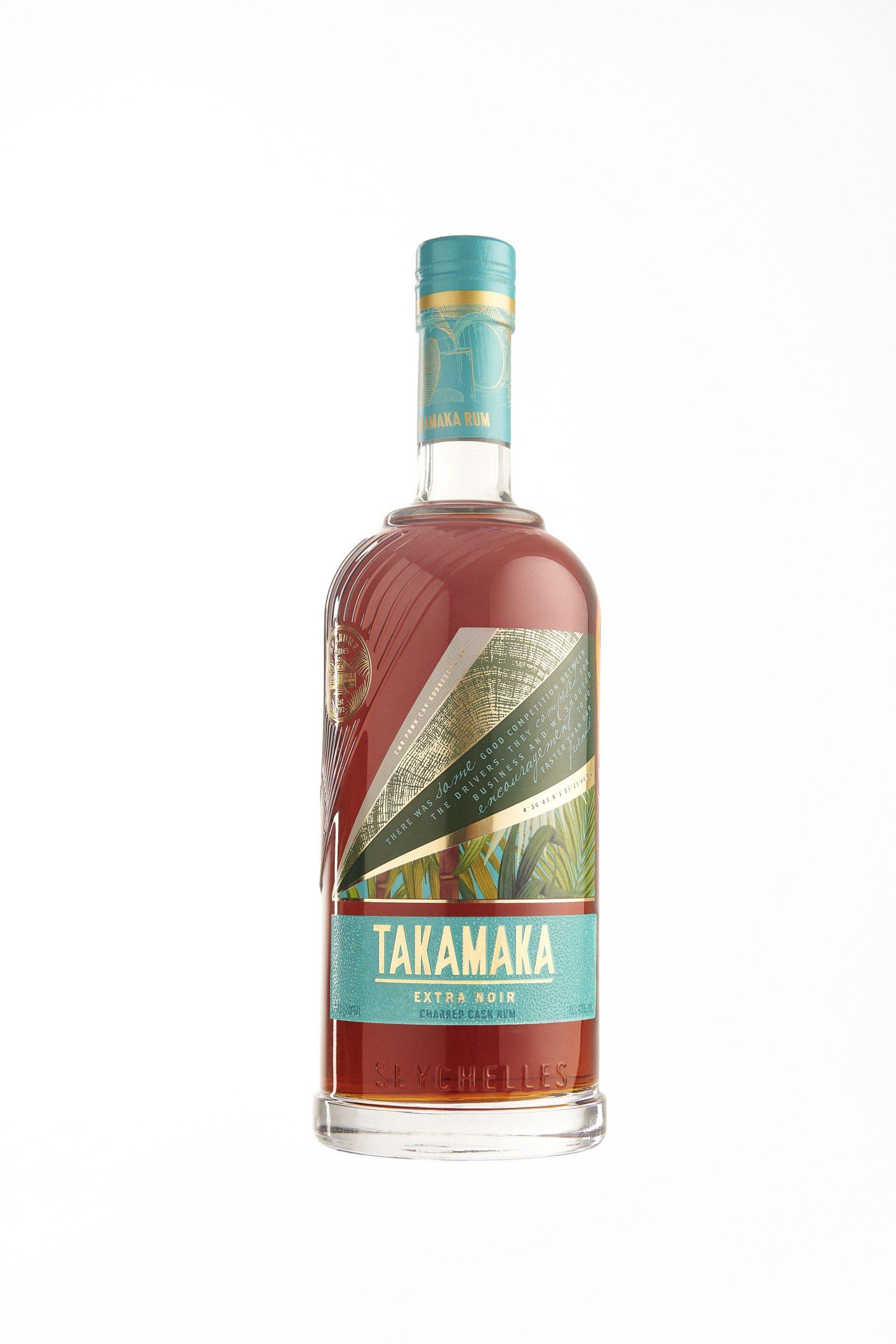 Takamaka, the rum from the Seychelles founded by two brothers, Bernard and Richard d'Offay two decades ago, offer a collection of four rums which truly represent a taste of the tropic and what the Seychelles is all about. Designed to celebrate the rich heritage and Creole traditions of Takamaka's island home, the rums are a perfect gift for a yummy mummy looking for a taste of sunshine. The St Andre Series suits all serves, whether simply sipped over ice, or enjoyed in a long and elegant highball. The range is made up of four premium and highly unique rums: Extra noir, Zepis Kreol, Pti Lakaz and Grankaz.
RRP £35-49.92 | www.thewhiskyexchange.com