'A Royal Stay' – The Adria Reigns Supreme with Royal Celebrations Fit for the King's Coronation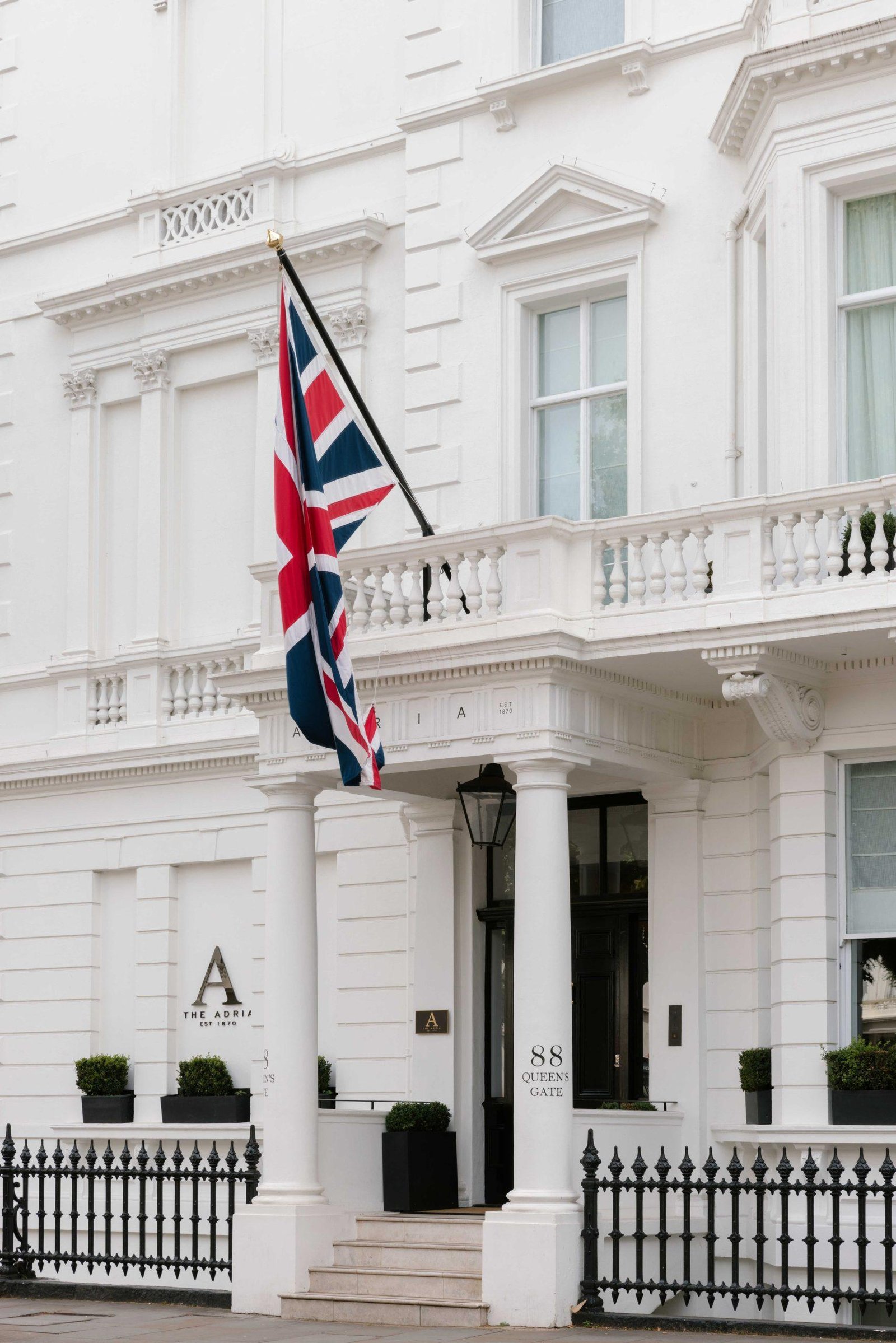 Sitting pretty between the V&A, Kensington Gardens and Hyde Park, nestled in the picturesque heart of South Kensington, The Adria (www.theadria.com) is perfectly situated within the royal borough, making it an ideal location to celebrate King Charles' coronation. The Victorian boutique townhouse hotel, renowned for its unparalleled hospitality and grand accommodations, has masterfully crafted a traditional British experience for guests who wish to immerse themselves the historic event.
Guests of The Adria may enjoy the delights of a beautifully curated Harrods picnic hamper whilst witnessing a moment in history. The hamper, expertly crafted by Harrods' gourmet chefs, will allow guests to savour delectable sweet and savoury treats fit for a King as they take in the sights and sounds of the city during the coronation festivities along the Union Jack lined streets.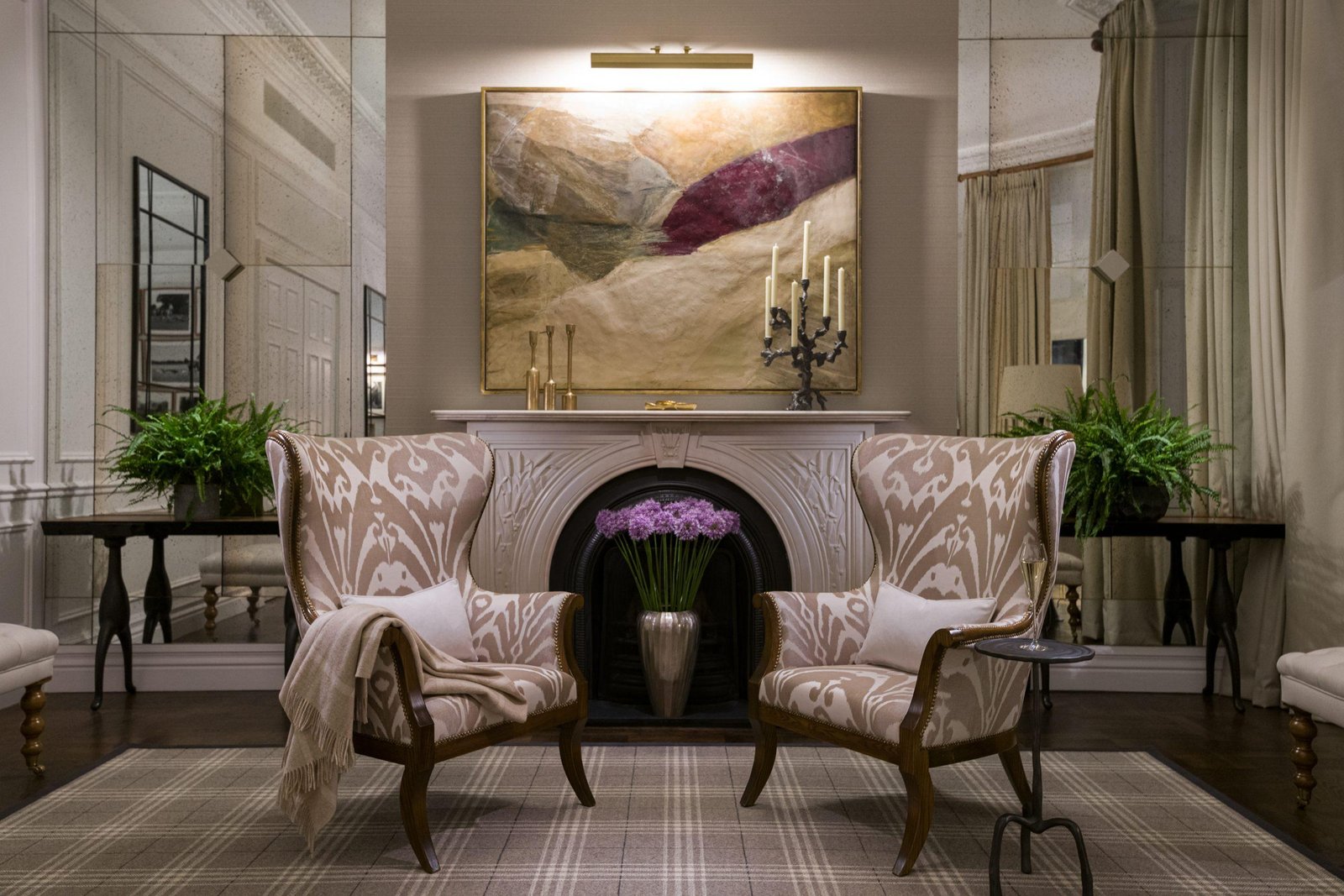 For those who appreciate the city's royal history and culture, guests embark on a guided walking tour of South Kensington to delve into the rich history and significance of the royal borough. The tour, led by knowledgeable and passionate local guides, will take guests on a journey through the streets, showcasing the stunning architecture and regal landmarks of the area.
Each of the 24 luxurious suites and rooms at The Adria offer a sanctuary of calm and serenity after a day of excitement and pageantry. Meticulously restored in 2022, they seamlessly marry Victorian architecture with 19th century elegance. Privacy and discretion are the core ethos of The Adria, where guests receive a personalised, butler-led service in a townhouse setting.
Prices from £1,500 inclusive of 2 nights with breakfast and afternoon tea, a Harrods picnic hamper including sweet and savoury delectable treats with a bottle of champagne and a 2 hour guided walking tour.
Package available from 1st April to 31st May 2023
*Harrods picnic hamper and walking tour are subject to availability; packages must be booked a minimum of 1 week in advance of stay date.