The LaLiT Golf & Spa Resort Goa is spread across 85 acres of beachfront bliss. Popular with guests from around the word, this cool and sophisticated resort combines the charm of South India with a world-class leisure retreat.
The all-suite resort is cradled by the majestic Western Ghats and offers breathtaking views of the Arabian Sea. The LaLiT Golf & Spa Resort Goa was the first in India to have a 9-hole Double T links international standard golf course and offers something special to players of all levels.
The award-winning Rejuve – The Spa and an incredible array of leisure facilities round off this idyllic relaxation destination. Its award-winning cuisine ranges from sophisticated fine-dining to a laid-back beach shack vibe – all showcasing Goa's unique culinary approach.
The LaLiT Golf & Spa Resort Goa invites you to kick back and embrace an amazing world of leisure and relaxation. It's an ex you will never forget.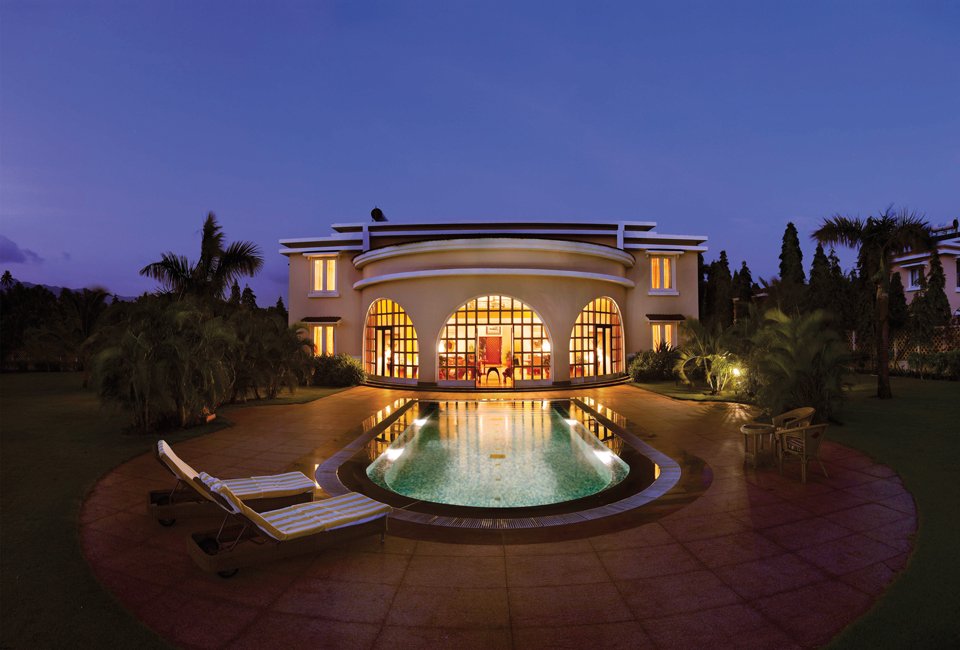 Further information
www.thelalit.com
+91 83226 67777