The Maldives – one of the best vegan-friendly travel destinations for 2023
Did you do the Veganuary challenge this year? For those that did and want to keep it up or cut down on meat in 2023 but don't want to miss out on trying the local food when they travel, then book a trip to the Maldives – it is one of the best vegan travel destinations for 2023!
A recent YouGov poll of 2,129 adults for the Veganuary charity found that 85% of meat-eaters who took part in the challenge have either reduced their consumption or gone totally meat-free. Celebrities who have taken part in the challenge include Brian May, Jasmine Harman, Chris Packham, Deborah Meaden and Kellie Bright.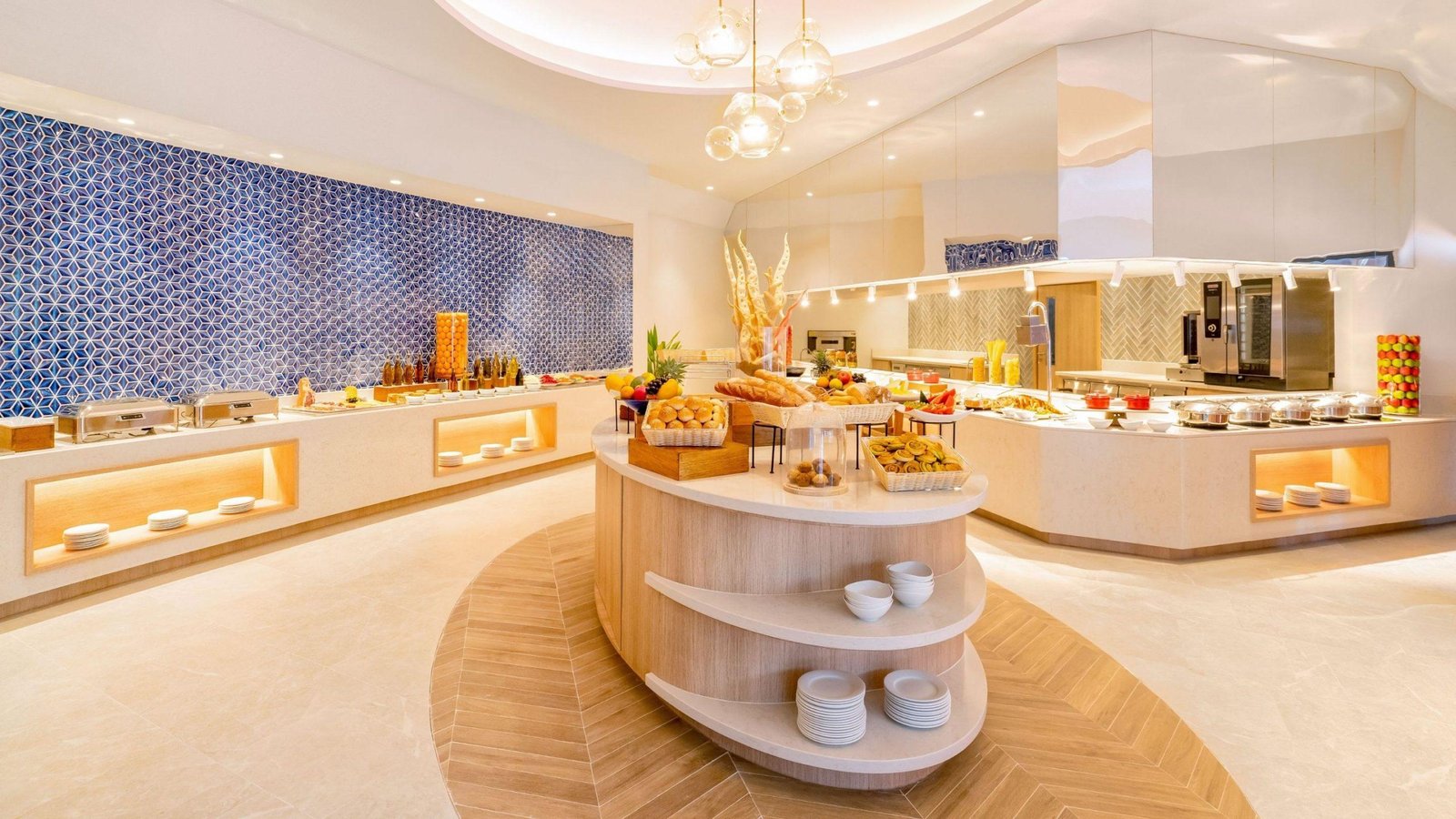 Why the Maldives is one of the best travel destinations for vegans
Food is synonymous with travel and travelling as a vegan or vegetarian is now easier than ever before. Bursting with aromatic flavours, exotic spices and fresh plant-based ingredients, the Maldives is an absolute vegan-friendly paradise.
Traditional Maldivian (Dhivehi) cuisine food offers a wonderful array of tastes and flavours that culminate in deliciously flavourful curries. With a distinctive blend of mild spiciness, delicate sweetness and exotic flavours, Maldivian curries are prepared according to ancient cooking traditions passed down from generation to generation.
Executive Chef at the new Nova Maldives resort, Sanjeet Gopee, says "A plant-based diet is important for a variety of reasons, including its potential to combat climate change – as switching to a plant-based diet is one of the most effective ways to reduce an individual's carbon footprint and improve health outcomes. Studies have shown that a diet rich in fruits, vegetables, and other plant-based foods can also help reduce the risk of chronic diseases."
"It also promotes animal welfare as adopting a plant-based diet is one way to reduce the demand for animal products and promote more humane and sustainable farming practices. With a growing global population, there is a need to find ways to increase food security and produce that is both sustainable and nutritious. Plant-based diets can help meet these goals, as they require less land, water, and other resources to produce compared to animal-based diets. We at Nova embrace and celebrate authentic Maldivian cuisine, which offers a myriad of plant-based options" Gopee said.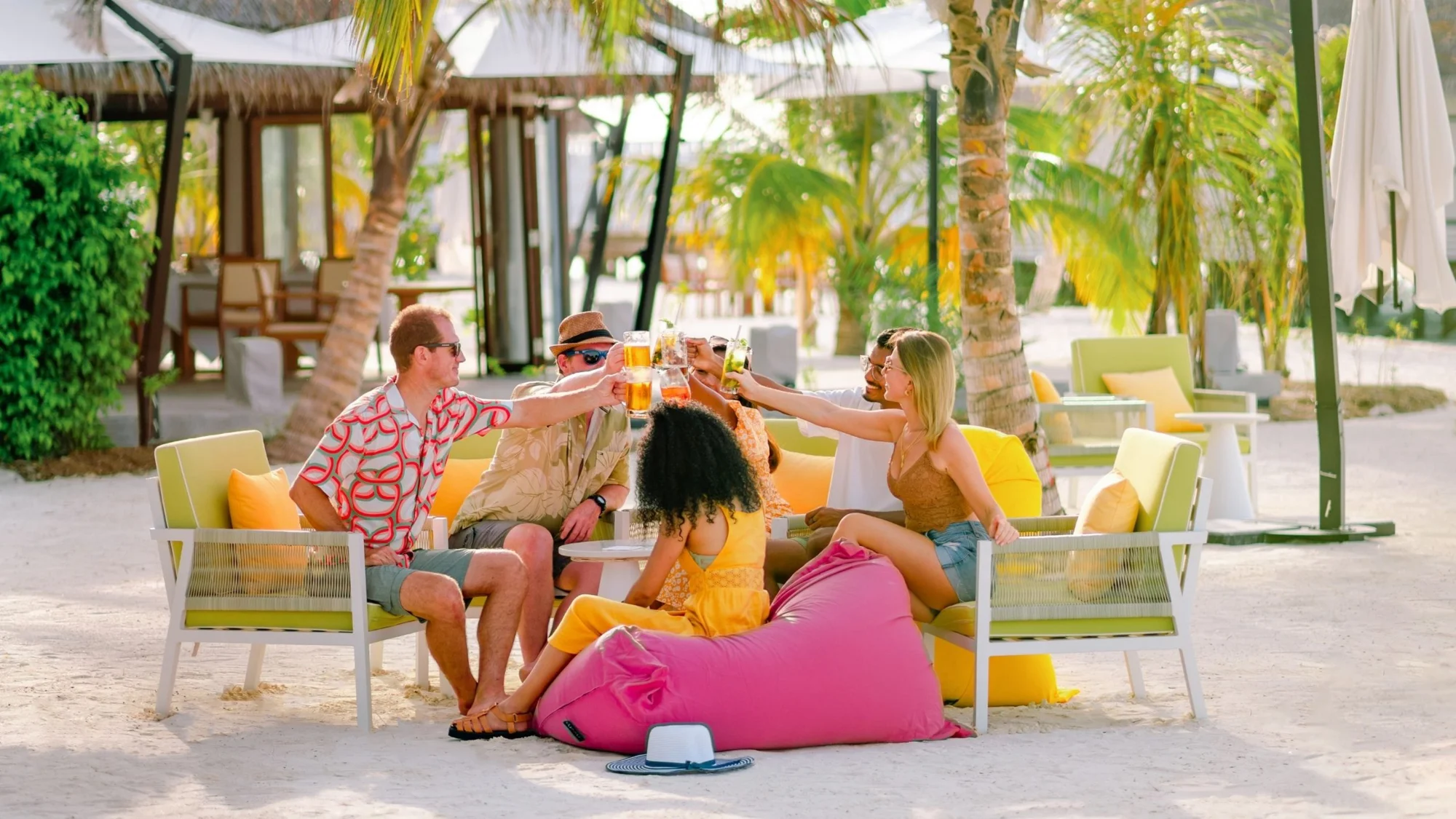 Best vegan dishes to try in the Maldives (or recreate when you return home) by Nova's Executive Chef, Sanjeet Gopee
– Roshi: A traditional Maldivian flatbread made from wheat flour, water, and salt. It is served with a variety of curries and vegetables
– Huni Roshi – A traditional Maldivian flatbread made from wheat flour, water, salt and grated coconut
– Tharukaaree Riha – A delicious Maldivian vegetable curry made with coconut milk, curry leaves, potatoes, carrots, and green beans. Traditionally served with rice or Roshi
– Banbukeyo Riha – A breadfruit curry made with fresh coconut milk, rampa leaves (pandan leaves), garlic, ginger, turmeric and raw mango
– Dhiyaa Hakuru – A traditional Maldivian sugar made from coconut sap
– Addu bondi – Slow-cooked grated coconut with dhiyaahakuru wrapped in dried banana leaves
A seven-night stay at Nova Maldives departing 30 May 2023 costs from £2,559pp based on two-sharing a Beachfront Villa on a full-board basis. The price includes return flights from Heathrow and transfers. Book at www.tui.co.uk