Beesou's Beesou Spritz, which is the ideal drink this summer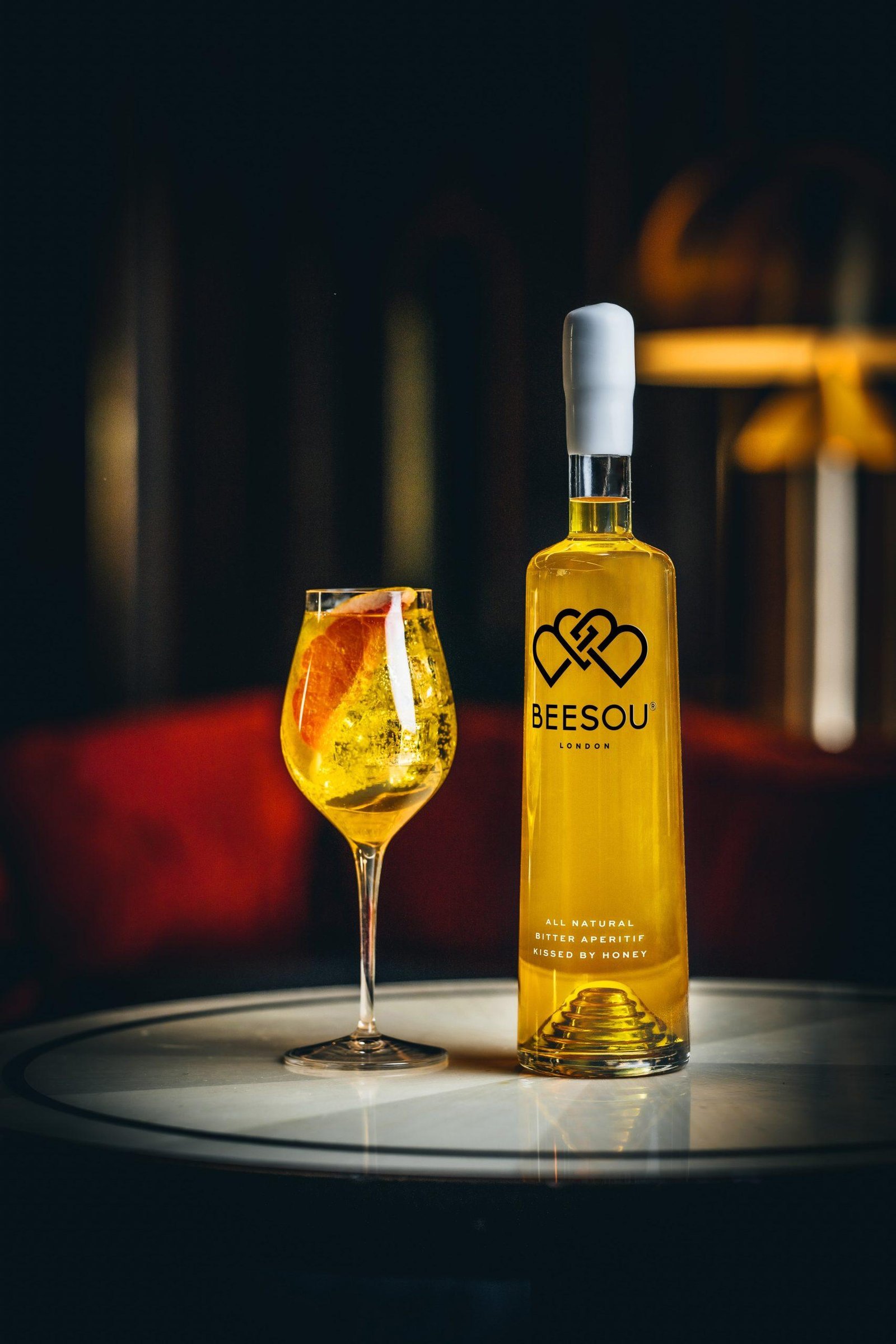 Set to be the new drink of the season, it is the first B Corp aperitif blended with honey from the Cotswolds and is on a mission to help save the bees with 10% of all profits going directly to Bees for Development charity. With Spring symbolising new beginnings and a time to become more conscious and sustainable, Beesou is the ideal serve to kick it off. 
Beesou's distinctive hue is bright yellow (made from a natural safflower extract), and the luxury unique blend contains complex notes of cinchona bark and chinotto which give way to a burst of bitter orange and pink grapefruit which rounds into the mellow sweetness of raw honey. Known as the ultimate modifier, it's the perfect twist on cocktails we all know and love and the ideal drink for bringing people together.
Further information