My Block Skin – Clear Sunscreen Gel
My Block Skin is a broad spectrum clear sunscreen gel that is an SPF of 50 PA+. They has just launched its clear coat sunscreen gel as a new emerging direct-to-consumer skincare brand focused on creating suncare products for all. My Block Skin want to educate those with larger amounts of melanin on the importance of using suncare products in their daily skincare routine, and their sunscreen is meant to cater to all skin tones, and skin types.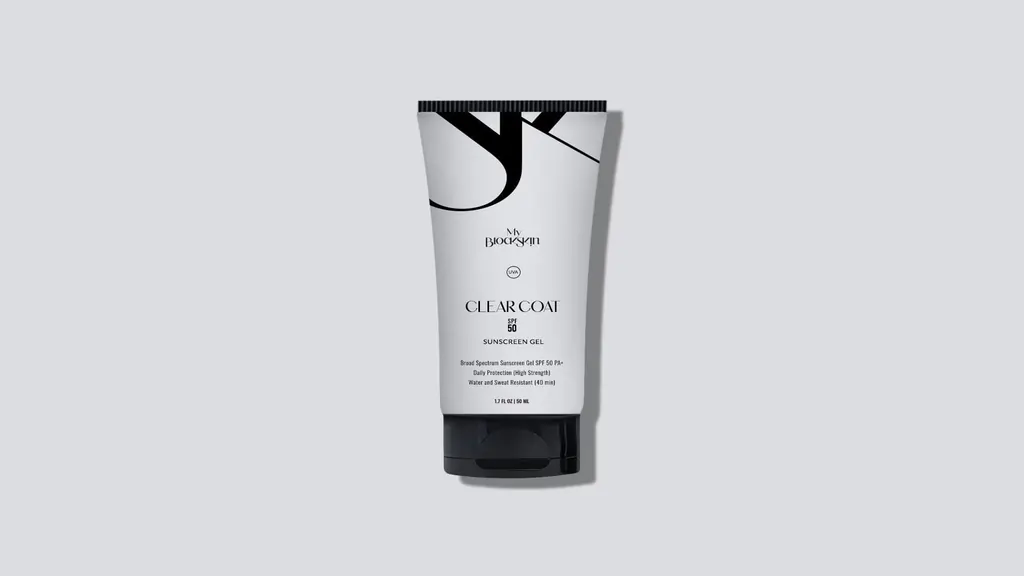 With a commitment to keep skin safe, hydrated, and healthy all year round. This new product is perfect for beach trips, going on a run, or simply spending time outside, protecting users as a defense against harmful UV rays. Their campaign features Broderick Hunter, who is an American model.
My Block Skin Sunscreen is available to buy now from their website for £26 (50ml).
Further information – https://www.myblockskin.com/