Looking to get your mum a nice bottle of gin for Mother's Day this year but not sure what to get?
Well look no further as I think LX PR's gift guide for gins might be the best thing for you!
THE BEST GINS FOR YOUR MUM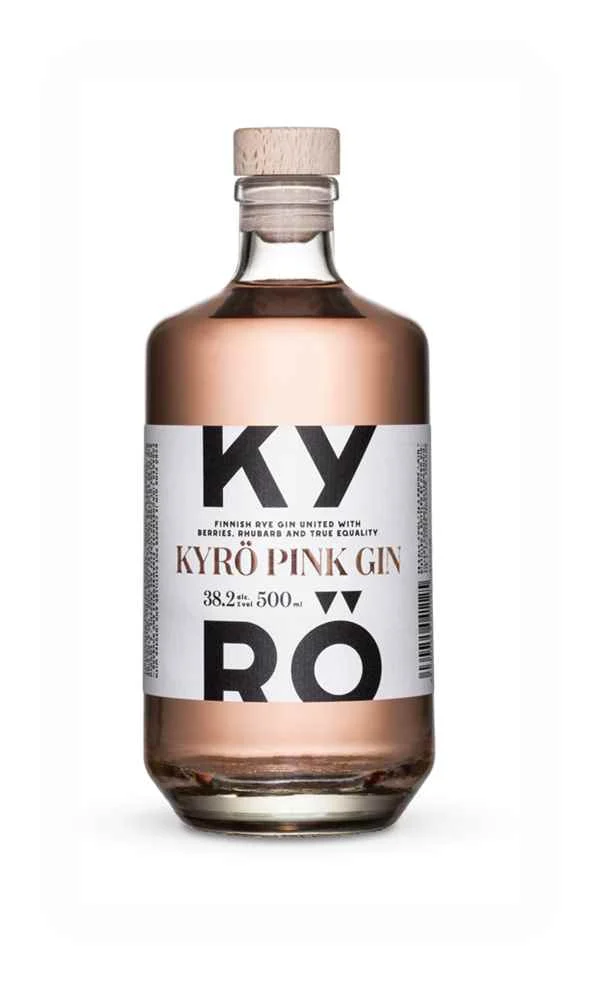 THE BEST HAPUSA GIN COCKTAILS
HAPUSA GLACIER NEGRONI
30ML Hapusa
15ML Pomelo bitters with Kaffir lime
15ML Bianco Vermouth
Karrif lime leaf for garnish
Add all the ingredients to a mixing glass, add ice, stir, strain into a rocks glass, add one ice cube
Garish with a Kaffir lime leaf
Pomelo & Kaffir Lime Bitters
7G Juniper berries (Regular)
1G All spice berries
14G Pomelo zest
3G Kaffir lime leaf
35G ENA (extra neutral alcohol or everclear), 60G greater than gin or any gin
Steep all the ingredients in the spirit vide at 45C for 3 hours. Refrigerated until cooled and strain.
HAPUSA ATLAS MARTINI
50ML Hapusa gin
10ML Mancino Bianco Ambrato vermouth
15ML Noilly prat dry
1 dash Timbur tincture
Lime to garnish
Pour ingredients into cocktail shaker with ice and shake well. Strain contents into chilled martini glass.
Add the lime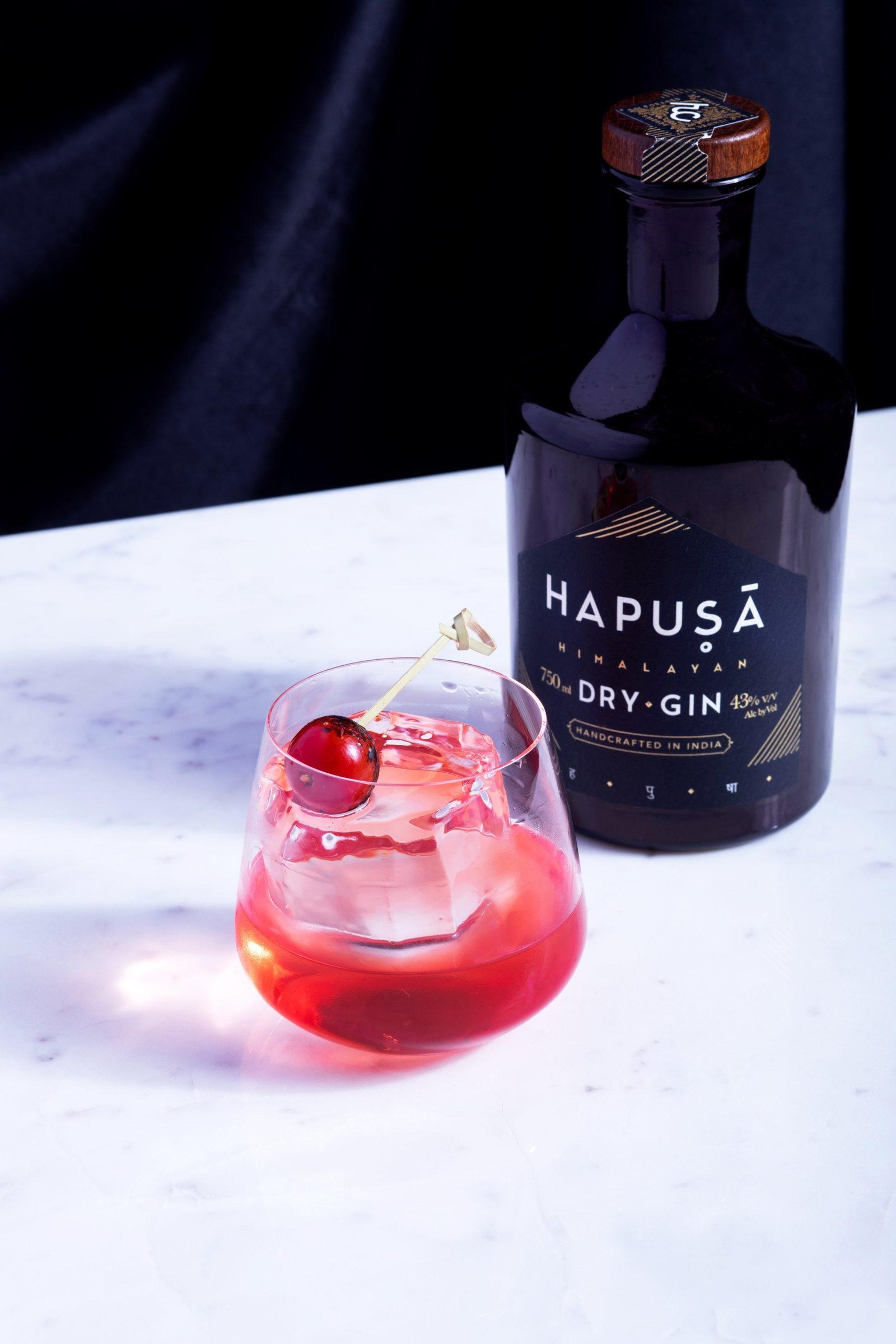 HAPUSA HIMALAYAN NEGRONI
30ML Hapusa gin
15ML Timbur (Himalayan Sichuan Pepper) infused vermouth
15ML Campari
Garish: Torched cherry tomato on a spear
Fill an old-fashioned glass with ice, add all of the above ingredients in the given measure, stir to combine, garnish with the torched cherry tomato.
Timbur infused sweet vermouth
25G fresh timbur
200ML sweet vermouth
Crush Timbur mildly and steep in sweet vermouth for 48 hours in the fridge, strain and use!
The Best Kyrö Gin Cocktails
Kyrö French 75
3 CL Kyrö Pink Gin
1,5 CL Lemon juice
0,5 CL Simple syrup
6 CL Sparkling Wine
Fill a shaker with ice and add gin, sugar and lemon juice, shake will and pour into a champagne flute.
Top up with sparkling wine and garnish with lemon peel.
Kyrö Gimlet
4 CL Kyrö Gin
0,5 CL Lime cordial
0,5 Simple syrup
Add 1:1 lime juice and sugar and heat gently. Let the mixture cool off before use.
Stir over ice and strain into a frozen gimlet glass.
Garnish with lime zest or a lime wheel.
Kyrö Gin Sour
4 CL Kyrö Dark Gin
2 CL fresh lemon juice
1 CL Simple syrup
Egg white
Lots of ice
Separate egg white, add all ingredients into a shaker and vigorously dry-shake without ice.
Add ice and shake again until well-chilled. Strain into your garnish with orange peel.
THE BEST BROCKMANS GIN COCKTAILS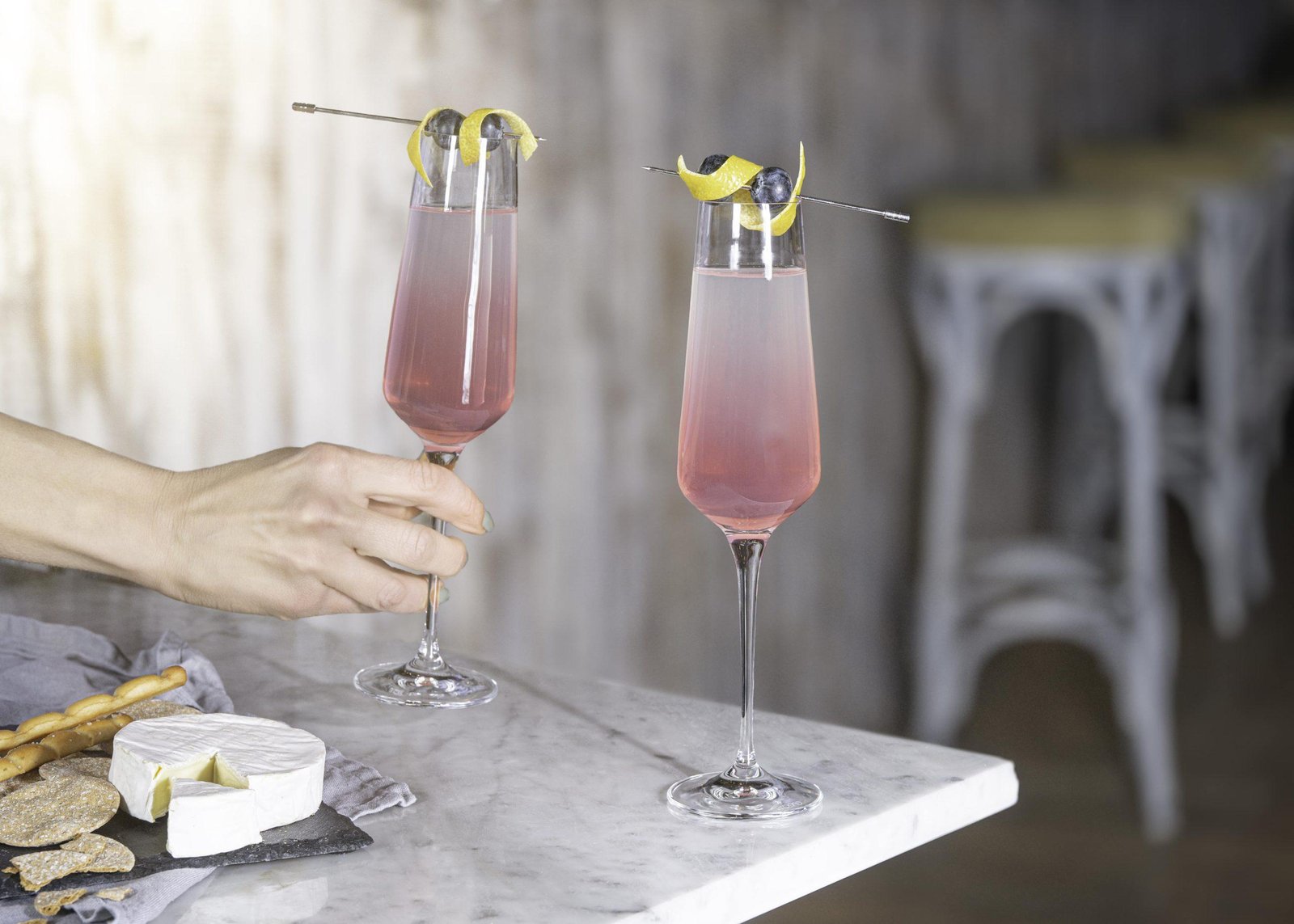 BROCKMANS FRENCH 75
50 ML Brockmans
25 ML lemon
10 ML Simple syrup
Top with champagne
10 ML float creme de cassis
Shake first 3 ingredients, strain into flute glass, top with champagne and a float of creme de cassis in the glass
BROCKMANS MARTINI
60 ML Brockmans
10 ML Dry vermouth
Stir and pour into a chilled coupette. Garish with grapefruit twist
BROCKMANS GIMLET
50 ML Brockmans
25 ML Homemade lime cordial
Stir and pour into a chilled coupette
Garish with lime twist (use grapefruit cordial for improper twist)
Further information