Why not treat your mother to something special this Mother's Day by taking a trip to the LPM Restaurant & Bar in Mayfair, London!
Be transported this Mother's Day to the creative and vibrant era of La Belle Epoque, where guests can relax surrounded by LPM's timeless interiors reminiscent of the French-Riviera. LPM is offering their complimentary Mother's Day cocktail, the Rosette for all mothers that dine on 19th. Consisting of Rosé Wine, St. Germain and Grapefruit Bitters, the lightly carbonated serve is a light, fresh and elegantly floral drink with hints of elderflower as well as zesty Grapefruit. The complimentary cocktail is the perfect addition to a special Mother's Day meal to show your love and admiration.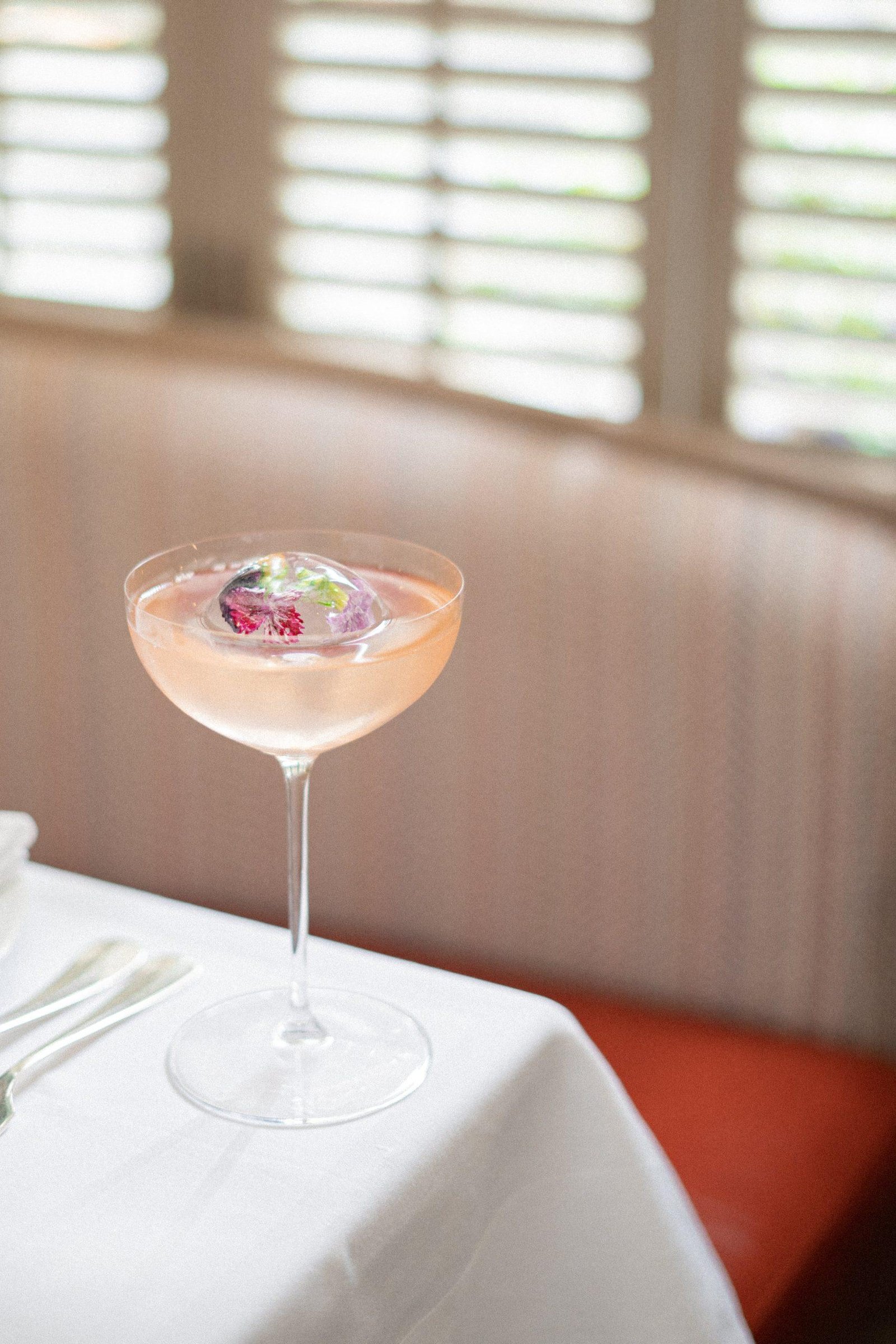 Mothers can also be spoiled with the fresh, delicate and playful dishes inspired by the Cote d'Azur and Ligurian coastline such as Carpaccio De Sériole Du Japon, yellowtail carpaccio with guacamole and citrus dressing and Croquettes De morue, cod croquettes with red pepper relish to start. Some of the delicious mains to choose from include Cotelettes d'agneau 'vivienne' – marinated Lamb Cutlets with Olive and Aubergine Caviar and Pine nuts, Canard a l'Orange – duck with orange and endive and Ratatouille de Hawazan – hot Mediterranean vegetables and chickpeas.
Further information