From sparkling rings to cascading necklaces, find in diamond jewellery the ideal gift for your loved-ones
Few items are as meaningful as diamond jewellery. It's the dreamlike moments when a box is opened, the seconds of anticipation before a glittering jewel is revealed. And there it is: a true treasure. Billions of years in the making and handcrafted just for you. All these details make for unforgettable moments to be cherished for a lifetime.
Whether it is an engagement ring for your one-and-only, a gemstone pendant to match your partner's eyes or a timeless gift for yourself, 77 Diamonds creates jewellery that perfectly fits your story.
Handcrafted in Mayfair, London, each piece is made-to-order and completely one-of-a-kind. 77 Diamonds provides an easy-to-use online service that helps personalise your design with intricate details, special finishes and meaningful engravings. Through a three-step process, you can select a diamond or gemstone and match it to a jewellery setting of your choice.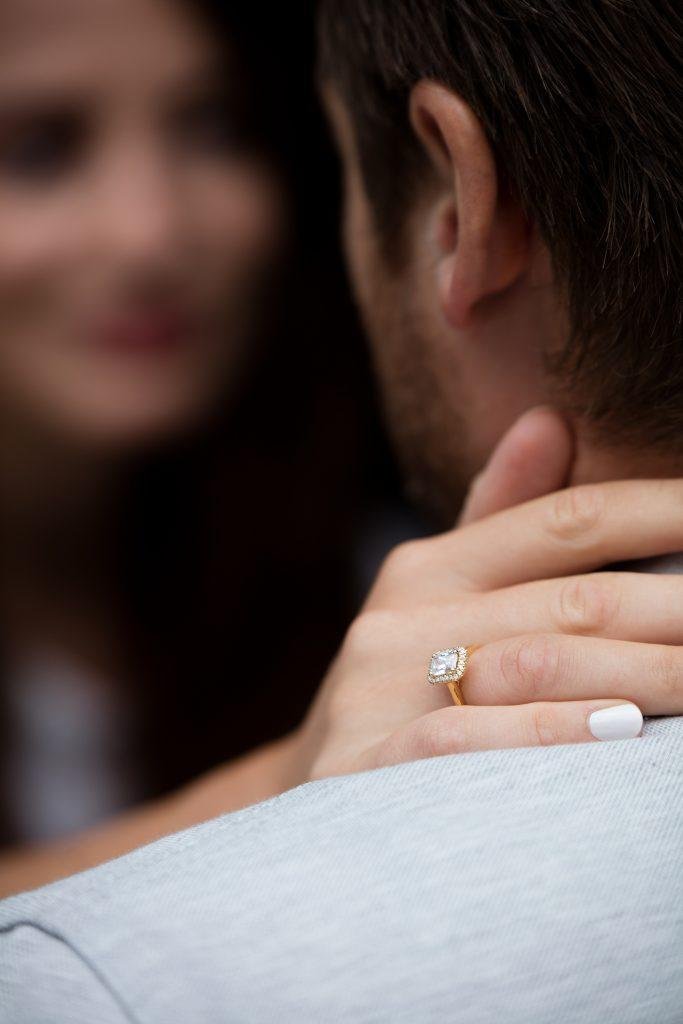 But choosing the correct gem can sometimes seem daunting. From carat size, to clarity, to colour. There seems to be so much to keep in mind. 77 Diamonds has an award-winning team of experts available 24/7 to provide tailored advice on your jewellery purchase, so you can find the ideal fit for both your taste and budget.
Customers can choose a one-to-one online consultation or arrange a luxury showroom appointment in either London, Manchester, Frankfurt or Berlin. Following your purchase, you will receive a lifetime warranty, a complimentary ring resizing as well as free & secure delivery straight to your doorstep, just in time for your special moment.
With a wide selection of ethically-sourced stones, 77 Diamonds promotes responsible practices in both the diamond and gemstone jewellery industry. All natural diamonds are certified and conflict-free, having gone through a series of checks from mine to market. You can also find a selection of lab-grown diamonds in the catalogue, which are as brilliant and stunning as natural stones, yet considerably more affordable. 77 Diamonds is also working to provide a selection of gemstones that are fully traceable and mined through environmental and ethical standards.
Further information