Finnjävel pop-up restaurant will run from 21st March to 1st April at London's COMO The Halkin
COMO The Halkin, the luxurious five-star hotel located in the heart of Belgravia, is excited to announce the launch of Finnjävel pop-up restaurant celebrating the best of Nordic cuisine. The world's only Michelin starred restaurant serving Finnish food will take over The Halkin from 21st March for two weeks, offering guests a unique and exciting dining experience in COMO's flagship property.
The exclusive menu, created by Finnish chef, Tommi Tuominen, the only chef in Finland to manage two Michelin-star restaurants, will feature a range of traditional Nordic dishes, made with locally sourced and seasonal ingredients, ranging from Karelian Pie to Glassblower's Salmon and Blood Pancakes. Open for dinner from Tuesday to Saturday the pop-up will feature a lively and stylish atmosphere, with elements of Nordic design and décor from Saas Instruments, Iittala and Lasismi, the restaurant will be bring a taste of Finland to London.
During the two-week exclusive pop-up, the award-winning Helsinki Distilling Company will be running two gin masterclasses alongside the restaurant pop-up which will provide an in-depth look at the history, distillation process, and unique flavors of Finnish gin. The classes will take place on Saturday 18th and 25th of March from 2:30pm to 4:00pm
"Gastronomy has always had a pivotal place in our brand's personality and we take great pride in offering our guests the very best in dining experiences. Hosting Finnjävel, a Michelin star pop-up restaurant at COMO The Halkin, is a continuation of our commitment to excellence in dining and a perfect fit for our hotel's reputation for offering unique and exceptional culinary experiences" says Javier Beneyto, General Manager for COMO Metropolitan London and COMO The Halkin "We are excited to welcome Finnjävel to our hotel and can't wait for our guests to experience the delicious flavours of Nordic cuisine."
Alain Martzolff, Hotel Manager for COMO The Halkin says: "We are excited to be relaunching COMO The Halkin with a celebratory pop-up, Finnjävel. This Michelin star restaurant is the perfect way to celebrate the reopening of our hotel in true COMO style, offering our guests a fine dining experience that is both unique and exceptional. We are confident that Finnjävel will be a great addition to the London dining scene and we look forward to welcoming guests."
Finnjävel offers diners a unique restaurant experience, diving into Finnish culture with its food as well as interior design. Located in the heart of Helsinki, the restaurant – which was awarded a Michelin star in 2021 – combines fine dining with traditional Finnish cuisine in an unprecedented way. Founded by Michelin-starred Tommi Tuominen and his partners in Finnjävel, Timo Linnamäki, Henri Alén and Samuil Angelov, Finnjävel, meaning ''Finnish Devil' pays homage to the true masters of the Finnish cuisine, creating dishes inspired by locals who cherish, develop and keep alive the Finnish culinary tradition by cooking, baking, hunting and foraging.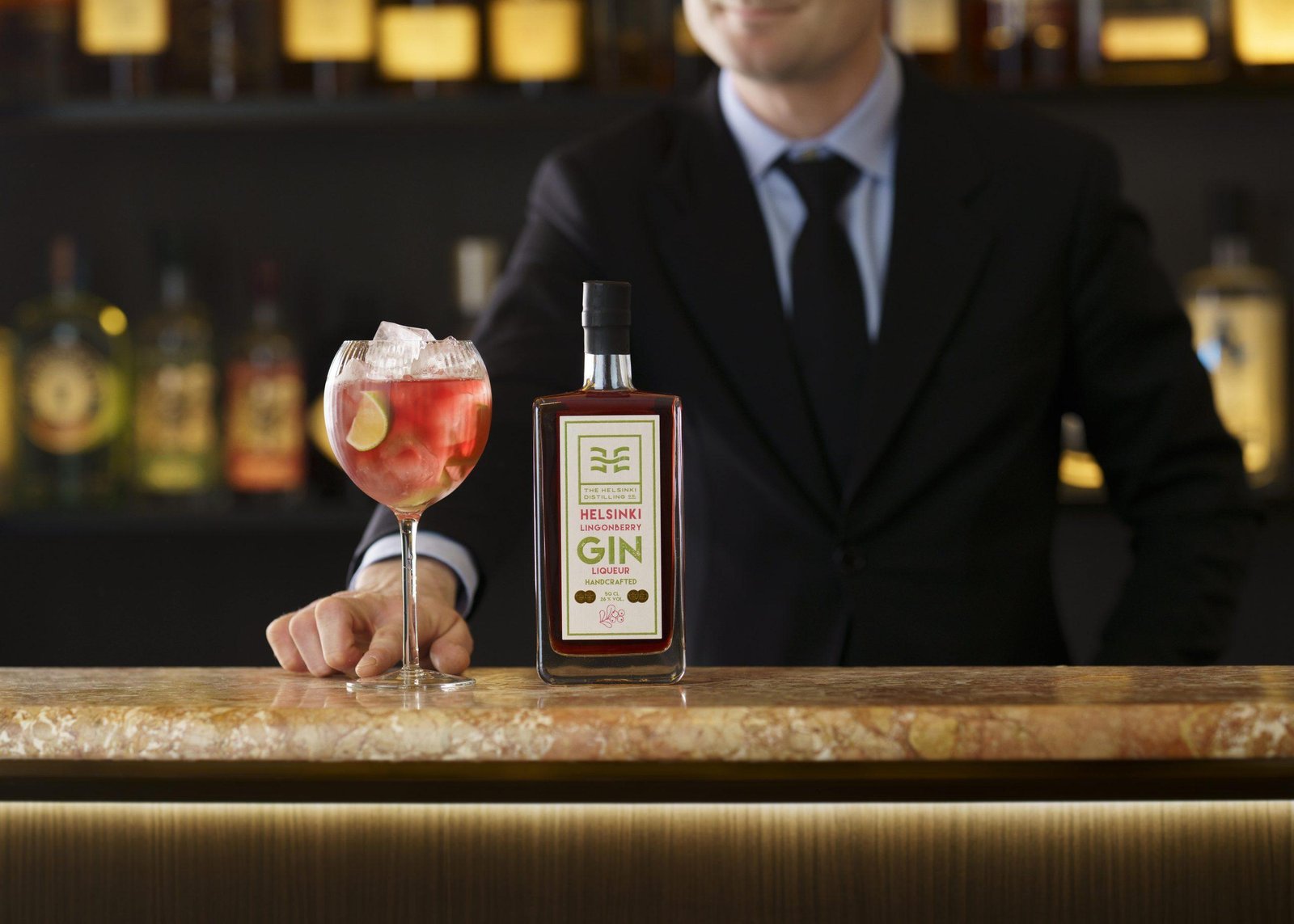 Commenting on the partnership Head Chef Tommi Tuominen and Mr Timo Linnamäki said, "For a long time now, our UK customers have been suggesting that we should bring the Finnjävel experience to London. The pandemic messed up these plans, but this March, we are finally there and Finnjävel pop-up restaurant opens in one of the world's top restaurant cities and it will be great to see what English foodies think of Finnish food. We cannot wait for this collaboration with COMO The Halkin Hotel & staff and to bring a taste of Finland to the UK"
Opened in 1991, The Halkin was the first property in the COMO Hotels and Resorts portfolio. Recently reopened following its renovation, COMO The Halkin, discreetly located in the heart of London's leafy Belgravia, a stone's throw from Hyde Park and Knightsbridge, promises an elegant hideaway for discerning travellers exploring the city. Regarded by loyal regulars as a home-away-from-home, the luxury hotel is famed for its discreet service, timeless design and Asian-inflected style, with 41 elegantly appointed rooms and suites.
Reservations can be made by contacting the hotel directly, via the hotel website, via the QR code below or through popular online reservation platform, The Fork.
Six-Course Tasting Menu £130
Gin Masterclass and Michelin Starred Canapés £45
5 Halkin St, Belgravia, London SW1X 7DJ, United Kingdom, +44 (0) 20 7333 1000