The UK's most luxurious boat show in the heart of the capital 
Tickets are now on sale for London Luxury Afloat 2023, an unmissable luxury yachting event taking place in the heart of the capital (St. Katharine Docks, 18-22 April 2023). 
Discerning boat buyers looking for the very best in luxury yachting need look no further than London Luxury Afloat, where some of the finest luxury yachts will be taking centre stage. Already confirmed for this year's show are British luxury sailing yachts builder, Oyster Yachts, who will be showcasing the elegant Oyster 565 and winner of the European Yacht of the Year, the Oyster 495. While luxury performance motor yacht brand Sun-seeker will be bringing three luxury models to the show (details to be confirmed). There are even more incredible yachts set to join the line-up, which will be revealed in the coming weeks.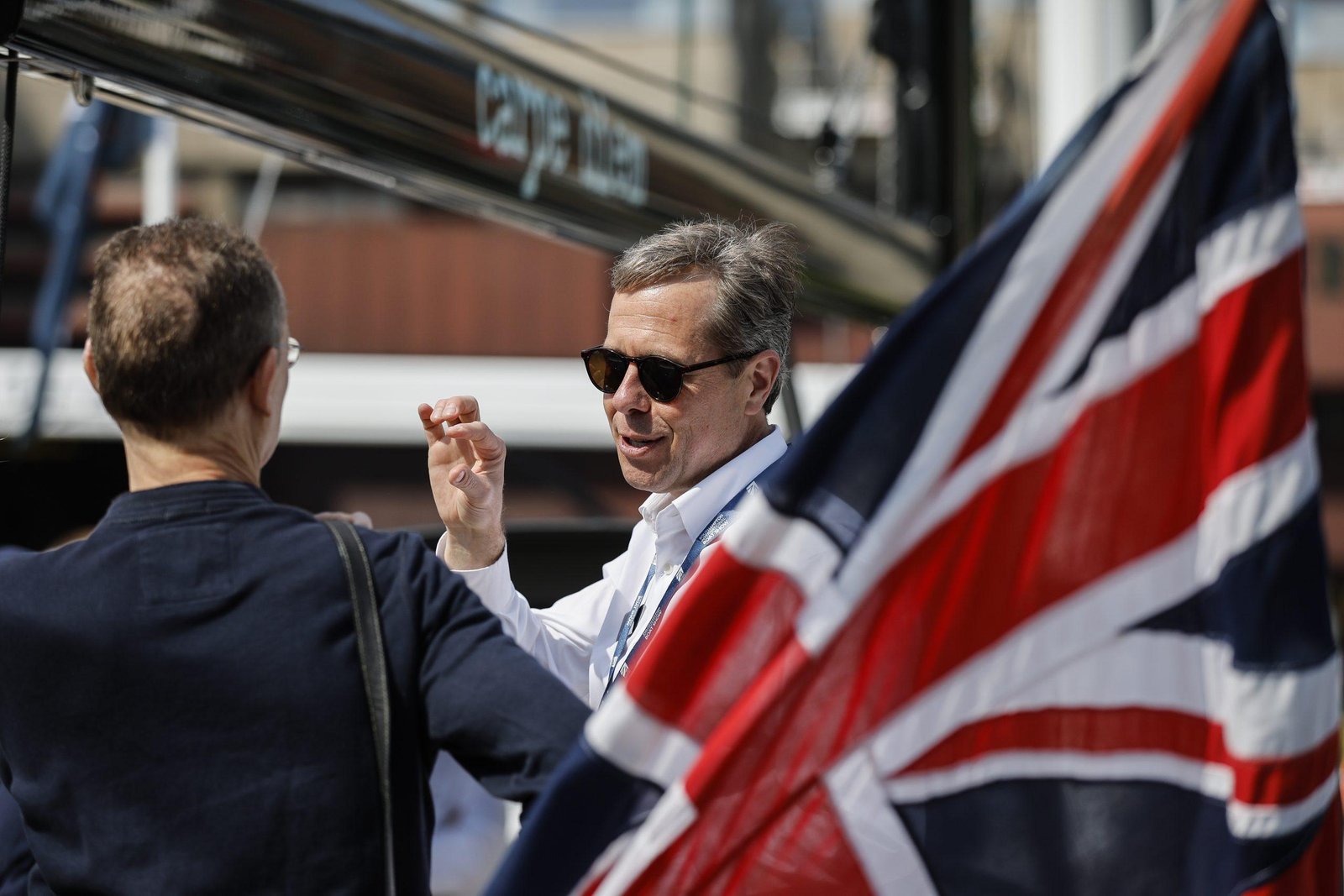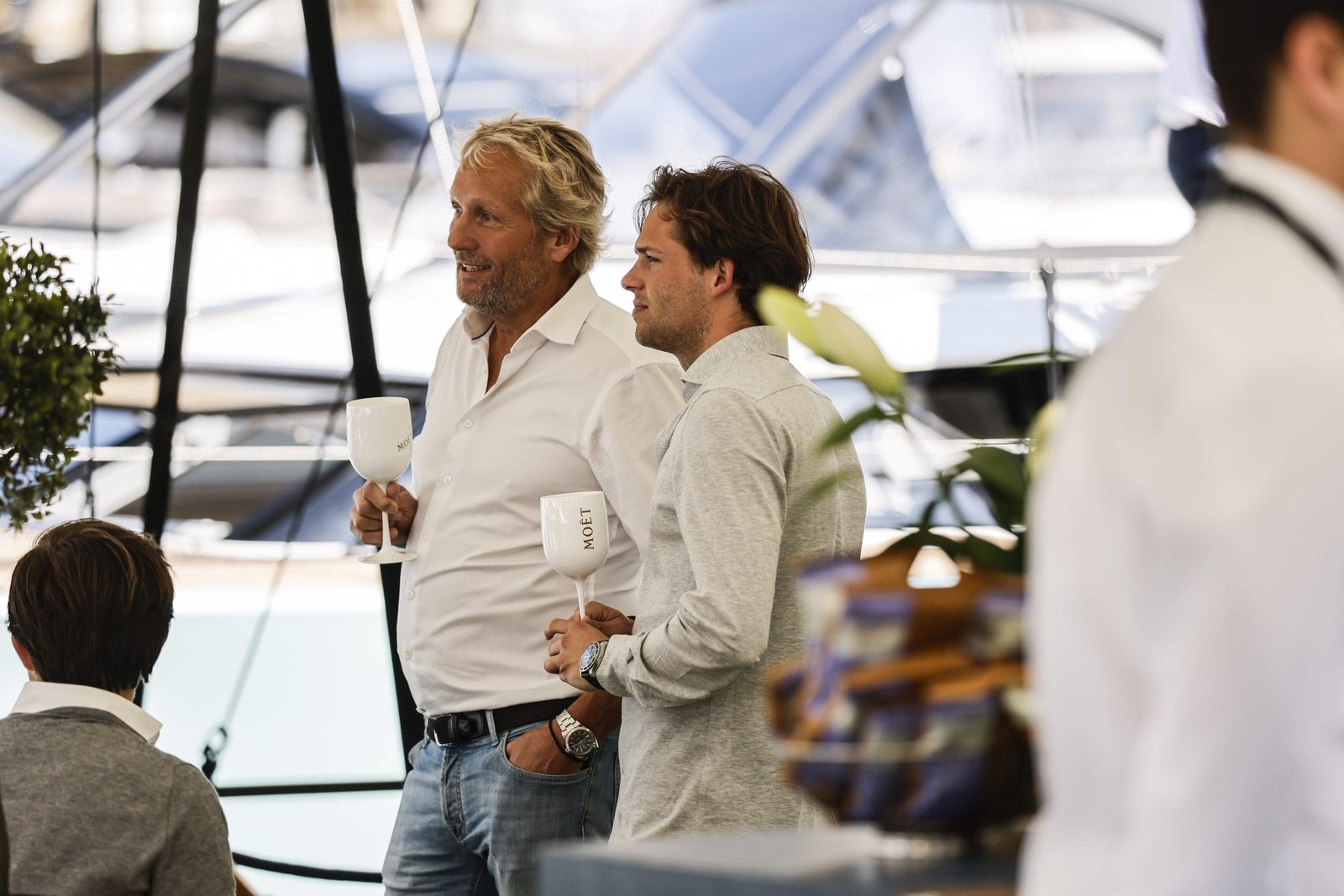 Visitors will be able to take their time viewing a selection of luxurious craft side by side and enjoy personal tours with brand experts. The show also offers a unique environment for those looking to invest in their first boat, providing them with the chance to spend quality time with a myriad of exhibitors in a single location.  
"We are delighted to be returning to the heart of the capital for London Luxury Afloat following the success of the inaugural show in 2022.  It was a wonderful event and St Katharine Docks provided the perfect backdrop for the launch of our luxury 50-foot bluewater cruiser, the Oyster 495, winner of the European Yacht of the Year.  We are still confirming our final line up for the 2023 show, but visitors can rest assured we will be showcasing a number of stunning Oysters, as we celebrate our 50-year anniversary", commented Ashley Highfield, CEO, Oyster Yachts. 
'We were excited to be a part of the inaugural London Luxury Afloat display in St. Katharine Docks last year and are pleased to confirm that we will be returning in 2023 with three luxury Sun-seeker models", commented Christopher Head, Sun-seeker London, Group Sales Director. 
Chris added: "These yachts showcase the very best in design and innovation from our in-house teams and each model offers a unique proposition across the size and product ranges we have on offer. Our team look forward to warmly welcoming all visitors on board and enjoying a successful Show". 
Speaking about the upcoming show, Lesley Robinson, CEO, British Marine commented: "We received incredible feedback from visitors and exhibitors following the inaugural event last year indicating that there was a clear appetite for this kind of show in London and this year's show promises to be another stunning event.  
"We have already added an additional day and will be adding to the incredible line-up of yachts that we saw in 2022. 
"It is not only a unique day out, but it also provides the perfect opportunity for anyone serious about purchasing one of these luxury craft the chance to view different models side by side, as well as soaking up the atmosphere of the show." 
To complement the impressive line-up of yachts on display, there will be a selection of shoreside exhibitors featuring smaller craft and complimentary products and services. Ticket holders can also take advantage of exclusive waterside hospitality, where they can sit back and relax with a glass of champagne on the floating bar and lounge area, whilst contemplating just which yacht is the yacht for them! 
London Luxury Afloat takes place at St. Katharine Docks, London from Tuesday 18 to Saturday 22 April.  Nestled on the north bank of the River Thames, within close proximity of many of London's most famous tourist attractions including the Tower of London and Tower Bridge, St. Katharine Docks is central London's only marina and provides the perfect backdrop to London Luxury Afloat. With a vast array of bars and restaurants visitors can enjoy a full day out and really make the most of their visit.  For more information about St. Katharine Docks visit www.skdocks.co.uk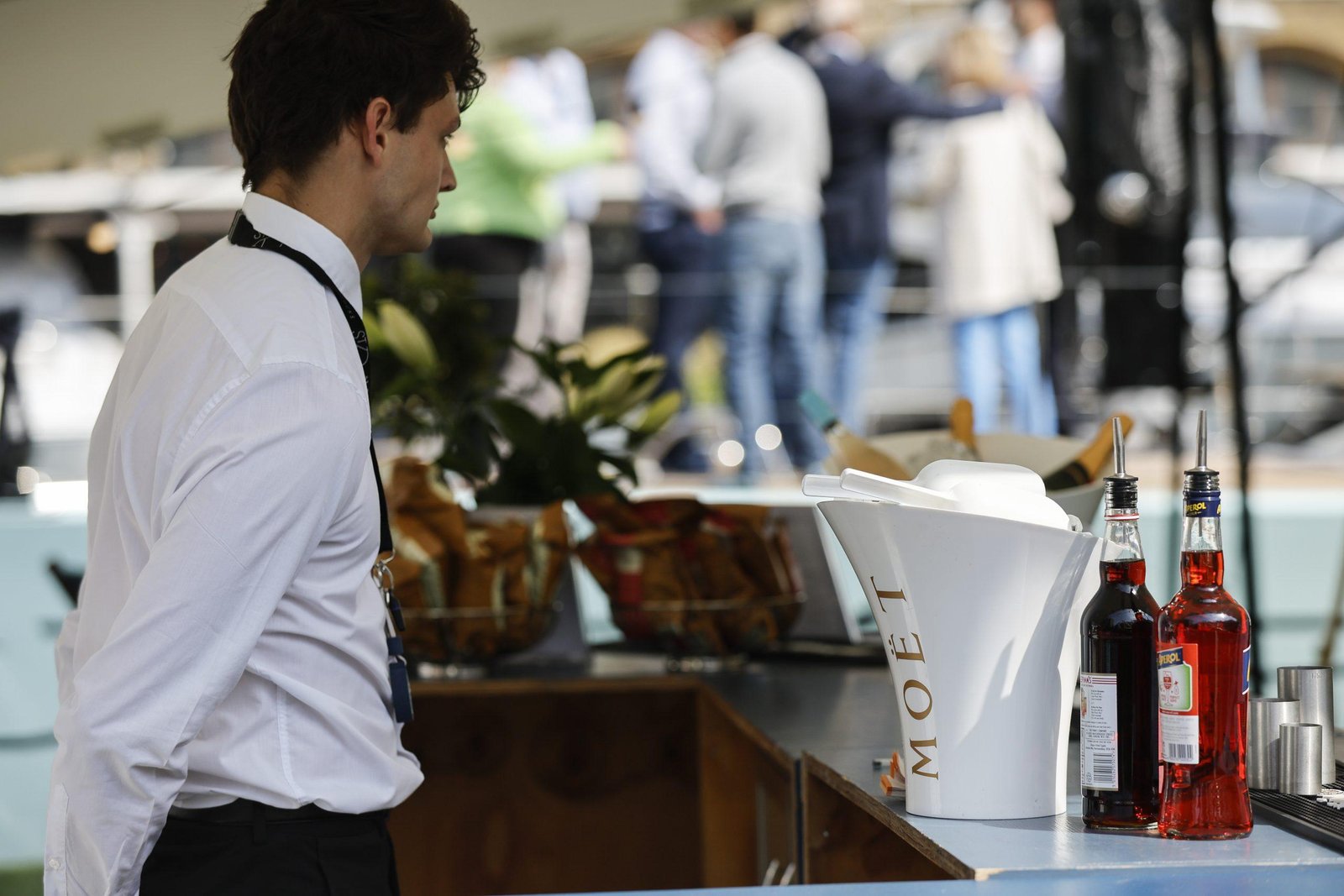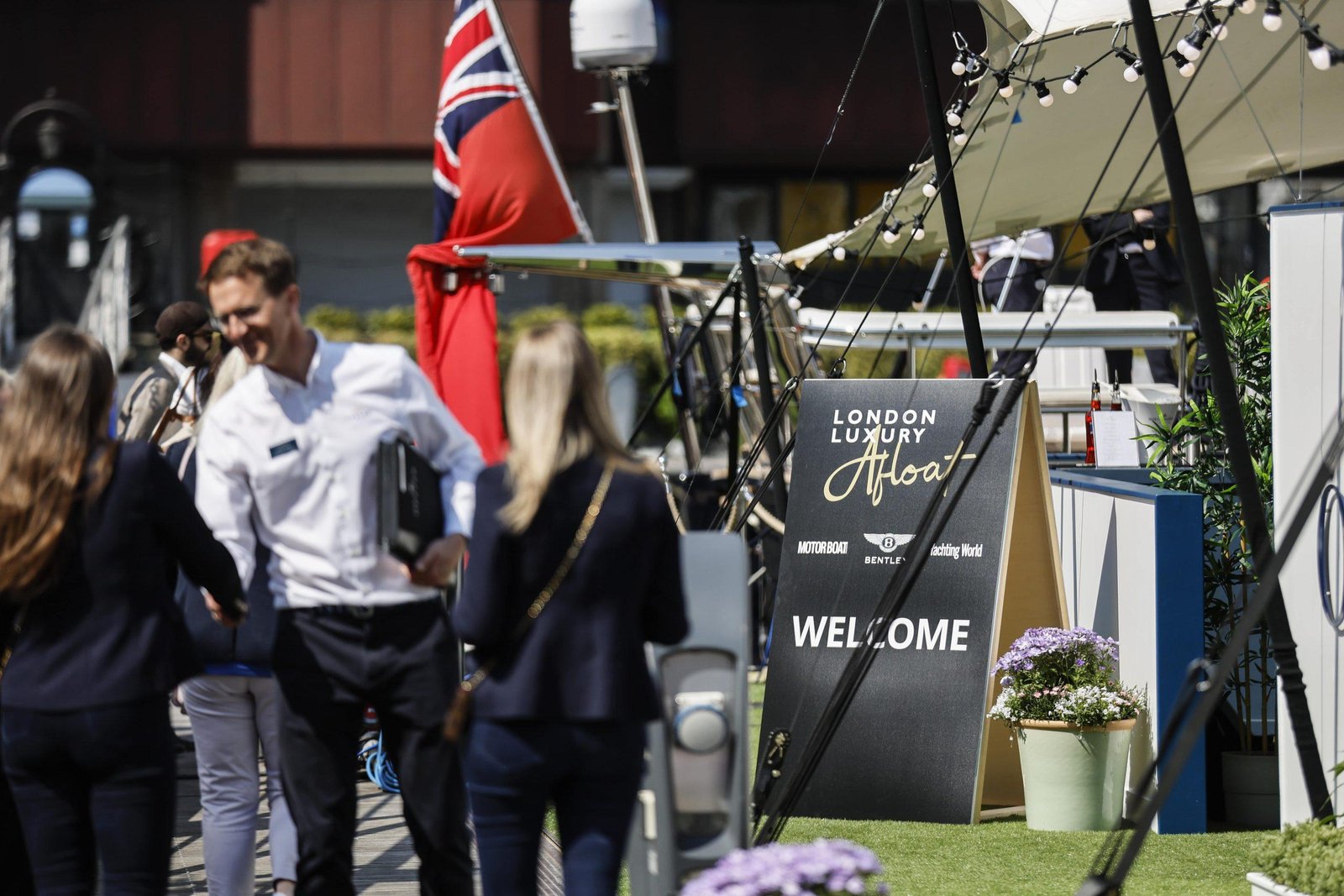 IGY Marinas Marketing Director of Europe, Debbie Parsons-Randle, commented "We are delighted to have London Luxury Afloat returning to St Katharine Docks, an IGY Destination, for 2023. It is a privilege to be working with British Marine as the host marina for this showcase event, which brings some of the most luxurious sail and motor yachts on the market to the heart of London. St Katharine's is so much more than a marina and events such as this really showcase what the marina team can achieve in partnership with large event organisers and stakeholders."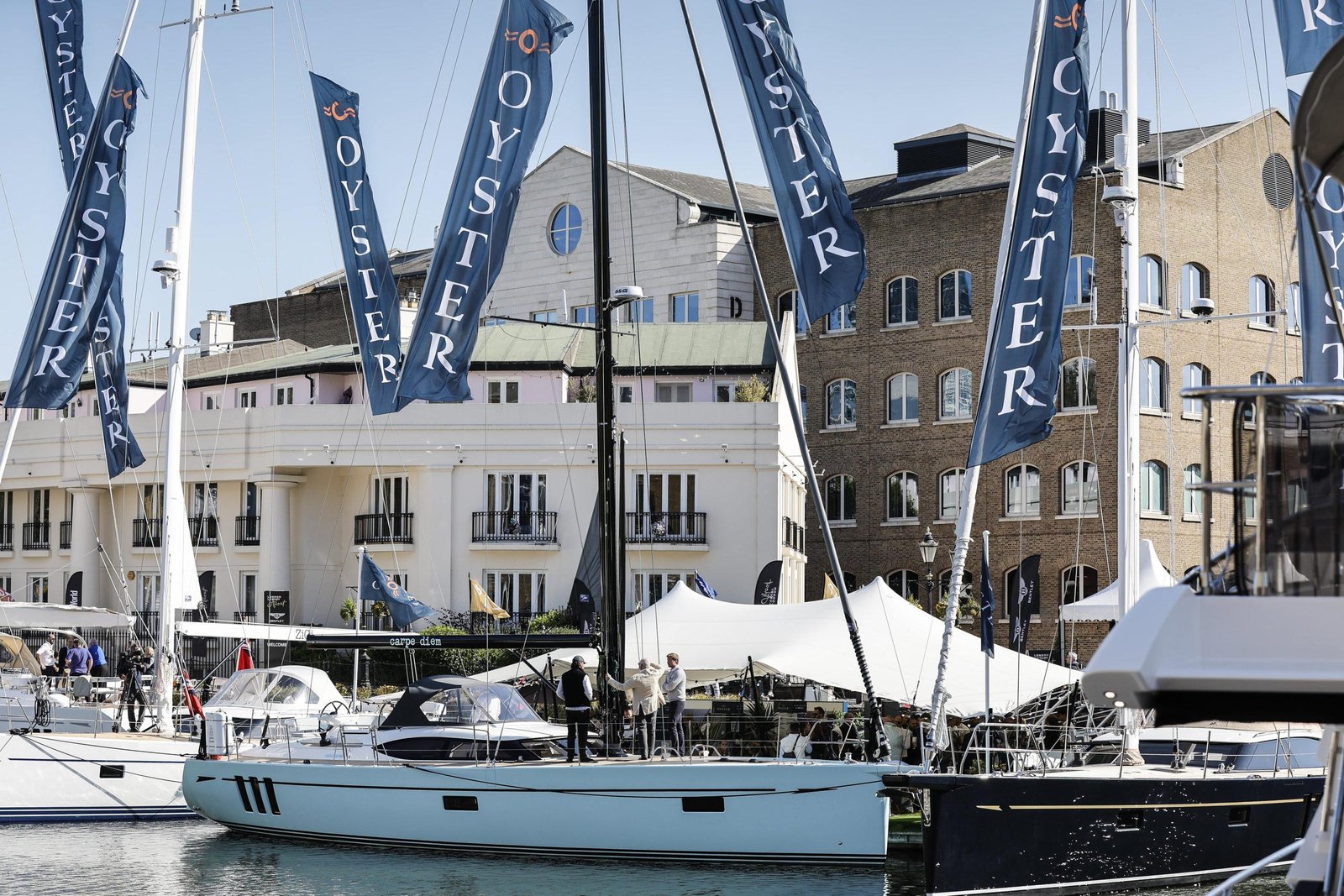 Get your ticket
For marina access visitors will need to purchase a London Luxury Afloat ticket, while access to shoreside exhibits is completely free of charge.
Tickets cost just £49.99. To purchase your ticket visit https://www.londonluxuryafloat.com/tickets Children 15 and under free with an adult ticket holder.  
For more information about London Luxury Afloat visit www.Londonluxuryafloat.com   
London Luxury Afloat is brought to you British Marine, the team behind the hugely popular Southampton International Boat Show.