Let's Taco-bout it: Los Mochis Notting Hill's Taco Maki's Summer Menu continues into July!
Continuing into July, Los Mochis Notting Hill, the Mexican-Japanese restaurant, is offering a selection of beloved signature dishes from their sister bar, Viajante87. These dishes will be available as a limited-edition summer special. Due to popular demand in June, guests can indulge in the delightful sushi-taco marvels known as Taco Makis throughout July as well. 
These bite-sized treasures are carefully encased in soy paper and filled with sushi rice, topped with fresh and vibrant ingredients. The menu features enticing flavours such as Cucumber Avocado with a spicy kick, complemented by jalapeño salsa Verde; Negi-Toro with bluefin tuna belly and serrano ponzu; and Steak Crudo with wagyu steak tartare.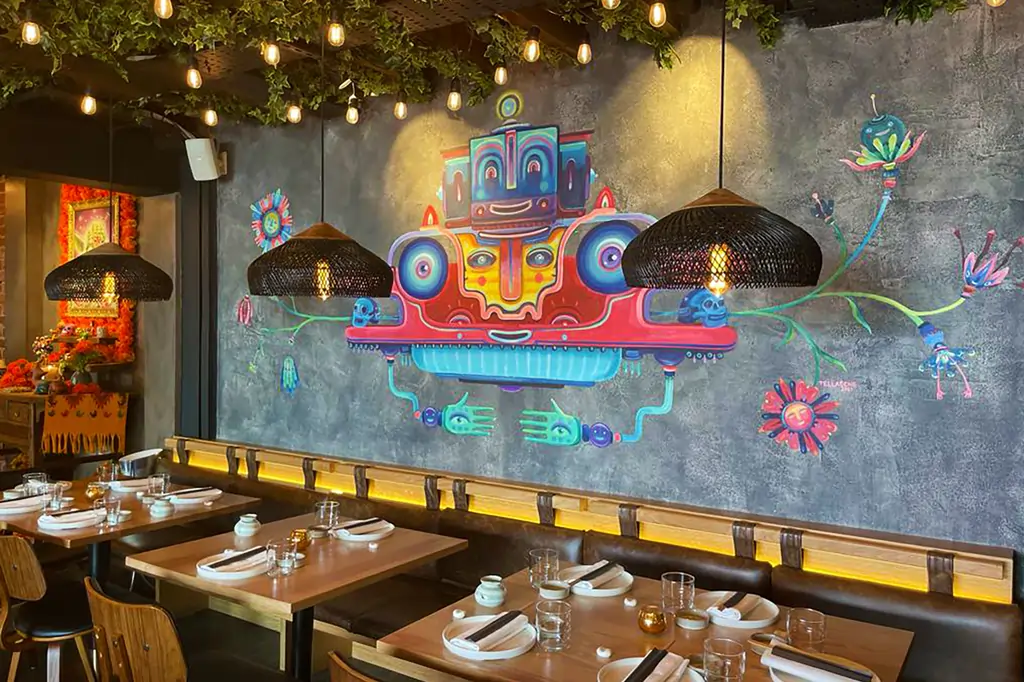 Escape the hustle and bustle of Notting Hill Gate by grabbing a table on the terrace, a welcoming oasis. Bring a friend and savour the summer afternoon in the perfect way. Additionally, during happy hour from Monday to Friday, between 5pm and 7pm, you can cool down with 2-for-1 frozen Palomas . 
Further information – https://www.losmochis.co.uk/