Simple, beautifully worded, robust and inspirational!
Opt for elegance with Leesey Star, a leading family-owned jeweller, dedicated to elevating your ensemble with their bespoke wrist cuffs.
Explore Leesey Star's collection of classic and contemporary-coloured cuffs, from glamourous gold to luminescent rainbow and sleek black, available for both men and women.
If you're looking for something modern and minimal, LS's unique cut-out cuffs are perfect for any occasion, or go for a more grandeur and bespoke piece by adding your own personalise message engraved on a unit of your choosing.
Leesey Star's Commitment to Mental Health
Leesey Star's core purpose is to enrich lives and make a positive difference to the world we live in. Their classy motivational bracelets are daily reminders that we are cared for and are unique individuals who are loved.
---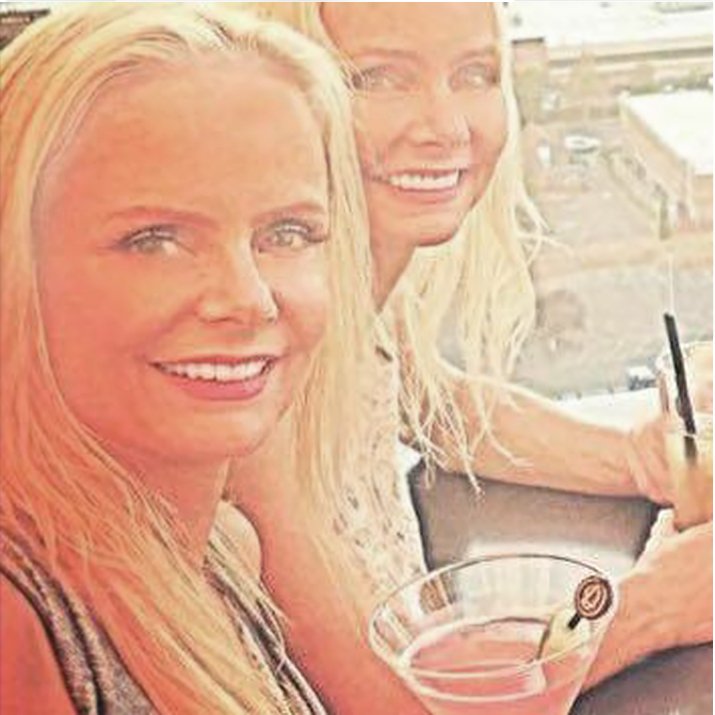 "Mental Health and Wellness is no lesser important than Physical Wellness, in fact more so! The body cannot function without the mind! Just like there is no stigma in going to the doctors if your back hurts – there is no stigma in asking for treatment if you feel mentally unwell/unbalanced or you are suffering from anxiety – or you know someone who might be. There is zero shame in asking for help."
– Ms Star
You matter. You are important.
---
Whatever your style, Leesey Star's jewelleries speak of everlasting sentiment, ideal for both you and your loved ones.
Learn more about their stunning pieces and the story behind Leesey Star at: leeseystar.com
Follow them at:
---