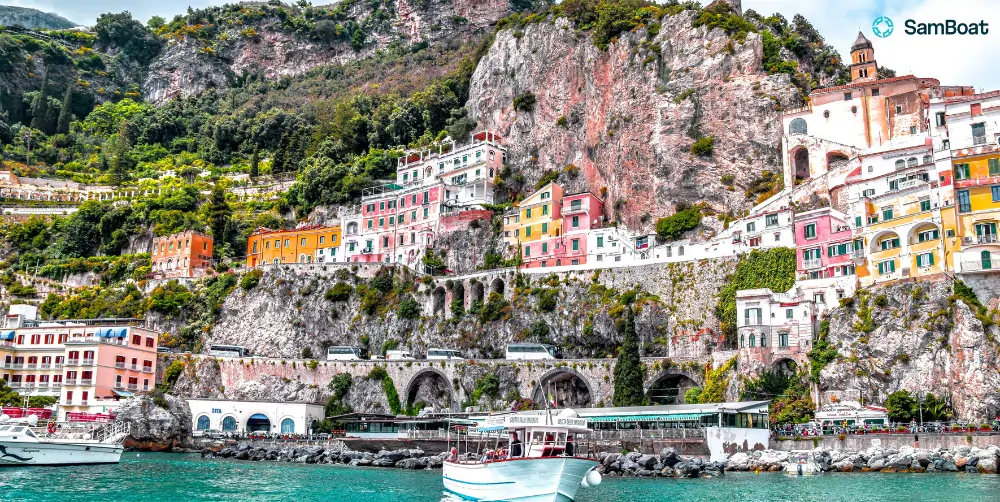 The top five must-visit destinations in Italy for an unforgettable summer boating adventure!
With Summer holidays on the horizon and Brits booking summer breaks, SamBoat, the leading global platform for boat and yacht rentals, is unveiling its top five places to visit in Italy this summer.
With its rich cultural heritage, breathtaking coastline, and picturesque ports, Italy offers an unrivalled boating experience for travellers seeking unforgettable adventures on the open water.
Amalfi Coast – Located in southern Italy, the Amalfi Coast is a true gem for boating enthusiasts. Sail along the crystal-clear waters, exploring hidden coves and charming fishing villages. Don't miss the opportunity to visit the legendary Positano, with its pastel-coloured houses cascading down the cliffside. A visit to the enchanting town of Amalfi, known for its medieval architecture and vibrant atmosphere, is also a must.
Cinque Terre – Nestled along the stunning Ligurian coastline, Cinque Terre is a collection of five colourful fishing villages. Explore the rugged cliffs and vineyard-covered hillsides as you sail from one village to another. Each village has its own unique charm, from the colourful buildings of Vernazza to the charming harbours of Manarola and Riomaggiore. Indulge in delicious local cuisine and experience the warm hospitality of the locals.
Capri – A visit to Italy wouldn't be complete without venturing to the captivating island of Capri. Cruise around the island and admire its striking limestone cliffs, hidden caves, and the famous Blue Grotto. Dock at the Marina Grande and explore the charming town, renowned for its luxury boutiques, fine dining, and stunning views. Don't forget to take a leisurely stroll through the beautiful Gardens of Augustus, offering breathtaking panoramic vistas.
Venice – Known as the "City of Canals," Venice is a boater's paradise. Explore the intricate network of canals, gliding past iconic landmarks such as St. Mark's Square and the Rialto Bridge. Immerse yourself in the rich history and culture as you visit the magnificent palaces and museums. Dock at the famous Venice Marina and wander through the narrow streets, savouring delicious gelato and freshly caught seafood.
Sicily – The enchanting island of Sicily, where ancient history meets breathtaking landscapes and where HBO's hit series, "The White Lotus," has left an indelible mark. From picturesque coastal towns to rugged mountain ranges, Sicily is a treasure trove of breathtaking beauty, making it a must-visit destination for those seeking adventure, cultural immersion, and a touch of cinematic magic.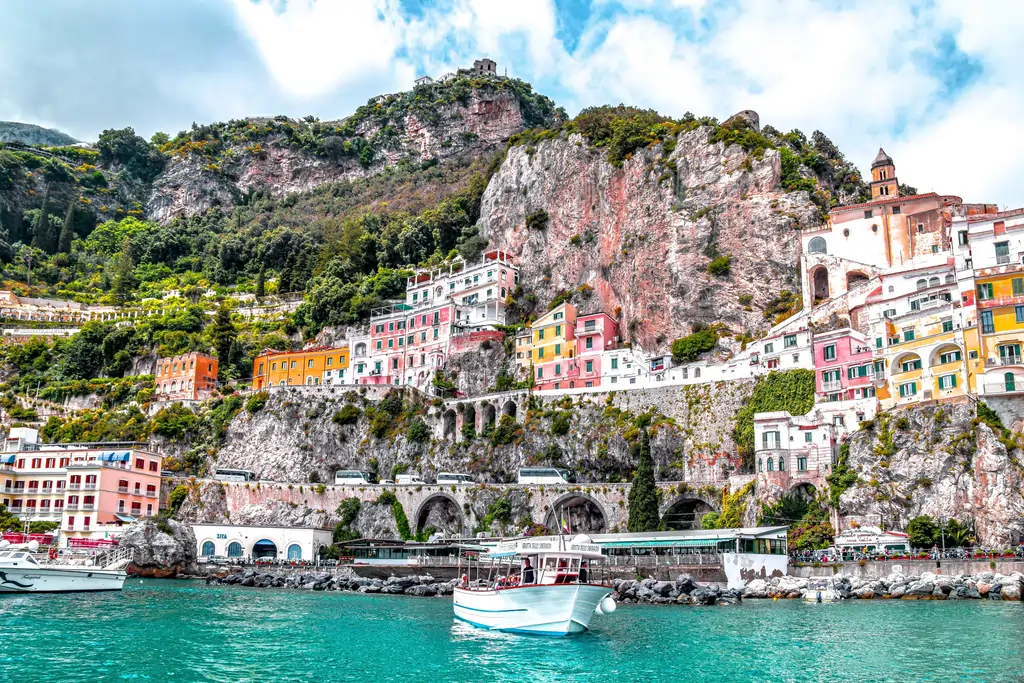 Laurent Calando, CEO and co-founder at SamBoat said: "Whether you're a seasoned sailor or a first-time boater, SamBoat makes it easy to find the perfect boat or yacht rental for your Italian summer getaway.
"Italy is a must-visit destination – rich in heritage, culture and with so much to offer – people are flocking to the European jewel this year. With a wide range of vessels available, travellers can embark on their dream boating adventure, creating memories that will last a lifetime."
For more information on boat and yacht rentals in Italy this summer, please visit: https://www.samboat.com/boat-rental/italy