STEP INTO AN IMMERSIVE WORLD OF JAIME HAYON'S ART AT ART'OTEL LONDON BATTERSEA POWER STATION  
London's most highly anticipated lifestyle hotel, designed and filled with artwork by Signature Artist Hayon, officially opens its doors today 
Art'otel London Battersea Power Station, managed by Park Plaza Hotels, today officially opens its doors to the public, offering a one-of-a-kind hotel experience that fuses art, design and hospitality with never-before-seen views. Blurring the lines between art, product and design, every detail of the hotel has been masterminded and designed by lauded Spanish artist-designer Jaime Hayon, from the suites, spa and public Art Gallery right down to the light fittings.  
Hayon has created a unique identity for the hotel that is set to inspire, intrigue and excite guests, blending unique interior design with an eclectic collection of paintings, prints, photography, sculptures and tapestry throughout. His vision for art'otel Battersea is inspired by the Power Station's history and heritage, as well as its future at the centre of a new cultural district and neighbourhood for London.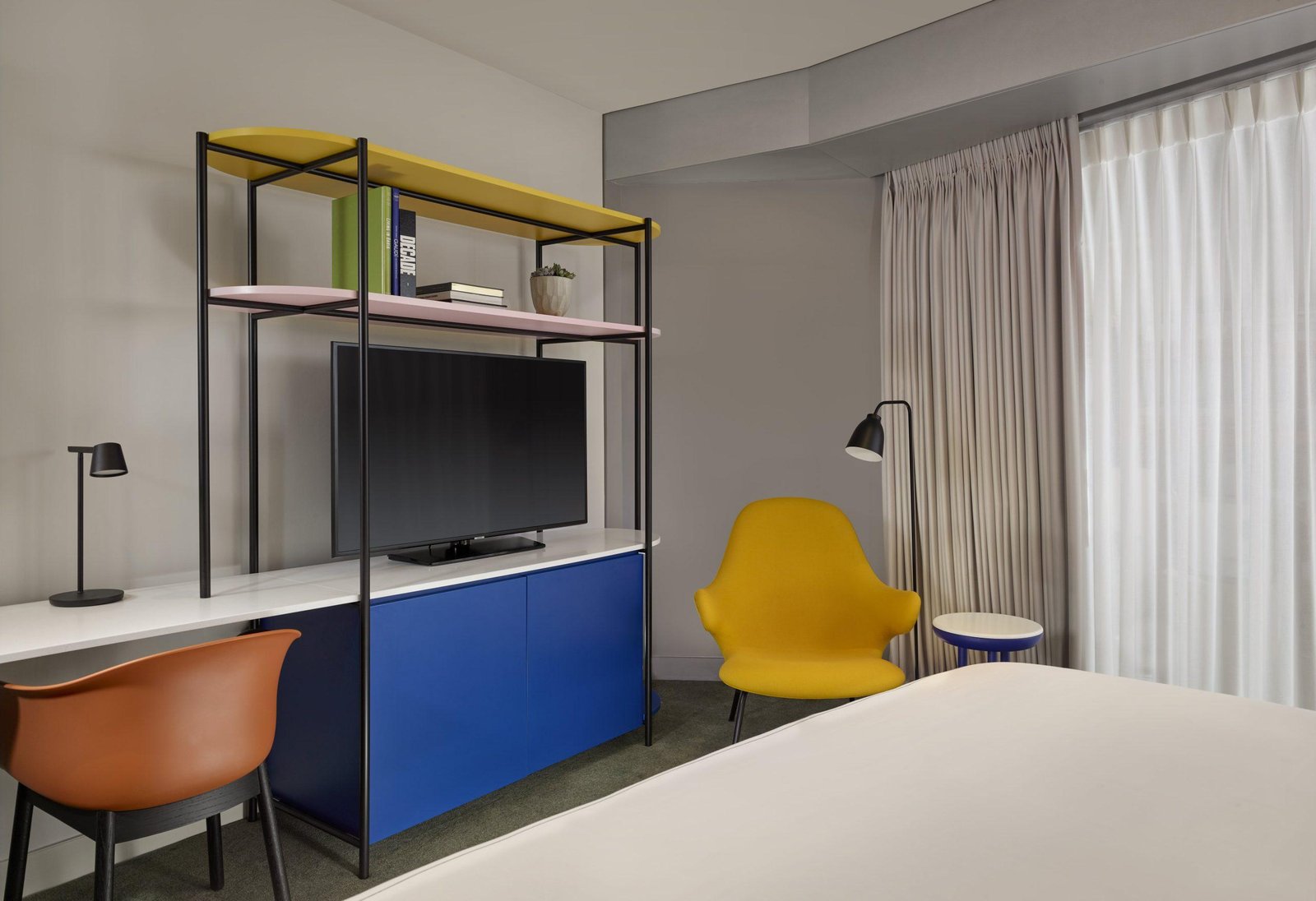 "I wanted to create a journey for guests and bring a completely new hotel experience to London, one that blends great comfort with a new vision of contemporary creativity," says Hayon. "Artistic expression is the soul behind the interior design of the hotel. London Battersea Power Station is set to become a new hub for art and creativity, bringing something truly special to this iconic location, and it's been a true honour to work on this project."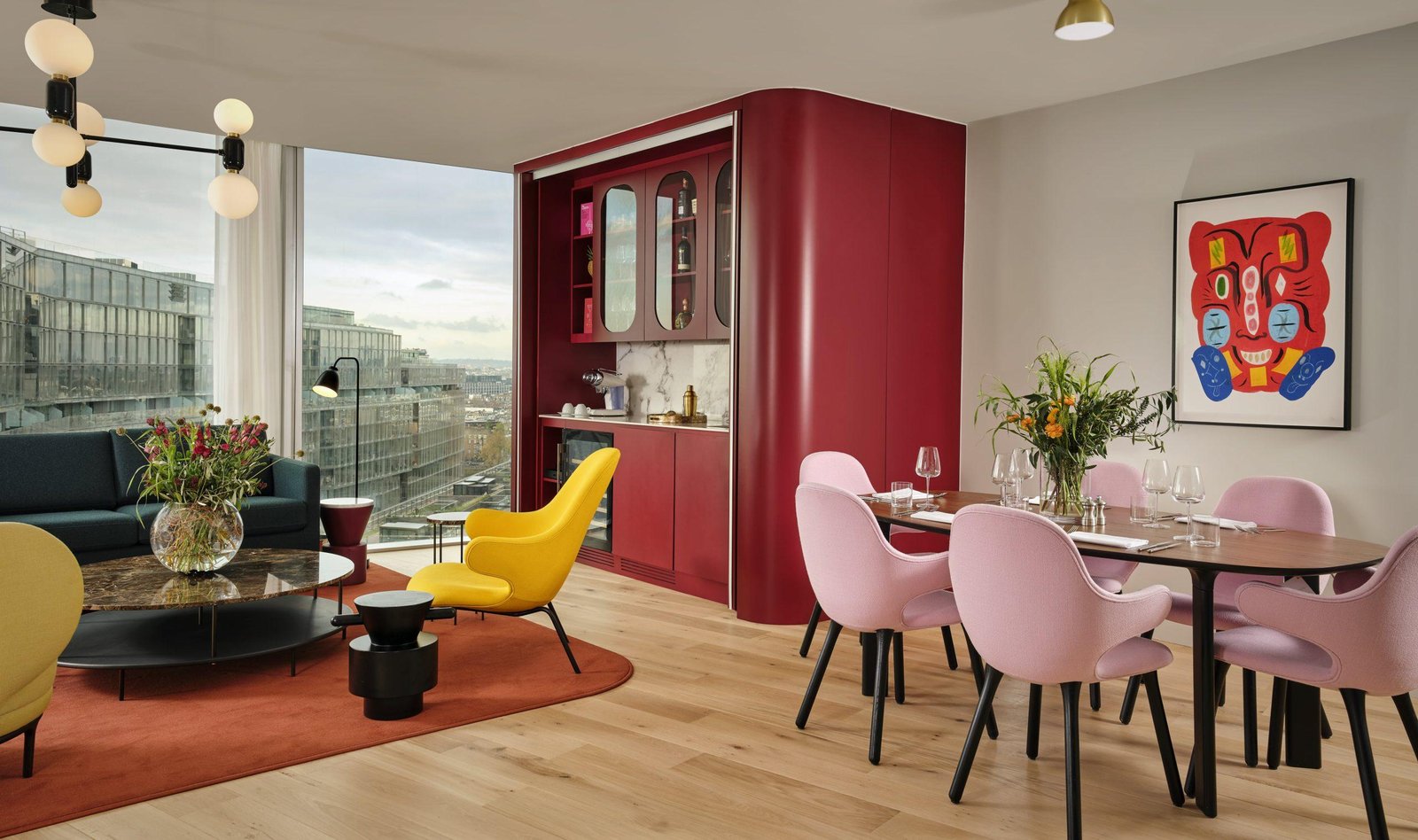 Art'otel's playful design features, tailor made furniture and works of art designed by Hayon, create a completely unique immersive hotel experience. Guests will feel they've entered a living work of art as soon as they step foot through the door; entering into a dreamlike entrance hall that's inspired by hand drawings and features Hayon's unmistakable The Dreamer.  
Continuing into the hotel, the main lobby is inspired by surreal cubism, featuring an enchanting, wall length cabinet of curiosities – filled with fascinating objects meticulously curated by Hayon from all over the world. From eclectic vases and ceramics to unique glass objects, the cabinet represents the cultural diversity of the capital city in which art'otel lives. The sensation evoked by the lobby area is tranquil and relaxed, a transition from the hurry of the city into a soothing haven.  
Situated within TOZI Grand Cafe, the Art Gallery is a nod to the work of American sculptor Alexander Calder: sculptures hang high above alongside custom made tapestries, filling the drum-like space. A mobile-like chandelier gives the gallery an ethereal and surreal feel. 
The exploration of artistic expression continues even in the public bathrooms, which are also dedicated to the theatre experience. Hayon wanted to create a behind the scenes atmosphere as if entering the reinterpretation of an exquisite dressing room – sleek, chic and iconic. 
Timeless brass lifts lead to deep green corridors, guiding guests to bedrooms inspired by contemporary expressionism. The design concept for the rooms centres on combining great comfort with fun and boundary-pushing design, with a mix of bold pastels and deep tones that creates a lively yet restful environment. Playful luxury is the core sensation Hayon aims to evoke with the guest-room experience.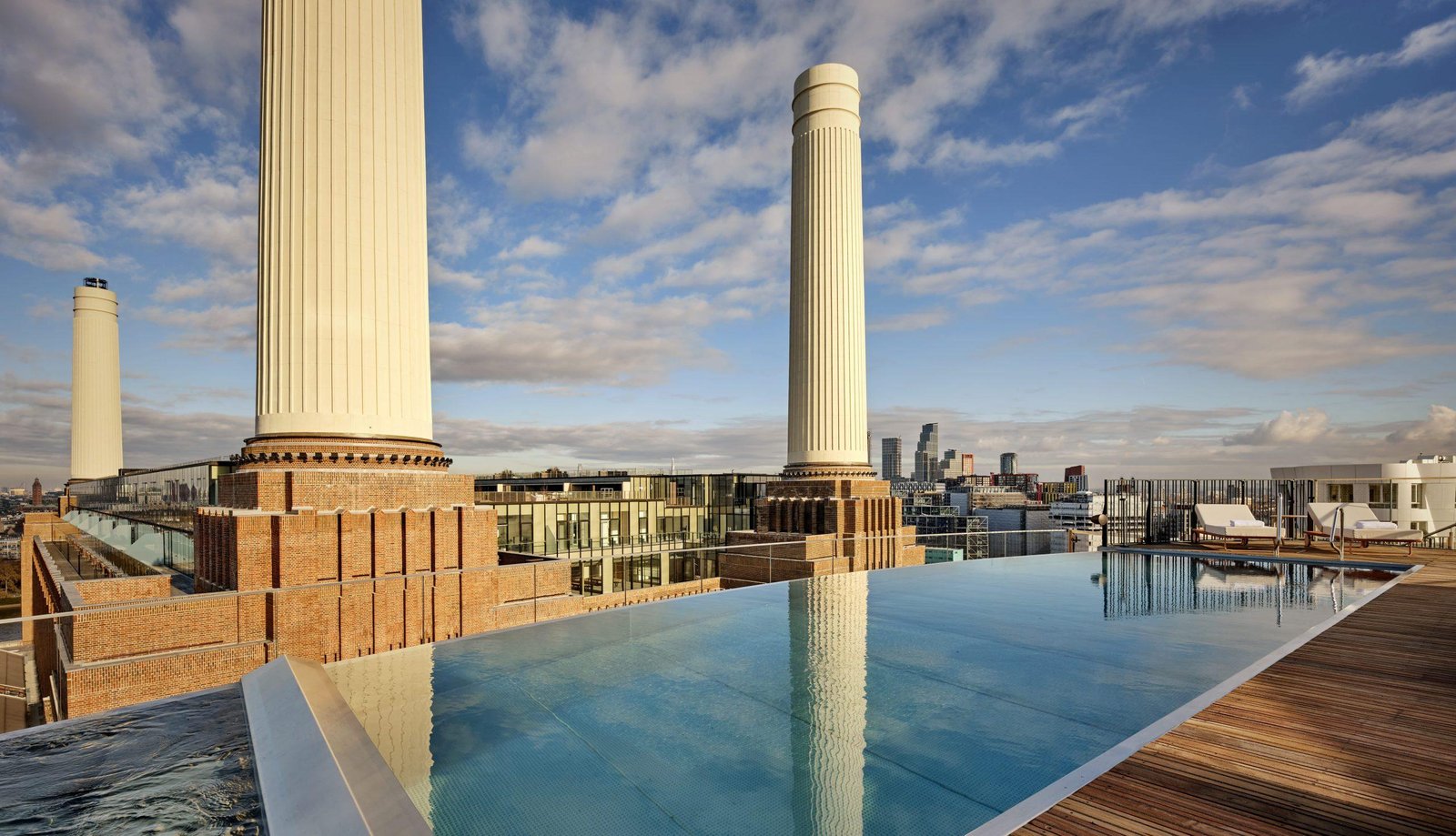 Jaime Hayon has won numerous awards, including multiple ELLE Decoration International Design Awards, included by Wallpaper* Magazine in its top 100 list and recognised by the magazine as one of the most influential creators of the last decade, lauded as a "visionary" and one of the most creative icons by Times magazine. 
Not only home to Hayon's artwork, art'otel London Battersea Power Station plays host to an ever-changing calendar of exhibitions and experiences, encouraging guests to surround themselves with the creativity and inspiration of each artist. Covering all areas and genres, art'otel aims to be accessible to all, regularly featuring up and coming artists. To find out about the art and design within art'otel, guests can ask one of the art'otel team for a guided tour during their stay, or simply download the art'otel WONDERPASS to explore each piece of art. 
Art'otel London Battersea Power Station officially opens on 21st February, bringing a bold new energy to the groundbreaking Battersea Power Station neighbourhood. The hotel is managed by Park Plaza Hotels under its art'otel brand and, in addition to an immersive world of art, guests are invited to discover the hotel's instantly recognisable heated rooftop infinity pool and hot tub, offering jaw-dropping views of the Power Station and beyond. The ultimate spot to watch the sunrise over the city, guests can soak up the rays or sip on a cocktail from the rooftop bar as the sun goes down. Guests can also head down to art'otel's spa to enjoy indulgent treatments by Proverb plus a sauna, steam room and state of the art gym. 
Art'otel London Battersea Power Station is also home to JOIA, headed up by Michelin-starred Portuguese chef Henrique Sá Pessoa, with the restaurant showcasing Henrique's vibrant, unique, and fresh take on traditional plates using the best of British and Iberian produce. Designed by Russell Sage Studios, it will also offer an unforgettable cocktail menu for guests to enjoy whilst soaking up views of the Power Station and London's skyline from 14 floors up. Meanwhile, TOZI Grand Cafe will invite guests to discover menus of Venetian cicchetti, antipasti afternoon teas and delicious brunches.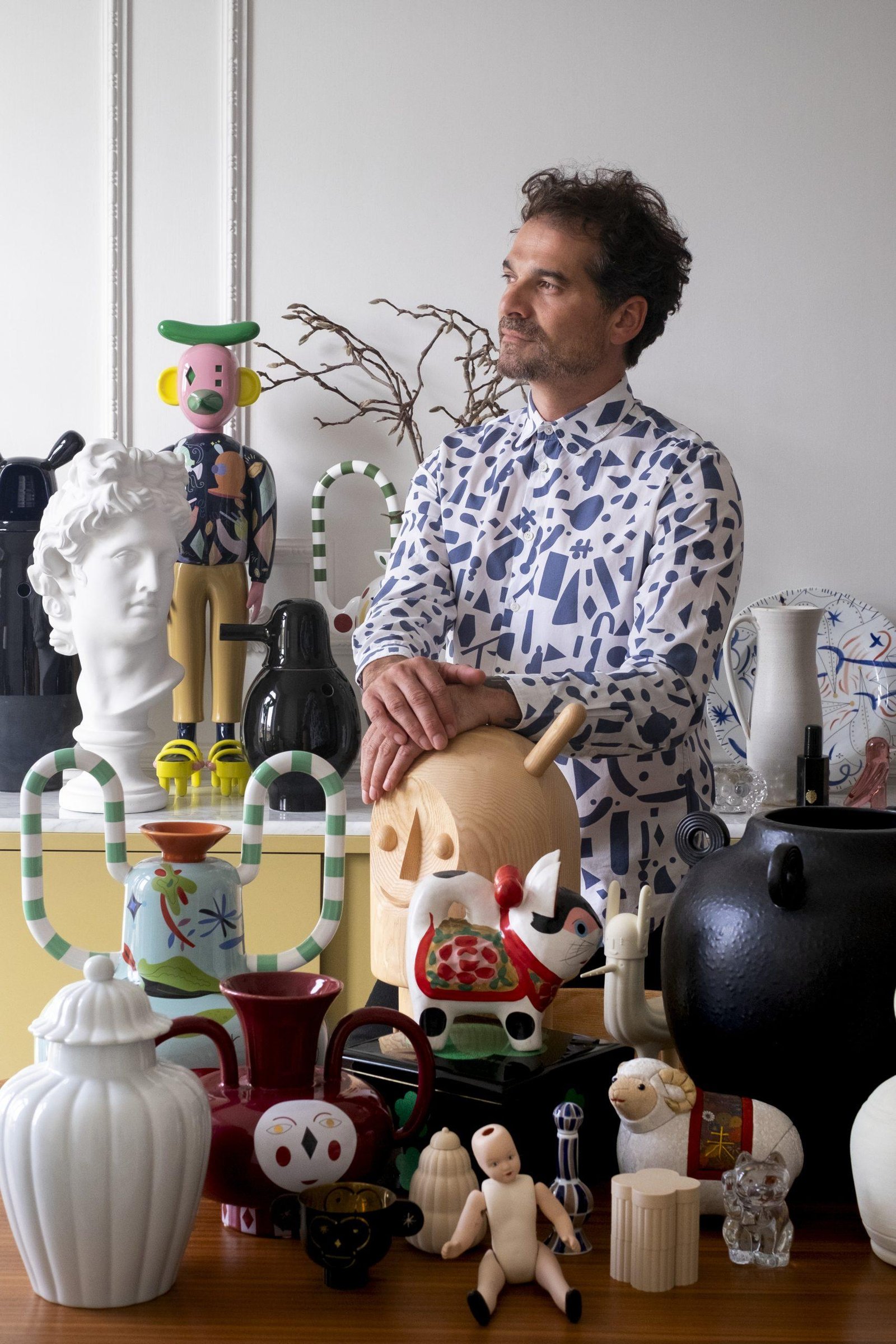 Rooms start from £400 per night – to book and find out more, visit artotellondonbattersea.com and follow @artotellondonbattersea and @artotel to keep up with the latest news and events.