Touted by Bloomberg as one of the hot alternative investments for 2021, now is the time to add whisky to your portfolio
As the top performing luxury investment in the last two years, whisky has a proven record of success. Investing in cask whisky could be a rewarding way to diversify your portfolio, hedge against market volatility and enjoy enhanced returns over the longer term. As the most trusted partner for whisky investors, Cask Trade is ideally placed to help you make the most of these exciting opportunities.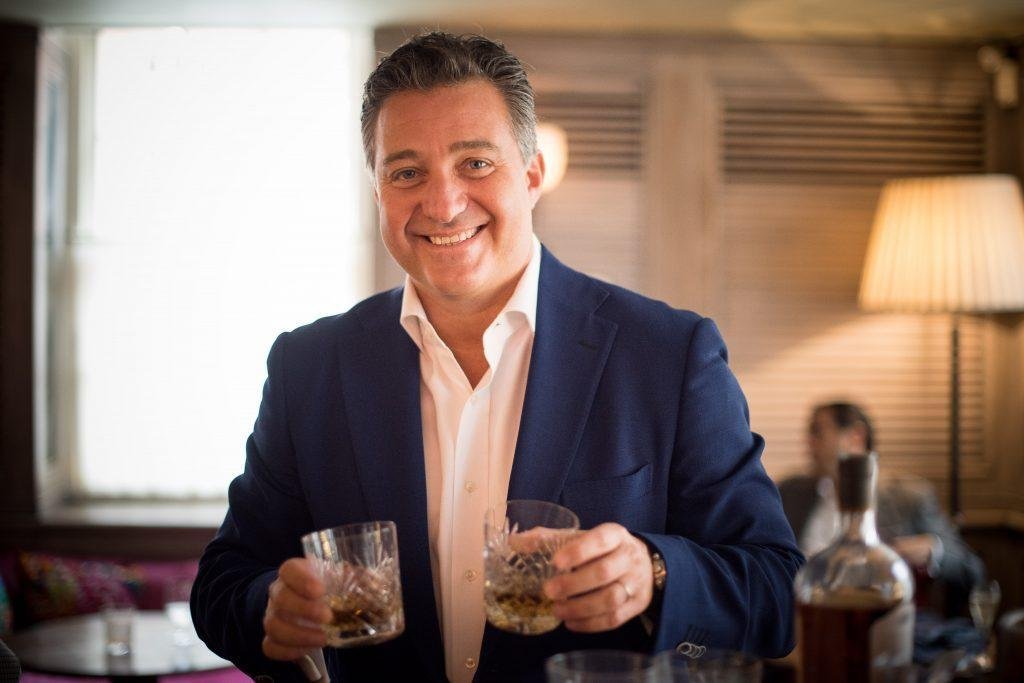 Alternative assets have been holding their ground in difficult circumstances. One of the reasons for this is that they typically don't connect with the stock market. It is why alternatives are a useful way to diversify the asset allocation within an investment portfolio and help to manage volatility. Historically, these assets have been known to retain or increase in value. Recently, their increased availability has added to the appeal of long-term sustainable returns, and for some investors, this is amplified by the opportunity to buy into an area in which they have a personal interest. Alternative investments have delivered good performance relative to other assets, even in challenging conditions of the 2020s, and there's plenty of evidence to suggest that investors are continuing to put their faith in them.
The stand-out alternative asset
Within the wider realm of alternative assets, whisky has been the leading light. The statistics are impressive. Whisky was the top performer in 'Knight Frank's Luxury Investment Index', and an increase of 40% on rare bottle values far outstripped the more established alternative asset investments such as art, wine and cars. Knight Frank also reports that since the start of 2020, auction results from a selection of rare Scottish single malts, had risen by 3%. Over the past 12 months it was up 11%, and growth over the previous ten years had been an astounding 586%. Spurred by rising demand from global investors, enthusiasts and cask strength aficionados, whisky continues to outperform fine wine and every other luxury asset.
A hot option for 2021
Bloomberg has named whisky as one of their hot alternative investments for 2021. In particular, they highlight cask whisky as an 'investment to savour'. Cask Trade make the experience of owning a cask an enjoyable and profitable journey.
Further information
Cask Trade Ltd is not authorised or regulated by the FCA. No information provided constitutes the provision of investment or professional advice subject to regulation under FSMA 2000. The value of your purchase may go down as well as up, and your capital may be at risk. Cask Trade Ltd cannot be held responsible for market fluctuations of whisky prices.