Los Mochis to celebrate National Dog Day with Dogviar
Los Mochis Notting Hill, where Tokyo meets Tulum, are creating gourmet delights for furry appetites with their luxurious dog-friendly menu to celebrate National Dog Day on the 26th August.
The decadent three course 'Doggy Menu' will be available from the 21st – 25th August only, priced at £10, with all profits going to Silver Fox Dog Rescue. This charity is dedicated to rehoming and rehabilitating dogs in a foster home environment, emphasising Los Mochis love for dogs, which is at the heart of the restaurant's ethos, being named after Mochi, the Founder Markus Thesleff's own dog.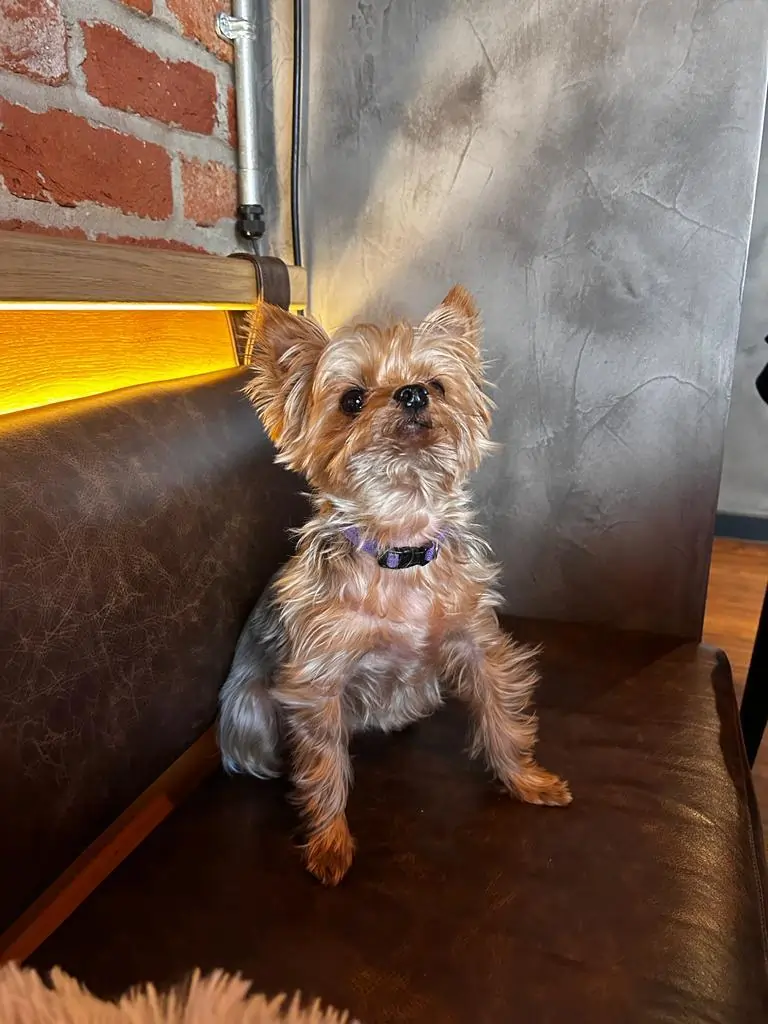 The paw-sitively divine menu features Pumpkin Dog Biscuits, followed by Chicken Liver Tacos, before finishing with a special Pupcake. To ensure your furry friend's meal is as lavish as can be, Los Mochis have partnered with Dogviar, the luxury dog caviar with unique health benefits. Whether on two legs or four, all dog-friendly options will also align to the restaurant's marvellous ethos of being entirely gluten, celery, and tree nut free.
This elaborate selection is sure to silence barks and set tails wagging!
Further information – https://www.losmochis.co.uk/