Treat Your Dad to a French-Inspired Feast at LPM Restaurant & Bar
With Father's Day on the horizon, I wanted to let you know about LPM Restaurant & Bar, London's hideaway destination, where laid-back dining meets classic Mediterranean sophistication.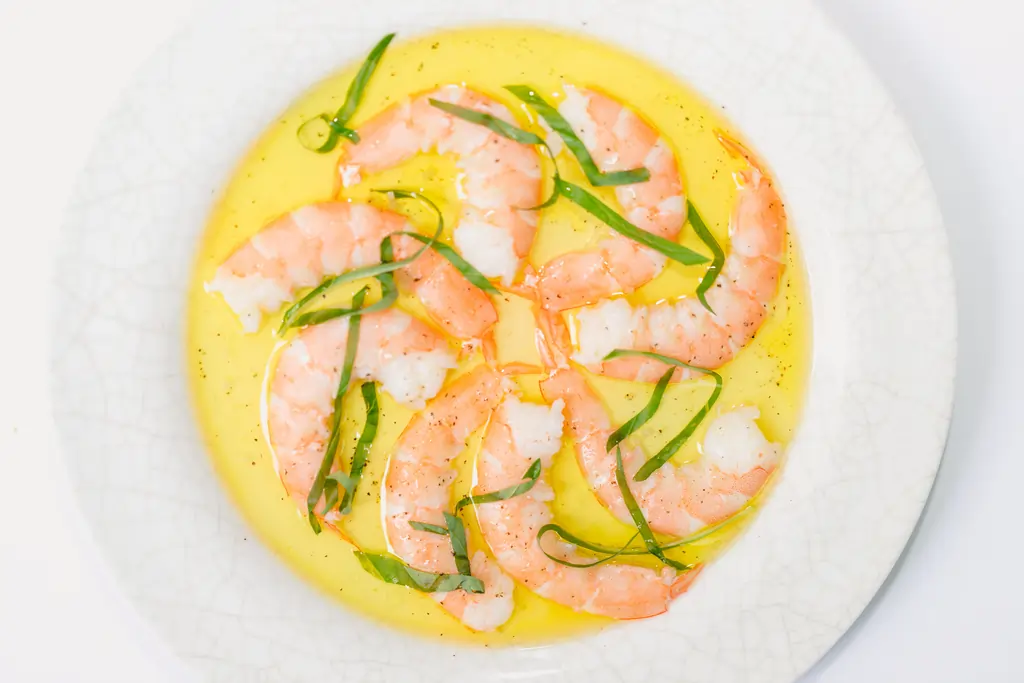 Treat your dad this Father's Day to LPM's timeless interiors reminiscent of the French-Riviera, hidden in a Mayfair mews, with a limited complimentary cocktail, The Eugene, for all fathers that dine on 18th June.
Inspired by the legendary life of Jean Cocteau, The Eugene is a dedication to Jean's grandfather, who loved Jean like a son as he introduced him to the arts. This comforting and warm blend consists of Remy Martin 1738, Mancino Rosso, Mandarin Napoleon, Sandalwood and Salted Prunes, the serve is deep, nutty, with hints of Sandalwood. Show your love and admiration to your father through the story of The Eugene on this special day. 
Fathers can also be treated to LPM's indulgent and playful dishes inspired by the Cote d'Azur and Ligurian coastline such as Carpaccio De Sériole Du Japon, yellowtail carpaccio with guacamole and citrus dressing and Croquettes De morue, cod croquettes with red pepper relish to start. Some delicious mains to choose from include Cotelettes d'agneau 'vivienne' – marinated Lamb Cutlets with Olive and Aubergine Caviar and Pine nuts, Canard a l'Orange – duck with orange and endive and Ratatouille de Hawazan – hot Mediterranean vegetables and chickpeas.
Further information