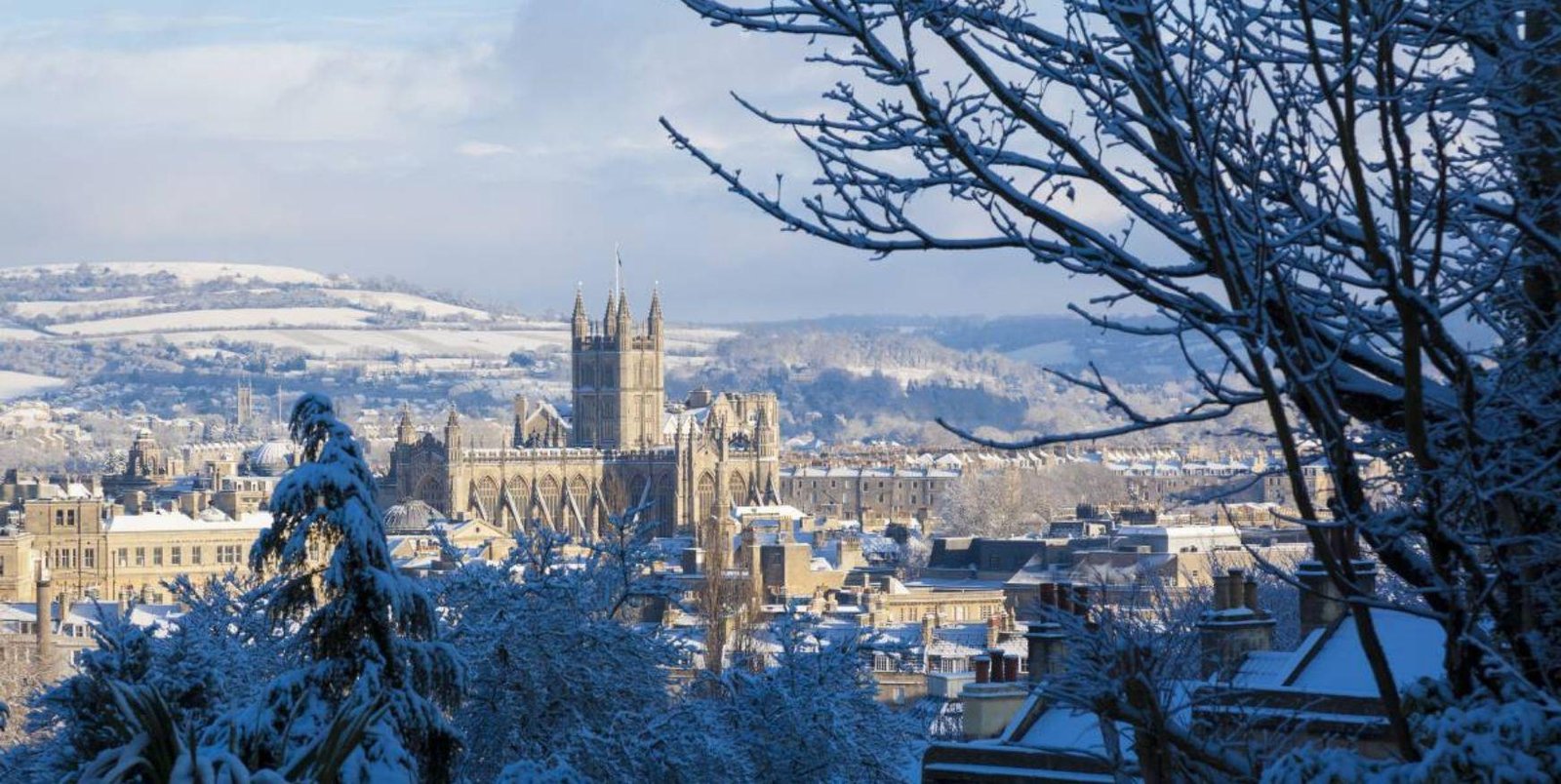 Top Things to do This Christmas in and from London
London-based tour operator Evan Evan Tours has put together some great Christmas experiences for families this festive season.
Many of these tours are available in the run-up to Christmas or during the school holidays, giving parents a wonderful choice of experiences to keep their children entertained and excited during the festive season.
Peppa Pig World Christmas Express From London
This Christmas time, families can experience festive-themed Peppa Pig World on an exclusive coach tour from the capital. Visitors will get to enjoy the park as it is transformed into a magical wonderland with lights, decorations and illuminations at every turn. As well as meeting Peppa and other characters from the television series, guests can enjoy a flurry of rides including Peppa's Big Balloon Ride, Grandpa's Little Train and George's Dinosaur Adventure.
More information : https://evanevanstours.com/tours/day-tours-from-london/peppa-pig-world-christmas-express-from-london/
Harry Potter Studio Tour
Families can hop on board a tour that transports them from Central London to the Harry Potter Studio Tour. Christmas is a wonderful time of year to visit the magical attraction, as many of the sets, including the Hogwarts Great Hall, will be decked out in Christmas decorations reminiscent of the festive scenes in the Harry Potter movies.
More information: https://evanevanstours.com/tours/london-tours/harry-potter-studio-tour-london/
Stonehenge And Bath Tour
Evan Evans can't guarantee snow but Stonehenge is a beautifully atmospheric place to visit around the time of the Winter Solstice and a wonderful antidote to the commerciality of Christmas. Departing London, guests are whisked away on a visit to the ancient standing stones on route to the city of Bath which is famous for its traditional festive street scenes as well as the spectacular Roman Baths.
More information: https://evanevanstours.com/tours/day-tours-from-london/stonehenge-and-bath/
Christmas Experience At Shrek's Adventure! London
This Christmas, a magical experience returns to London's Southbank. Guests who visit Shrek's Adventure! London on 3rd, 4th, 10th, 11th and 17th -24th of December will get the chance to meet Shrek Santa, get a gift from his elves and pose for a picture with him to mark the special occasion. The Christmas experience includes access to the full attraction that includes a journey on a 4D flying bus driven by Donkey, visiting Cinderella in Shrek's swamp and cooking up a magic spell with the Muffin Man.
More information: https://evanevanstours.com/attractions/london-attractions/shreks-adventure/
Spy & Espionage London Tour
James Bond has been a staple of Christmas movie schedules for decades. But instead of sitting in front of the telly, families can join a tour to discover real-life locations associated with spying and espionage, including the former and current headquarters of MI6 and MI5, which are often featured in the Bond movies.
More information: https://evanevanstours.com/experiences/small-group-experiences/spy-espionage-small-group-experience/
Further information
Evan Evans Tours | @evanevanstours | @EvanEvansTours | @EvanEvansTours_