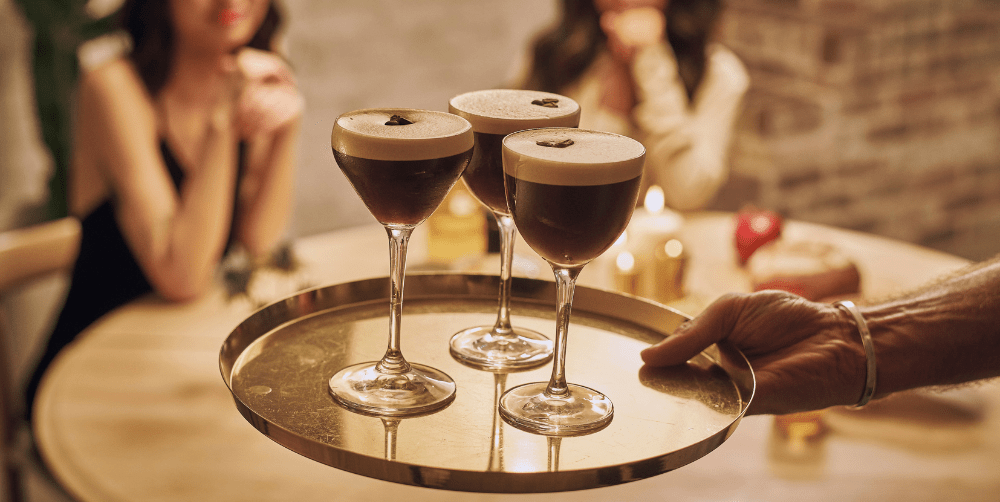 Festive Espresso Martinis with Mr Black Coffee Liqueur
As we head into the festive season, many of us have parties and late nights planned providing the perfect excuse to indulge in a Mr Black Espresso Martini, a bittersweet masterpiece of big flavour, balanced sweetness and an enduring coffee kick.
Mr Black Espresso Martini 
60ml Mr Black | 30ml Espresso
Combine ingredients in a shaker with ice. Shake hard and strain into a coupe glass.
The brainchild of designer Tom Baker and leading Australian distiller Philip Moore, together they created Mr Black. Roasted and Distilled, Mr Black is a coffee liqueur that combines two much loved parts of Australian life: good drinks and great coffee.
Tasting Notes: Rich, Decadent Coffee
Coffee Type: 100% Speciality Arabica 
Mr Black Cold Brew Coffee Liqueur (50cl) RRP: £24.00. ABV: 23%. Available to purchase from Waitrose