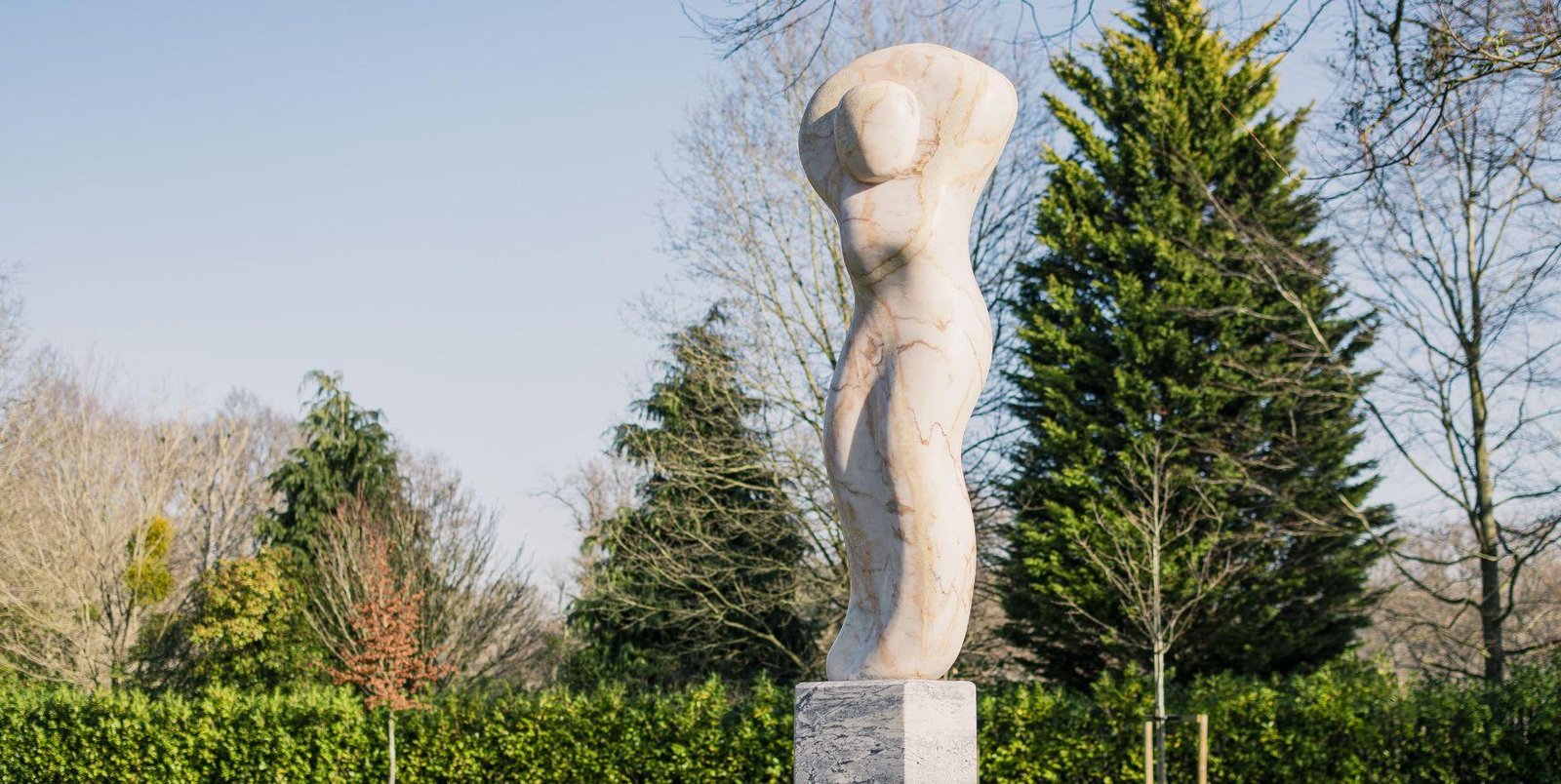 FAIRMONT WINDSOR PARK LAUNCHES AN EXCITING ART TRAIL IN PARTNERSHIP WITH THE HIGH PERFORMANCE ART GALLERY
Featuring work from acclaimed artists Paul Vanstone and Thomas Joynes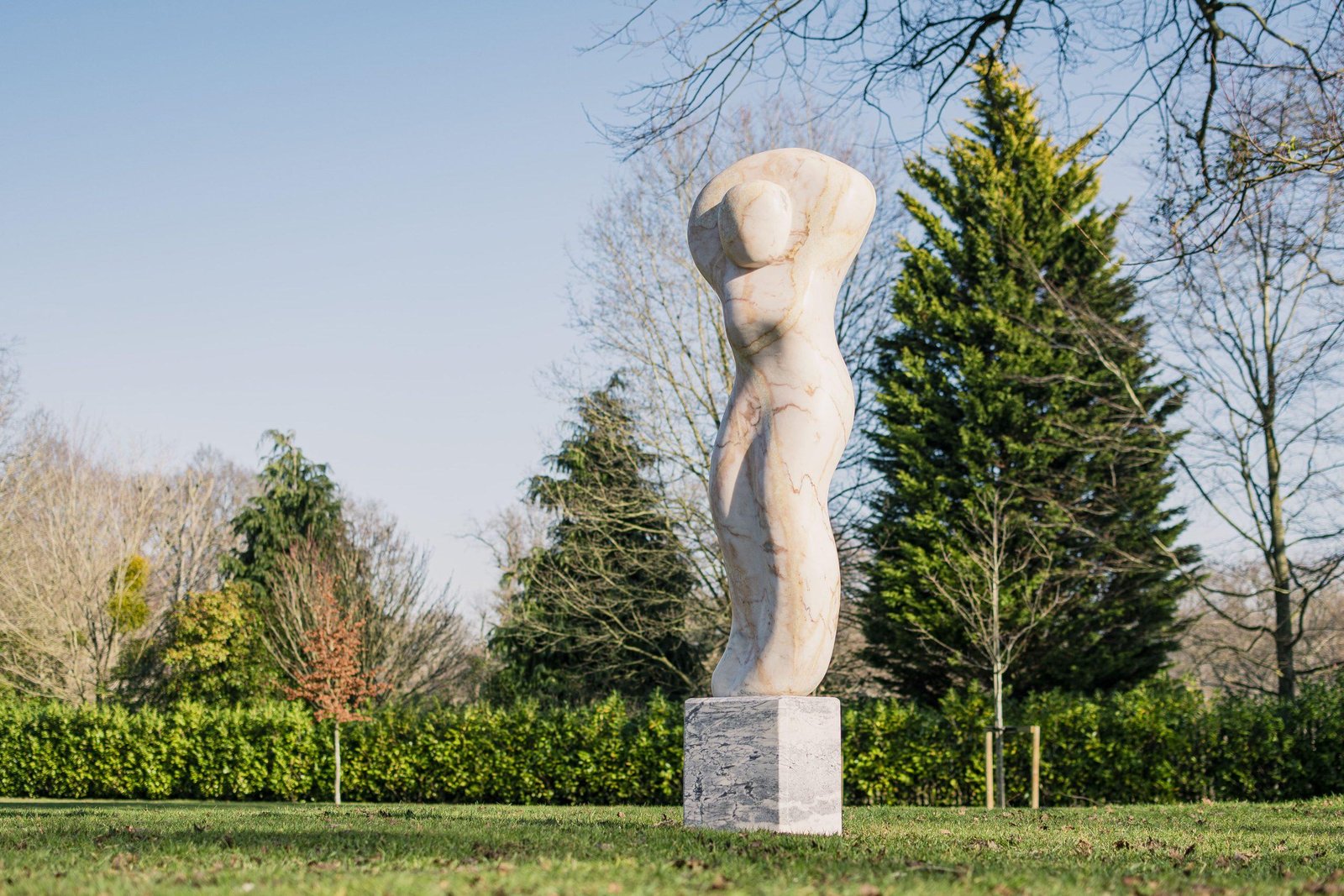 Fairmont Windsor Park is delighted to announce the launch of its exclusive art trail in partnership with The High-Performance Art Gallery. The exhibition will showcase a curated selection of sculptures from acclaimed artists Paul Vanstone and Thomas Joynes. The masterpieces will be instantly visible to all guests and visitors of Fairmont Windsor Park entering the grand estate.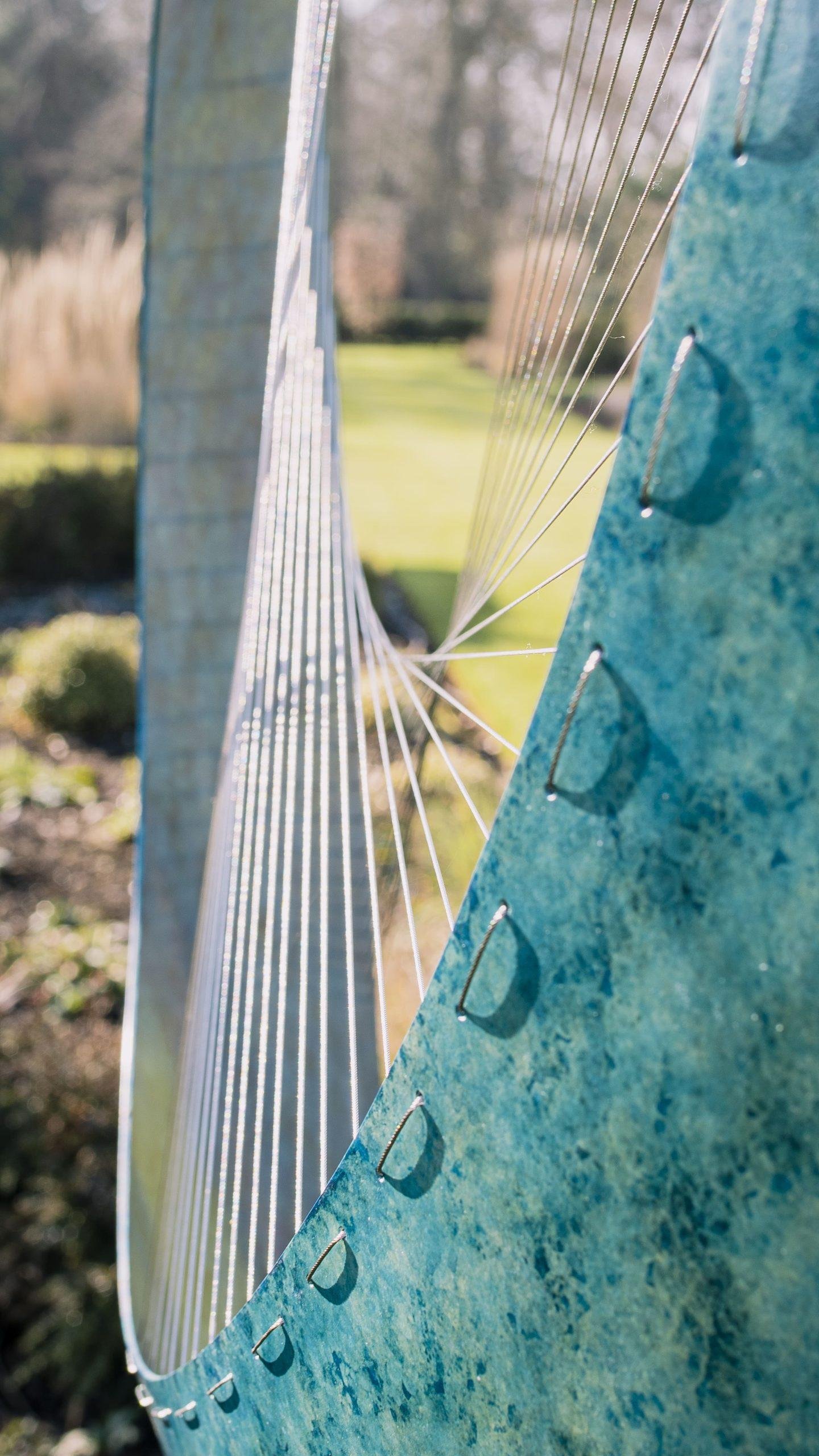 Primely positioned within 40 acres of lush scenery and spacious countryside adjacent to the historic Windsor Great Park, Fairmont Windsor Park sets the perfect backdrop for an open-air art gallery. Visitors will be able to walk amongst the works, all available for purchase, and experience the art up close within the grounds of the hotel and the elegant atrium entrance.
The trail will showcase Vanstone's sophisticated relationship with his materials and ability to transform blocks of marble into a range of unique sculptures of exceptional quality. Carved from stone handpicked by the artist, the highly polished and intricately veined sculptures are the result of Vanstone's meticulous artistic practice. Form based abstract sculptures from contemporary sculptor Thomas Joynes will be displayed alongside Vanstone's work, depicting fractals within nature. These creations are mostly abstract in nature and comment on what is recognisable throughout 'the everyday'.
Ryan Nicholls, General Manager of Fairmont Windsor Park, states, "We are thrilled to be partnering with The High Performance Art Gallery to showcase the works of up-and-coming and established UK artists and hope our guests enjoy the art as much as we do"
Commenting on the partnership Alex Prior, Gallery Manager & Curator says, "The High Performance Art Gallery is very pleased to be collaborating with the Fairmont Windsor Park to showcase the work of our talented artists throughout the hotel and surrounding grounds for all to enjoy and engage with."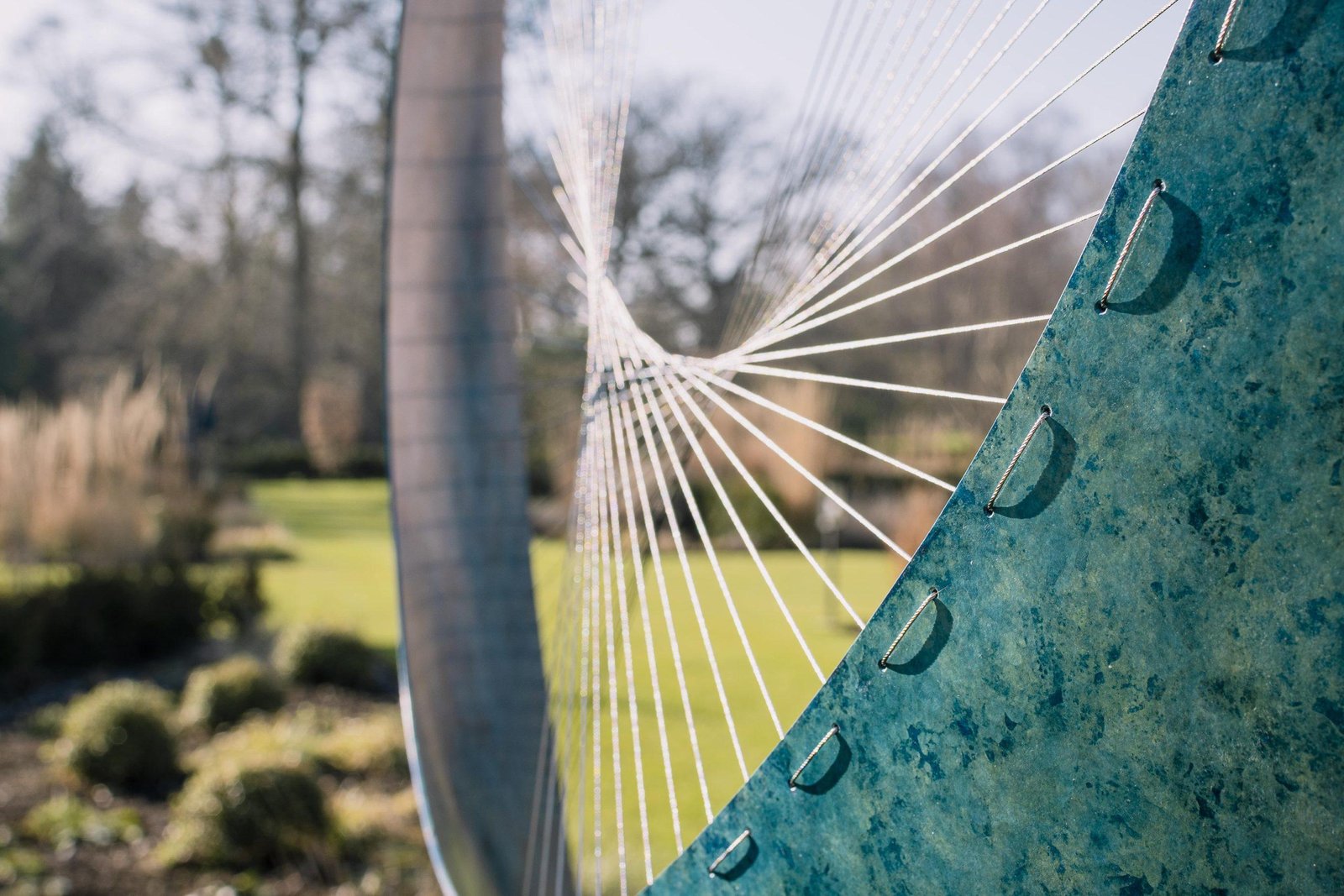 Bespoke curated artworks in hotels help shape the atmosphere, defining the personality of a hotel, evoking emotions and stimulating guests' senses leaving a long-lasting impression. Located in Windsor, a short drive from London and Heathrow Airport, Fairmont Windsor Park is the ideal destination for guests looking to unwind and enjoy a quintessentially British staycation surrounded by history, culture and art.