Easy solutions for Brits worried or unaware of new travel rules
New research reveals that only one in five (22%) know when the EU's ETIAS waiver comes into force
Half (46%) of Brits unfazed by introduction of mandatory biometric checks to enter Europe. It's not long since sun-seekers had to navigate bureaucratic and unpredictable travel restrictions as a result of the pandemic – and whilst new research by Holiday Extras suggests that some holidaymakers are unprepared for new European rules on the horizon, the majority won't let it get it in the way of a trip to the continent.   
ETIAS – the European Travel Information and Authorisation System – is being launched by the EU in November 2023 and will mean that travellers from outside of the European Economic Area will have to pay to enter the Schengen Zone, which covers 30 countries in Europe.
A poll of 1,000 holidaymakers that was completed on 27th January 2023, found that only one in five (22%) knew when the ETIAS visa waiver was being introduced, with almost half (40%) believing its implementation is sooner than planned. A quarter (28%) said they didn't think it was being introduced until 2024.
The belief that the rules are being implemented ahead of the peak period could put some holidaymakers off from booking their breaks, but Holiday Extras – the market leader in UK airport parking, hotels, lounges and transfers – reassures travellers that any confusion caused by ETIAS is an easy problem to solve.
Simon Hagger, Deputy CEO at Holiday Extras, commented: "Holidaymakers have only just gotten used to 'normal' travel again so it's easy to understand how these new systems, which are completely new for Brits travelling into the Schengen Zone, are confusing and hard to keep track of.
"All it will mean in practice though is Brits will need to register for the permit before they head overseas, a process expected to take around ten minutes and involve answering a series of simple questions. The waiver will then be valid for a three-year period, and Brits won't need to reapply until those three years are over."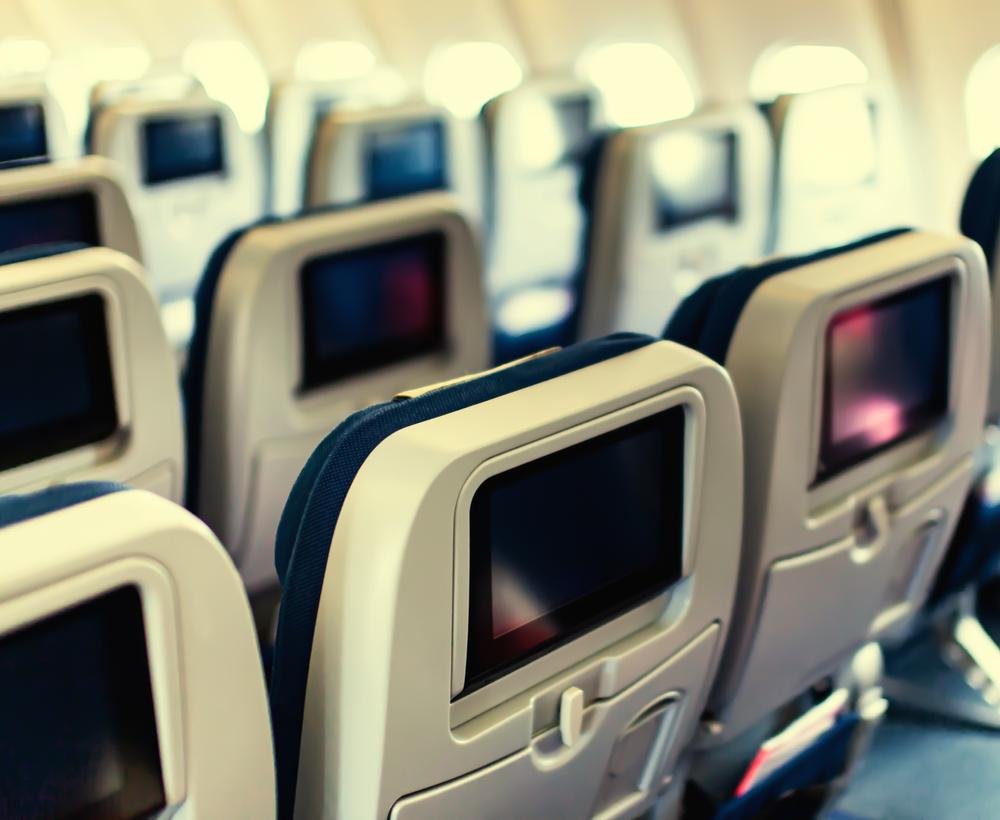 Released as plans to introduce the EU's Entry/Exit System (EES) have been delayed until the end of the year, the study also polled travellers on their attitudes towards the requirement of biometric data to enter the EU. The EES is to replace the current system of manual passport stamping and requires non-EU nationals to provide fingerprints, in addition to obtaining ETIAS authorisation to enter the EU.
Over half polled (53%) said they didn't like the introduction of the scheme, with a quarter of those (24%) saying they'd holiday outside of the EU more often. Whilst 47% said they didn't mind the EES system.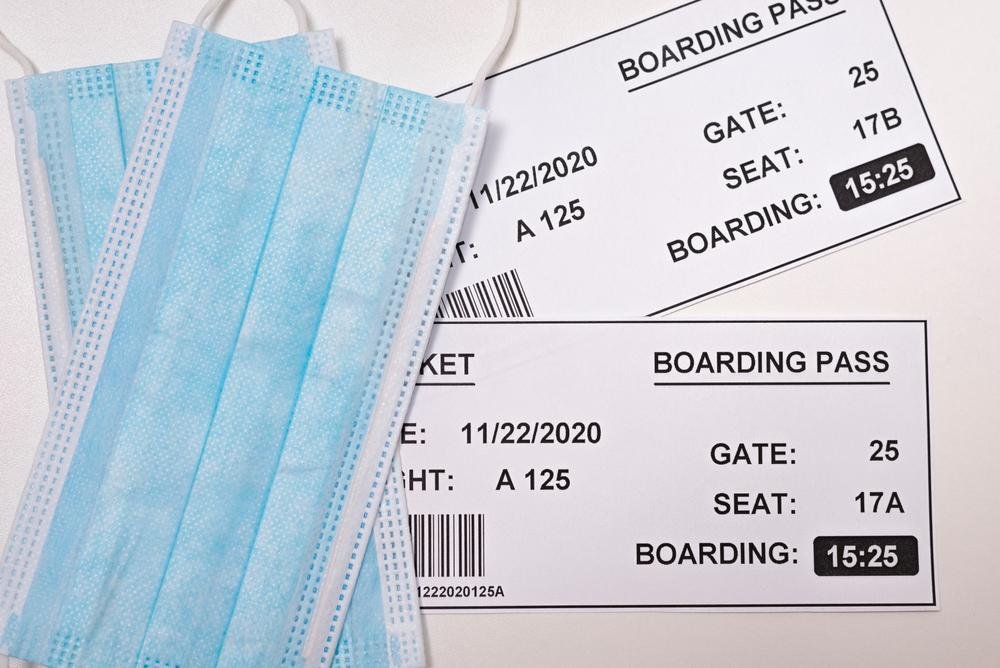 Simon Hagger added: "It's promising to hear that these new rules won't stop or alter most holidaymakers' holiday plans about travelling to Europe. Whilst they are expected to  add some paperwork to getting away, that is the worst of it – so it shouldn't be a hurdle to our week in the sun."
For more information, advice and tips, or to book your holiday extras, visit www.holidayextras.com