Based in Germany, the origins of Baufritz date right back to the 1890s. The company gathers 115 years of experience into each of its homes and is cementing its reputation as one of Europe's most innovative eco-home building companies. We caught up with Baufritz UK CEO Oliver Rehm to find out how it all comes together.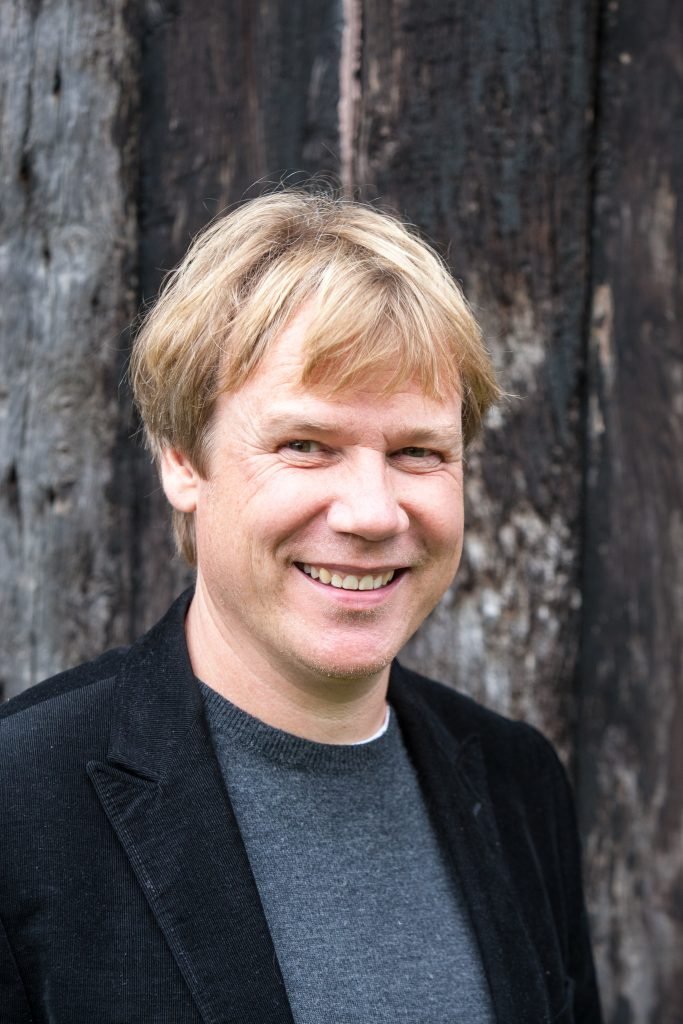 What is your assessment of the bespoke luxury house-building market in the UK?
Oliver Rehm: The UK has woken up to the benefits of using prefabrication to deliver modern houses. As building standards become stricter in relationship to energy efficiency and sustainability, Baufritz is in a good position to meet the demand. We feel the legislative changes needed in the development of new building standards strongly play into our modern manufacturing methods.
Consumers are beginning to change their view of what a house should look like. They believe that rather than accepting a generic build, which doesn't meet their requirements, they should be able to define what they want and get their build delivered on time and on budget. There's been a lot of negative press relating to quality issues associated with traditional building methods.
Consumers are waking up to the fact that prefabricated kit" houses, adhering to industry defined quality standards, result in a high-quality finished product. Please outline the services Baufritz provide. OR: At Baufritz we are able to deliver all aspects of our clients' building projects. We start by taking some of the conceptual ideas and developing these into architectural designs. We support our clients through the planning process. Once planning is approved, we are able to manufacture and erect the building.  Baufritz are able to deliver either a fully turnkey solution managing all aspects of construction, or just the shell made up of walls and roof. We are always pushing the boundaries of innovation and design. Our team is continuously developing our house designs, materials and manufacturing methods.
And what are your unique selling points?
OR: The way we design and build our houses means that no two houses are the same. We have developed our six-step process, which allows customers to control their house-building journey. Obviously, we like to use tried and tested construction methods and materials which guarantee a quality finish, which is why customers come to our design centre as part of their building process. We describe ourselves as an eco-builder. This means that the use of natural materials and production of sustainable houses is fundamental to our ethos and we minimise waste products from the manufacturing process. We believe your house should be free from harmful chemicals. As a consequence, all our materials are tested.
Further information