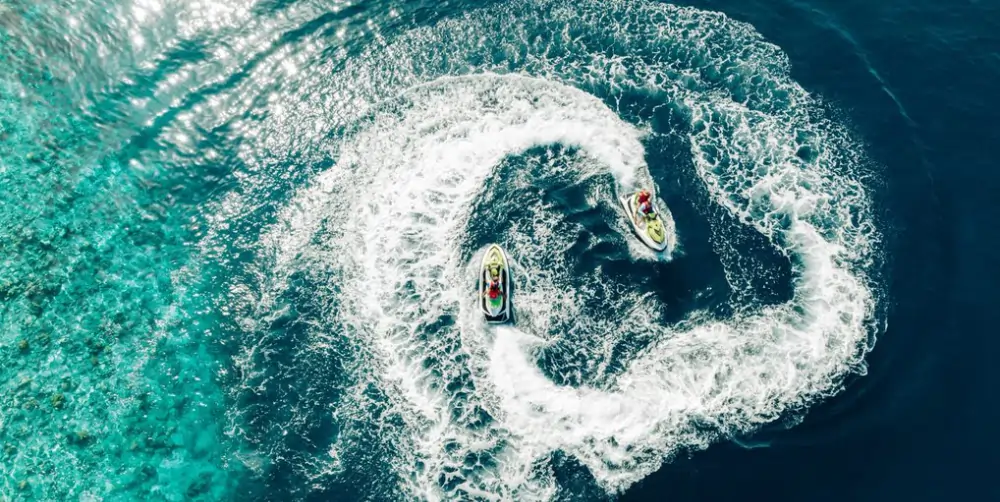 Nova Maldives is making a difference on World Ocean Day!
The Maldives' bright new star, Nova, is delighted to unleash a shoal of eco-inspired activities and events in celebration of World Ocean Day 2023.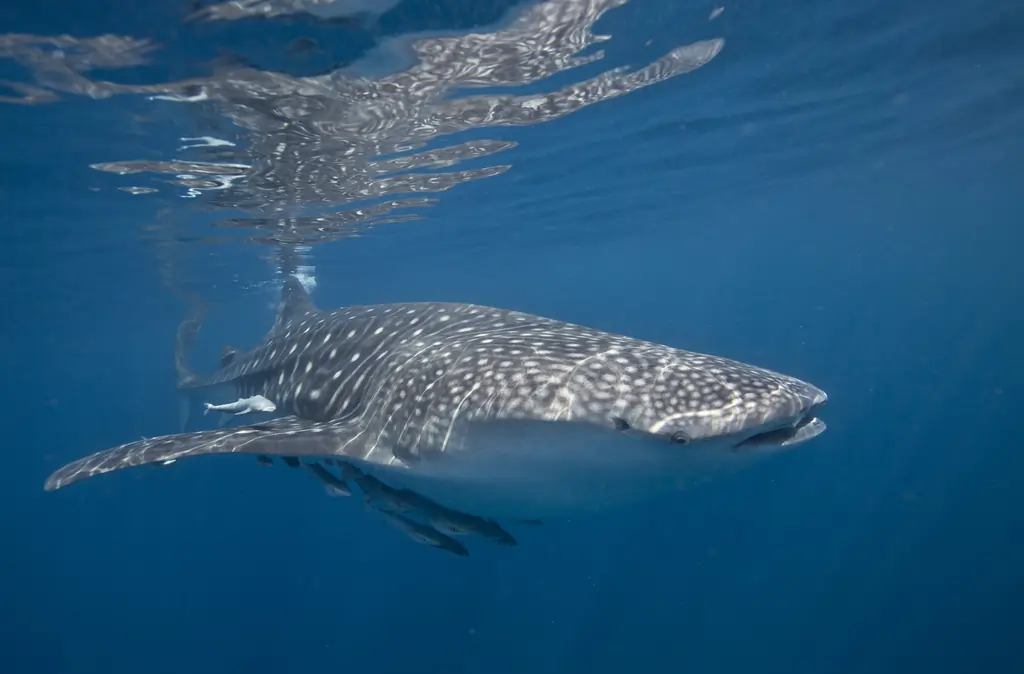 The soulful island's agenda will foster interest and awareness for guests and team members, from fascinating talk about marine life, to a series of sustainable initiatives. The celebration will start with a lagoon and house reef clean-up around the natural island to collect any plastic and debris for recycling. Guests will be invited into Nova's coral adoption program to learn about the importance of coral reef restoration and rehabilitation, as well as the environmental threats facing the tropical archipelago. They will have the opportunity to plant corals around the reef and even to adopt one.  
An awareness-raising session will also follow, where the Co-founder of Miyaru, Hamna Hussain will provide insight about the new non-profit organisation working at the intersection of humans and sharks. The Miyaru program is dedicated to the research and conservation of the understudied, predatory shark populations of the Maldives. Hamna will highlight environmental issues they face, along with captivating facts about the Maldives diverse ecosystem and its vibrant underwater world.  
Located in the South Ari Atoll, a world-renowned whale shark and manta ray hotspot, Nova will take guests on an eco-conscious whale shark excursion, where they will have the chance to swim alongside them and to learn more about the majestic gentle giants' dynamics, and protecting and preserving them. Moreover, guests will be invited to join the ocean art competition, conducted by local talented artist, where they can unleash their creativity with their own depiction of the awe-inspiring beauty of the Maldivian marine life. Finally, guests can compete in a quiz to nurture their knowledge on the ocean life, with a prize awaiting the winner.
Through commitment to environmental stewardship and responsible tourism, Nova is taking on the responsibility of safeguarding the astounding beauty for generations to come. Nova's promise to ever-improve its efforts to reduce its environmental footprint, and use mindfulness to keep sustainability at the core of everything the soulful island does.  
Further information