Celebrate the Chinese Mooncake Festival at Din Tai Fung this September
In celebration of the Chinese Mid-Autumn Festival – affectionally referred to as the Chinese Mooncake Festival – on 29 September, Din Tai Fung have unveiled a limited-edition range of 'Mooncake Delights', a unique twist on the traditional mooncake enjoyed throughout the festive period.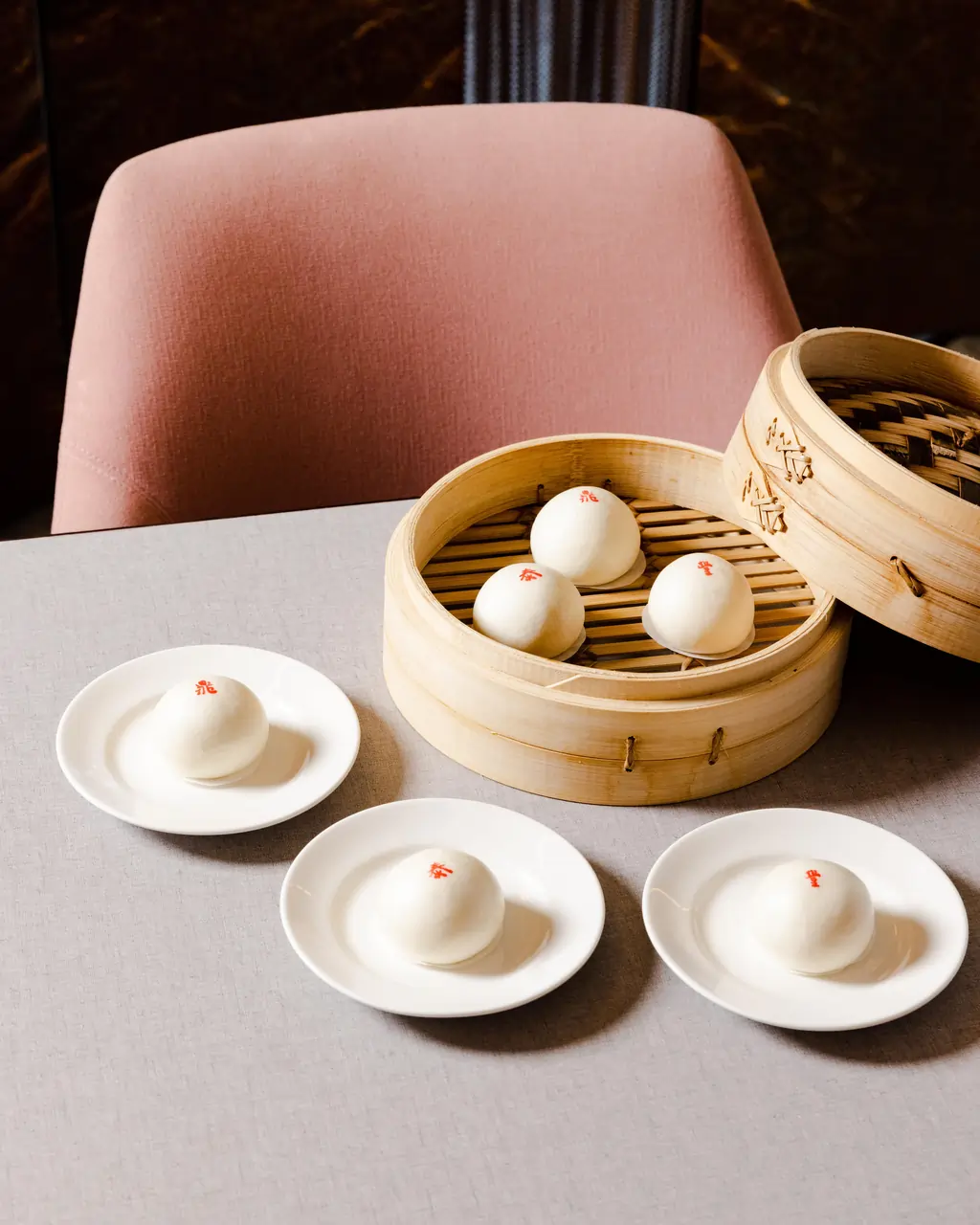 Launching on 16 September at all three London locations, each set of three Mooncake Delights come in Din Tai Fung's popular sweet flavours: Lotus with salted egg yolk, Red Bean and Taro with Custard Lava Buns. Providing an opportunity for guests to celebrate the significant cultural event of the Chinese calendar, the Mooncake Delights will be available for £15 a set.  
The Mid-Autumn festival is held on the 15th day of the eighth month of the Chinese lunar calendar and celebrates unity by gathering and feasting. In Chinese culture, the festival is considered as significant as Chinese New Year and the mooncake plays a crucial role in bringing families together to enjoy the sweet treat.  
With togetherness at its heart, there is no better way to celebrate the Chinese Mid-Autumn festival than enjoying Din Tai Fung's delicious Mooncake Delights with your loved ones.  
For more information, please visit: https://dintaifung-uk.com/