Celebrate World Sleep Day (17 March) by Tucking into One-of-a-Kind Experiences at these Warm Weather Havens  

In honour of World Sleep Day (17 March), we have curated a list of unique deals and destinations so you can. celebrate the day by treating yourself to a relaxing and restorative getaway – an ideal opportunity to make sleep a priority,  and work to achieve those recommended eight hours in paradise!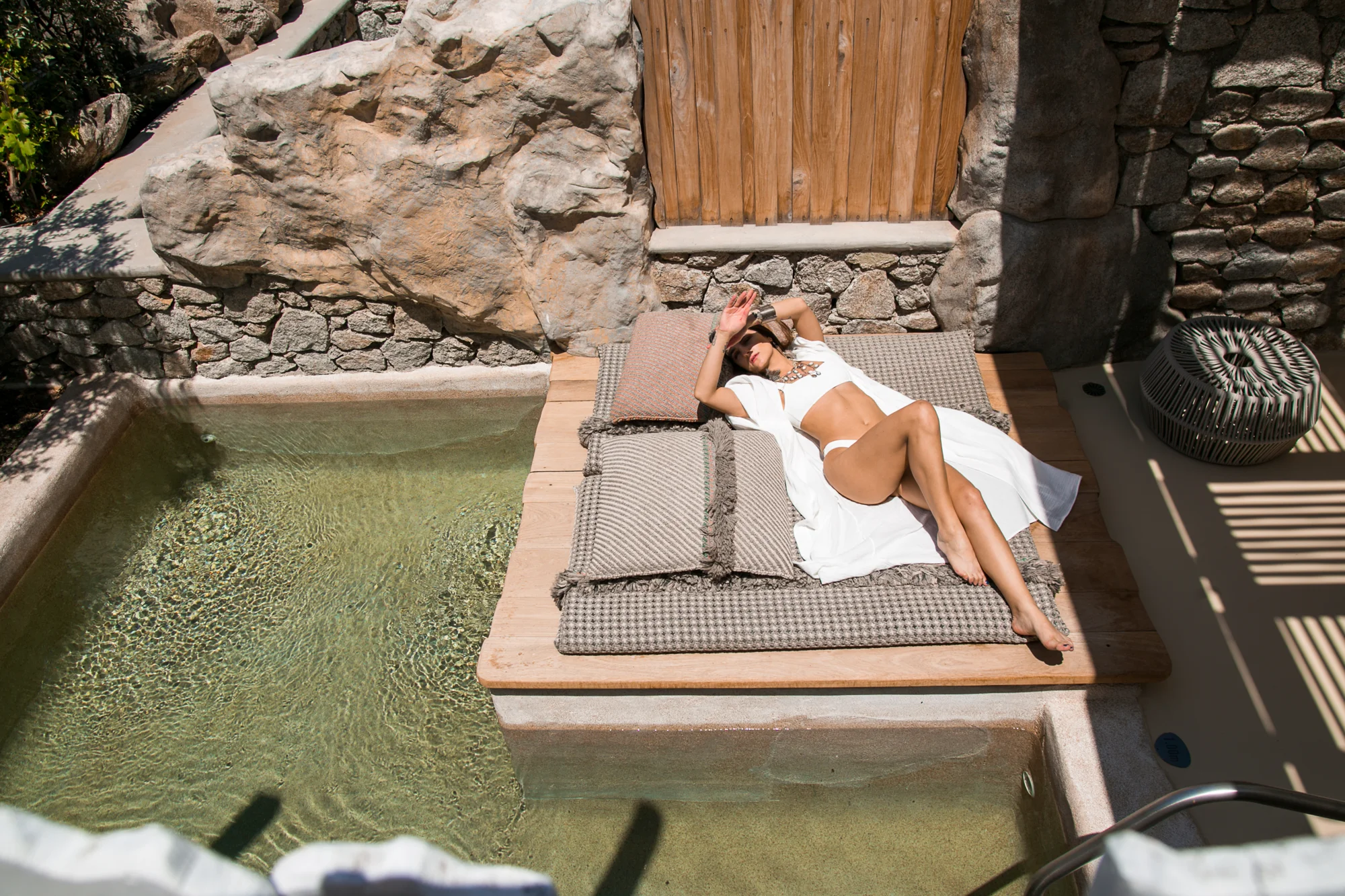 Check into a secluded slice of Myconian paradise to find your inner Zen at Kenshō Ornos, Mykonos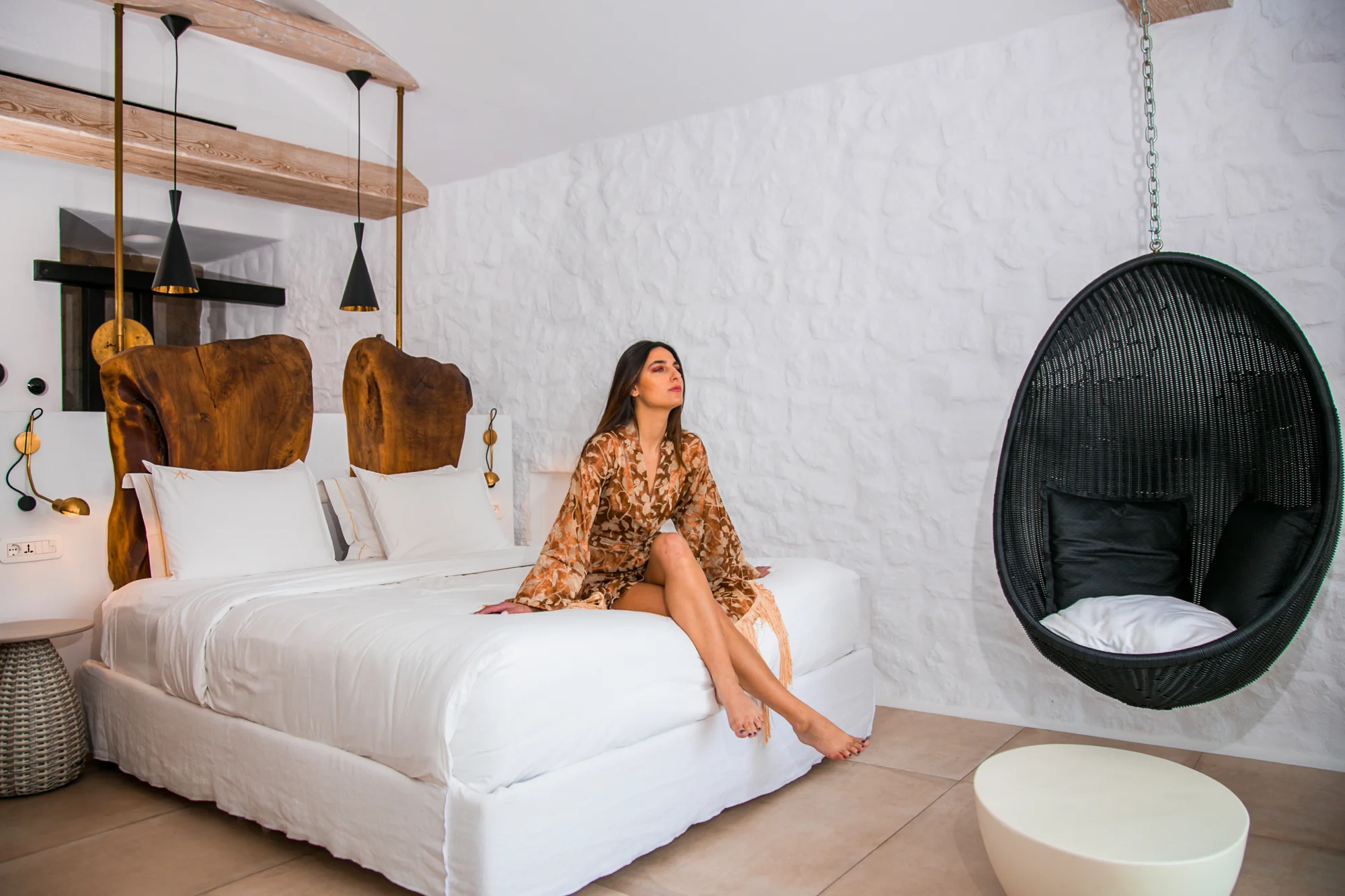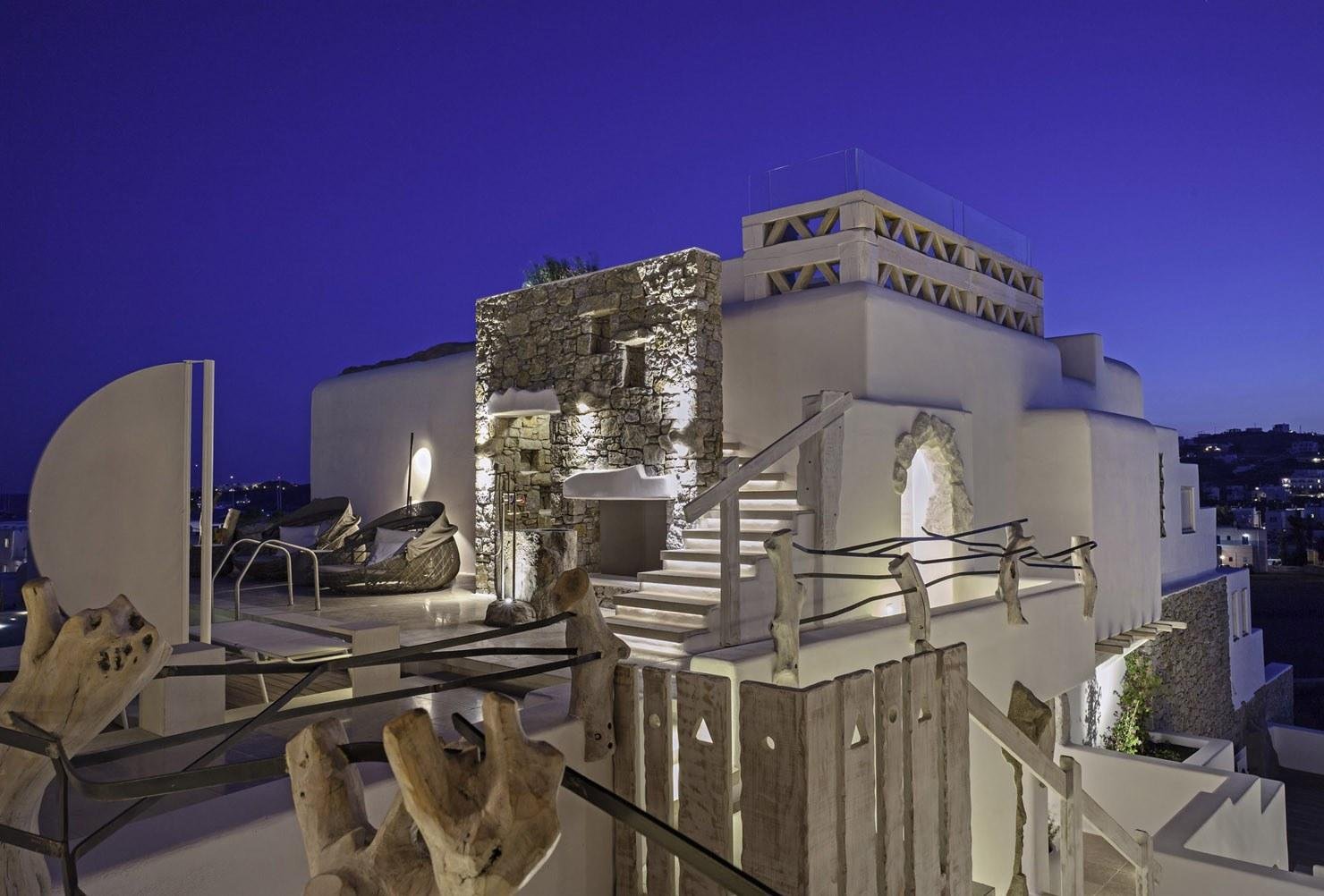 From the moment you step into Kensho Ornos, you'll be enveloped in a world of peace and tranquillity, where every detail is designed to ensure your ultimate comfort and well-being. With its chic bohemian aesthetic, the 5* boutique hotel is the perfect destination to disconnect, reconnect and recharge. This hidden treasure features a Zen Room whose minimalist contemporary design creates the perfect atmosphere for deep and restorative rest.  Complete with luxury amenities by Hèrmes, the hotel is the ultimate place to getaway for a restorative and relaxing holiday. 
After soaking up some well-deserved shuteye, slip on your bathrobe and slippers and head to the hotel's cave spa – the only of its kind in Mykonos! There you can indulge your senses by selecting from an array of unique treatments.  
This month, the hotel is offering a special promotional package with discounted rates on select room types with a minimum 2-night stay that includes a 30-minute cave spa experience, free 10-minute back and neck massage, complimentary signature cocktails and a Kenshō memory gift upon check out. 
The starting rate for a 2-night stay in a Zen Room | 29 April – 1 May is £679.72. Book directly on the Kenshō Ornos website www.kenshomykonos.com/ 
Try psammotherapy to break your Insomnia Cycle at Nova Maldives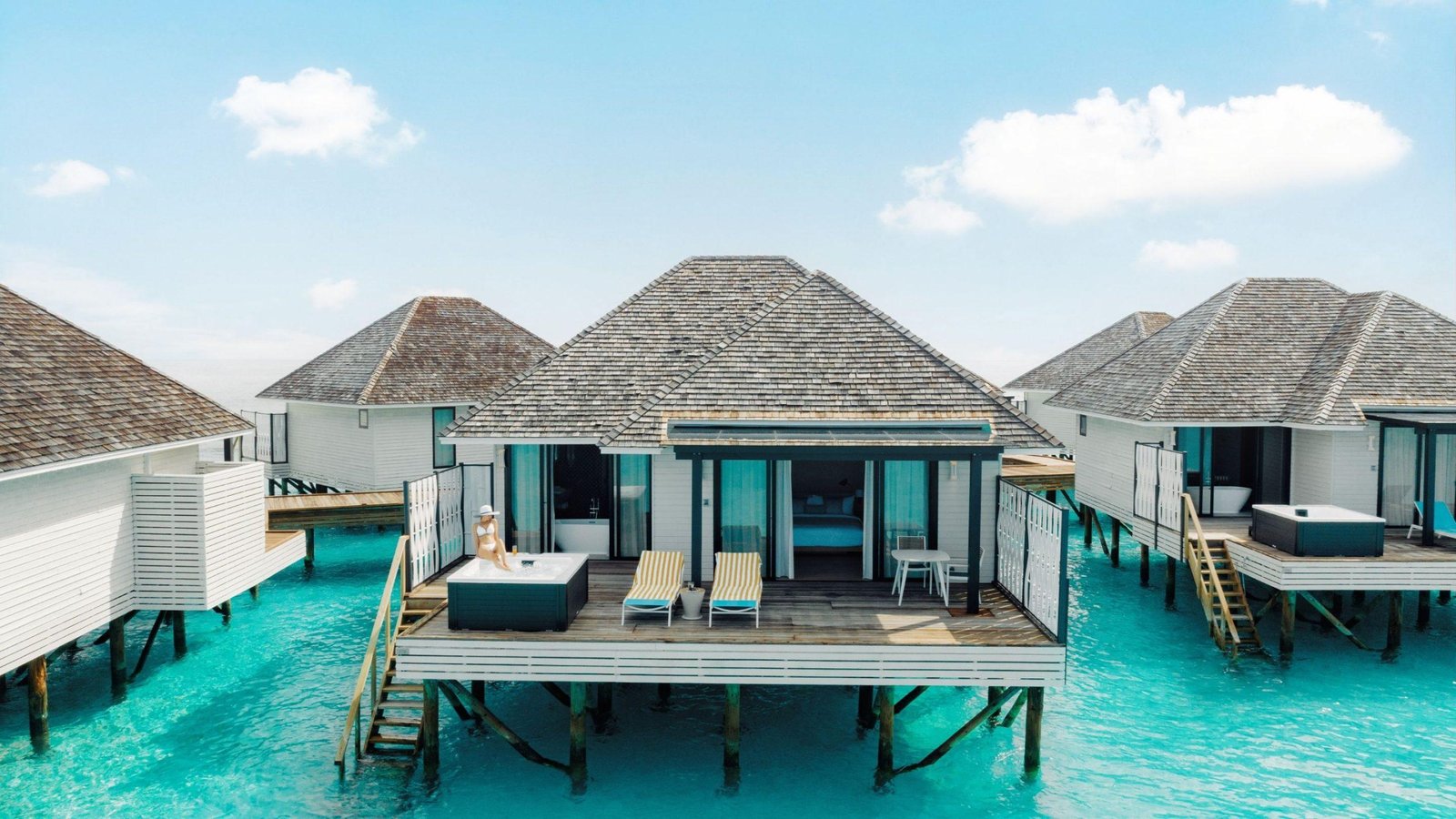 The newly-opened soft-luxury resort, Nova Maldives is bringing the beach inside with the introduction of psammotherapy (hot sand therapy) at its EsKape Spa, inspired by the ancient practice of the Greeks, Egyptians and Moroccans, a re-emerging trend that remains largely unheard of to many. 
 
The treatment involves lying on a special tilting table and enveloping the body in hot sand to slowly warm it up, triggering a zero-gravity inversion feeling that creates a strangely soothing sensation with many benefits, including relief for insomnia and muscular aches while encouraging deep relaxation. Guests will also experience a healing sound bath and massage as part of the process to enter a peaceful headspace where worries melt away.
Committed to being rooted and soulful, Nova offers a wholesome experience for guests seeking a marine retreat that will leave you feeling refreshed. Perched overwater upon the whimsical blue of Nova's lagoon, Eskape spa has all your wellness needs and wishes covered, featuring three blissful treatment rooms, a Thai Sala, a relaxation room, and a yoga pavilion.
To learn more about Nova Maldives click here. 
Staying seven nights all-inclusive from the 27 April in a Beachfront Villa with Limited Sea View and Terrace room costs £2,991.92 per person, saving £260.98 per person. For more information or to book, visit  www.tui.co.uk/ 
Become a sleep ninja! Learn how to be awake and asleep at the same time at ACRO Suites, Crete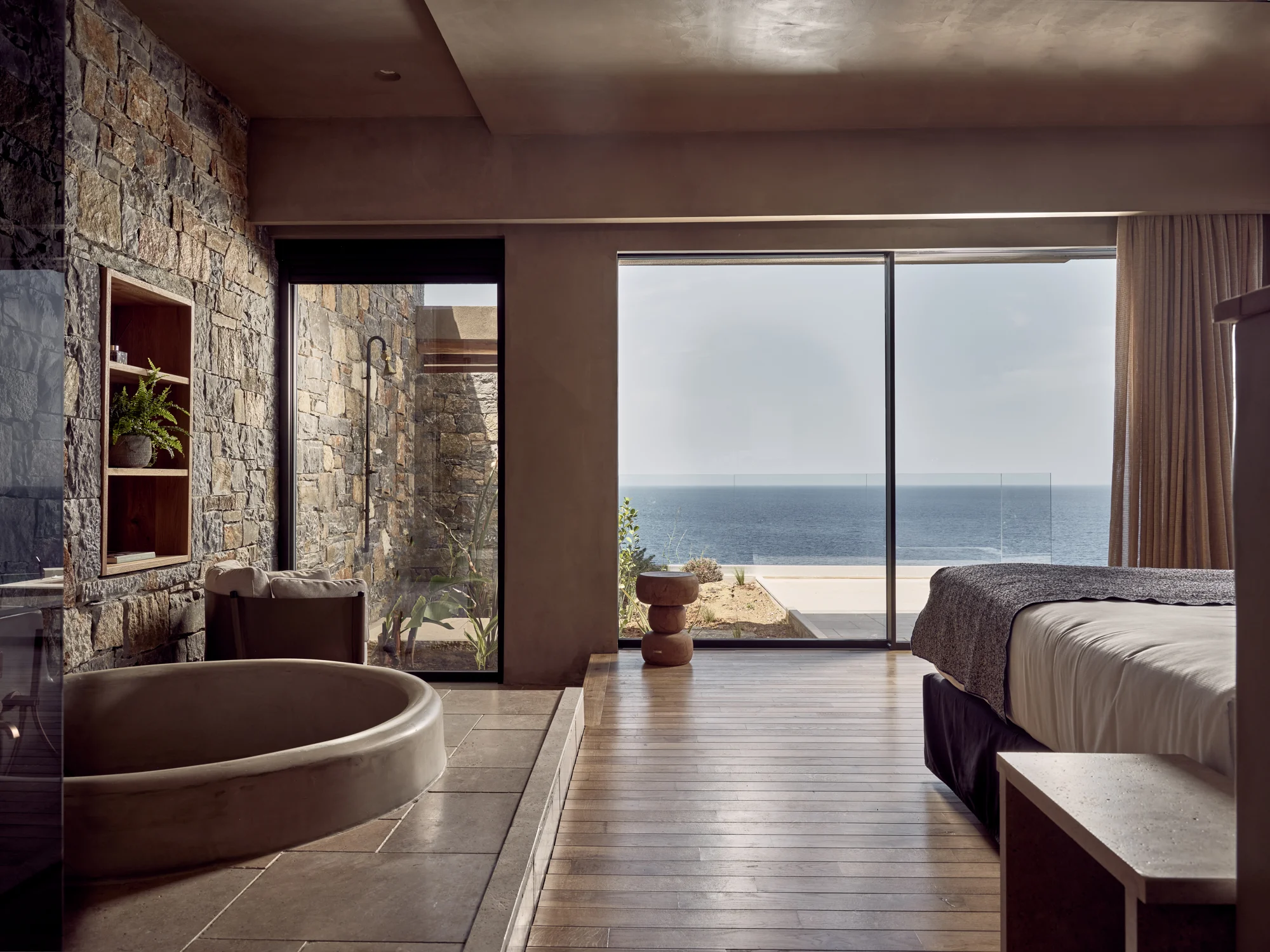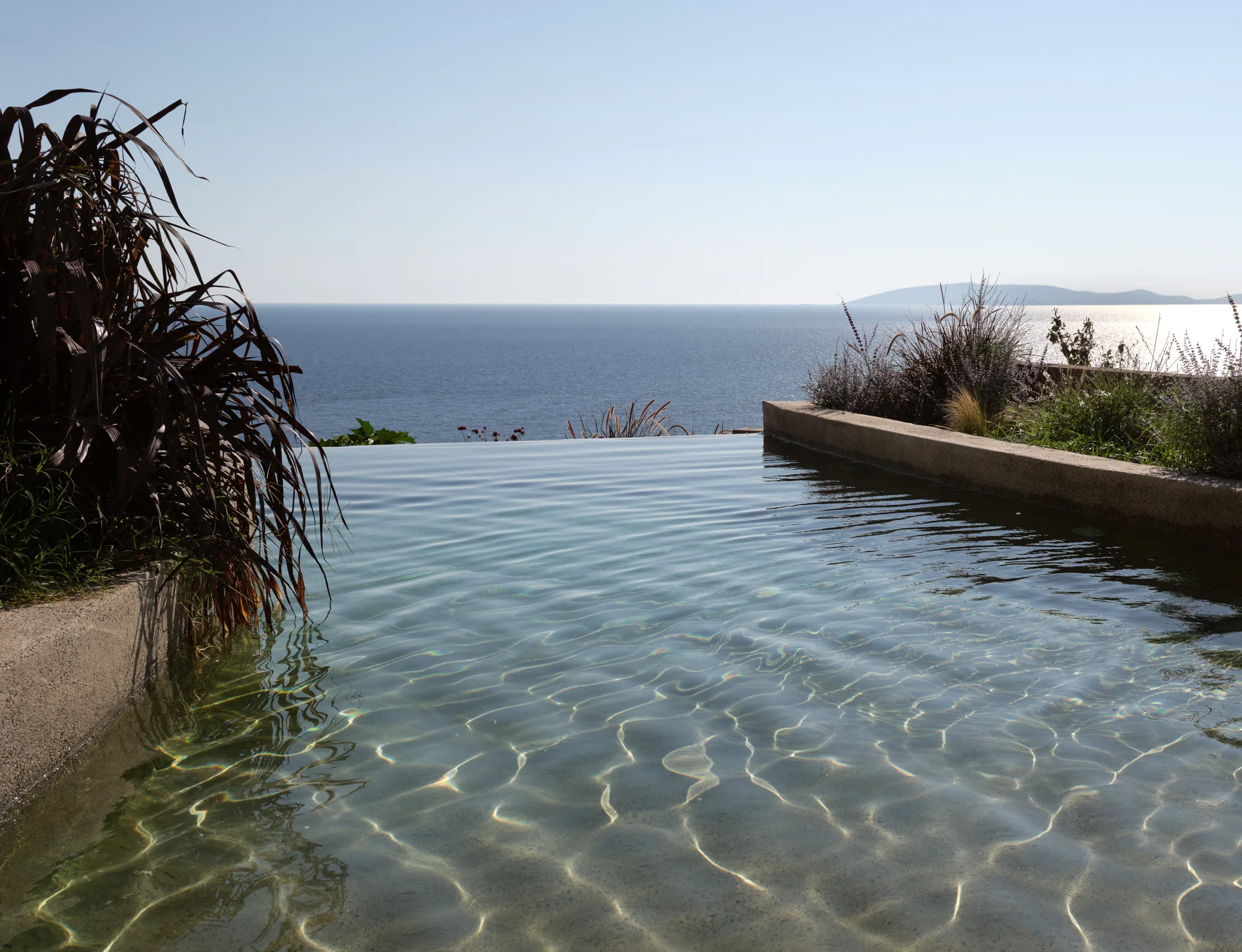 Perched on a quiet cliffside in Crete, ACRO Suites is a luxury boutique resort centering on wellness that offers blissful retreat experiences for those looking to take a break from life to reconnect with themselves amid cinematic backdrops in rooms, suites and villas with naturalistic design.  
This season, the resort is introducing a NEW weekly yogic deep relaxation session on Sunday evenings that taps into the practice of yoga nidra (conscious yogic sleep) induced by guided meditation, making sure guests centre themselves and aiding in creating the perfect wellness ritual. The practice ensures the body gets its rest while the brain remains awake, with studies showing the increased time spent in deep sleep by reducing sympathetic and increasing parasympathetic nervous activity.  
ACRO suites also invested in top-of-the-line Simmons mattresses that are hypo-allergenic, aerated, and bactericidal, an inclusive pillow menu to suit your sleep preferences alongside an organic pillow mist spray to ensure a good night's rest for all guests.
A 5-night stay in early May | 2 adults starts from £775 per person, with options to stay in their various range of suites and villas, inclusive of breakfast and parking. Book directly on the ACRO suites website www.acrosuites.com/