Traditional French Creations at the New Caviar Café in Kensington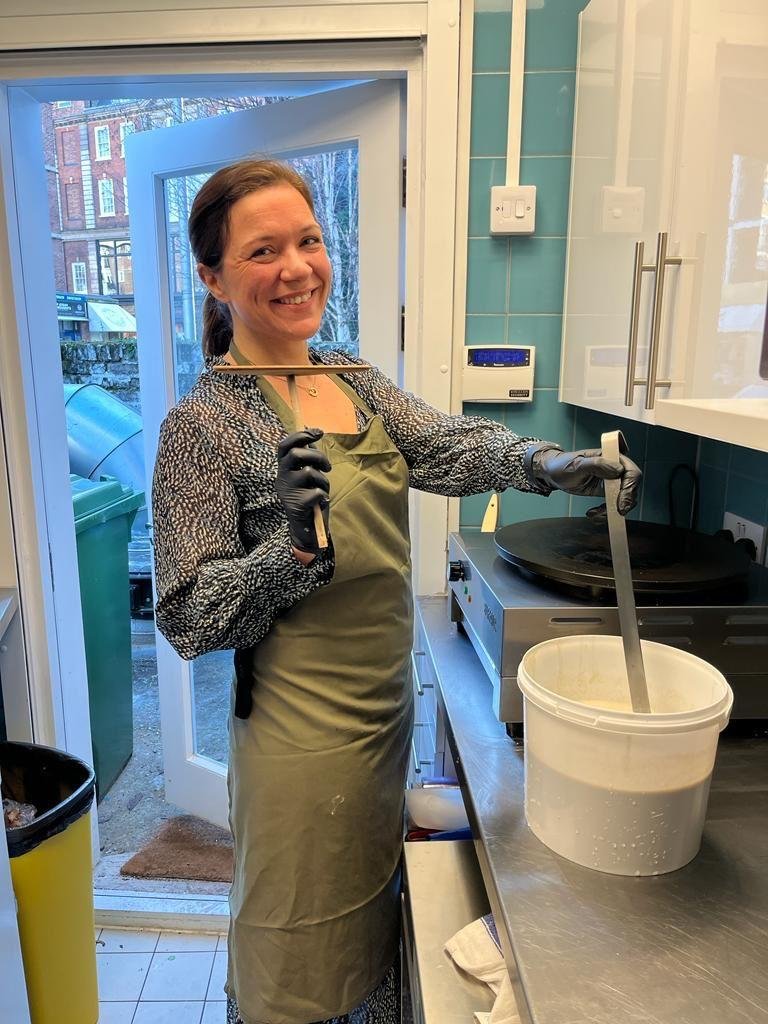 There are few foody celebrations more exciting than Pancake Day! So when the institution that is Shrove Tuesday comes around every year, we embrace it with all our might and challenge our appetites to the fullest. Cue Parisian caviar experts Petrossian; here to elevate your Pancake Day with their take on that most mouth-wateringly delicious batter product.
With an exceptional menu available at their brand new gourmet café in South Kensington, you can expect traditional French galettes topped with smoked salmon, salmon roe, fresh cream and lemon. And for that added touch of indulgence – a smattering of caviar! Sweet crêpes follow to complete the pancake panoply.
Rather conveniently, Petrossian's UK Director, Raphaelle Simmons, used to be a professional crêpe maker, so will be manning the kitchen next Tuesday. 
Pancake Day Menu at Petrossian's South Kensington Café
Traditional buckwheat galette with Royal smoked salmon, cream cheese, lemon & chives: £26
Supplement Ossetra Caviar +£15
Petrossian Vodka Suzette Crêpe: £8
Petrossian Jam, Fresh Berries & Cream: £8
Combo Galette + Crepe: £32
Combo Caviar Galette +Crepe: £45
As the world renowned Parisian purveyors of caviar and other delicacies, Petrossian will also see you well equipped to make your own pancakes at home if you don't fancy venturing out. For their take on American style try this recipe for fluffy pancakes made with whisked egg whites and cooked at a low temperature, garnished with a fresh herb fromage frais and smoked salmon. Fans of the traditional crêpe will enjoy this recipe with smoked salmon, salmon roe, fresh cream and lemon. 
Petrossian London: 6 Fulham Rd, South Kensington, London SW3 6HG