Countries, Countries Highlight, Europe, Greece, Home, Home Highlight, Jamaica, Lifestyle, Lifestyle Highlight, Travel, Travel Highlight
Celebrate Global Day of Unplugging
Celebrate Global Day of Unplugging by recharging your soul at these warm escapes
To celebrate Global Day of Unplugging this Friday, we've come up with some fantastic things to do and places for you to visit during a digital detox. The global holiday is a perfect excuse to prioritise yourself and your loved ones so you can focus on what matters – genuine connection to self and others.
Long-haul distractions await in Jamaica:
The relaxed nature of the island's locals is the perfect environment for Global Day of Unplugging. With an array of exciting activities, places to see and things to do, Jamaica is a fantastic destination to avert your attention away from technology. Jamaica's bountiful beaches might have you missing your phone for the perfect beach pic but it's enchanting allure of its glistening turquoise waters and pristine white sand will make your worries melt away. Relax and sunbathe in the Caribbean heat or spend your time chatting to other beach goers and locals. Swim on horseback or enjoy a sunset boat ride across the Luminous Lagoon if you consider yourself an aquaphile. Walk away from temptation and towards your adventurous side by embarking on a mountain journey. Breathe in the crisp, fresh Jamaican air and breathe out all of your worries as you trek to Jamaica's highest point through the lush Blue and John Crow Mountains National Park.
To learn more about Jamaica visit www.visitjamaica.com. Staying seven nights all-inclusive in a Garden Veradah room at Couples Swept Away in Negril, Jamaica costs from £2,389 per person, saving 42%. Airport transfers are included but not flights, the offer is valid on stays up until 31st October 2023. For more information or to book, visit CaribTours.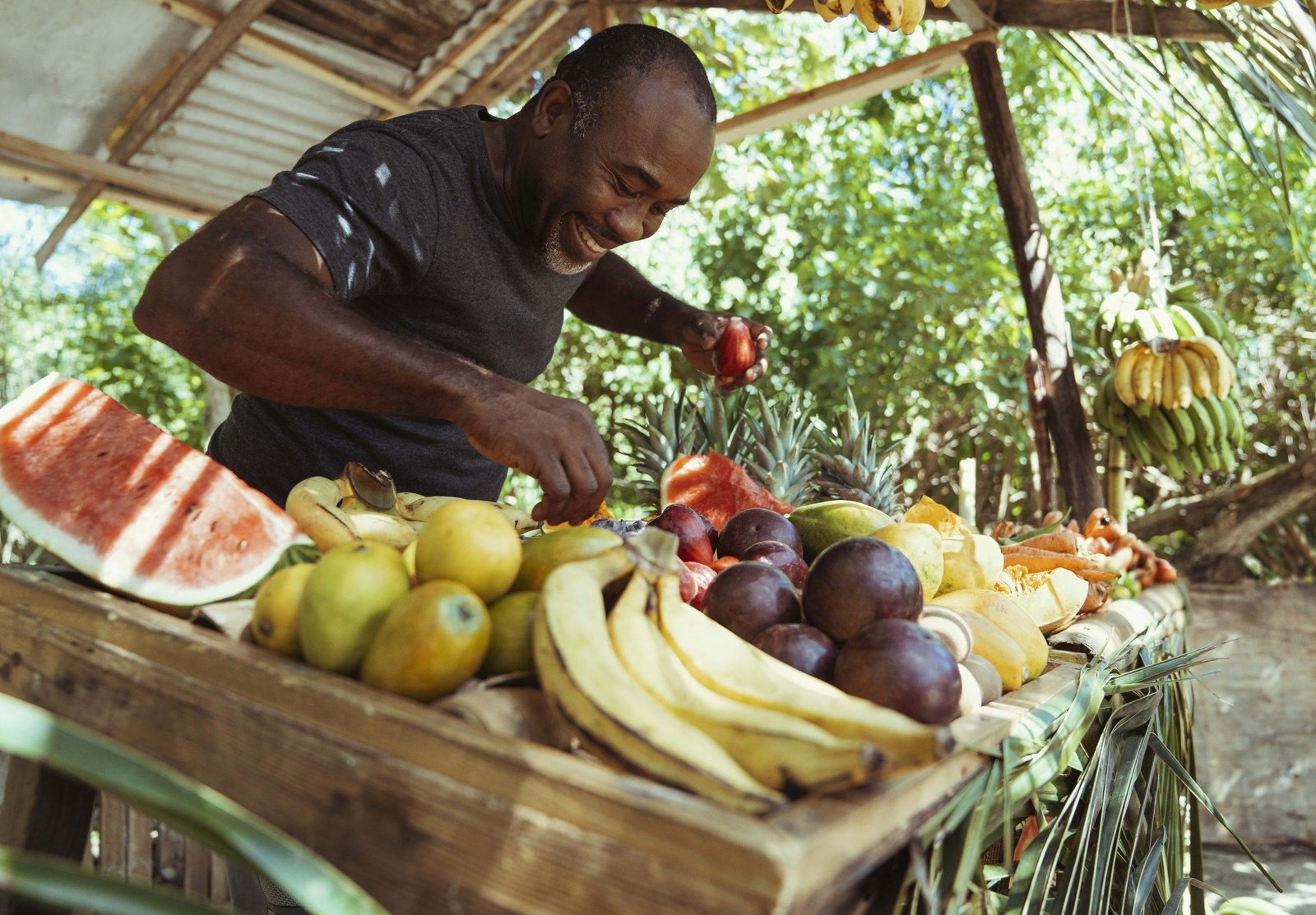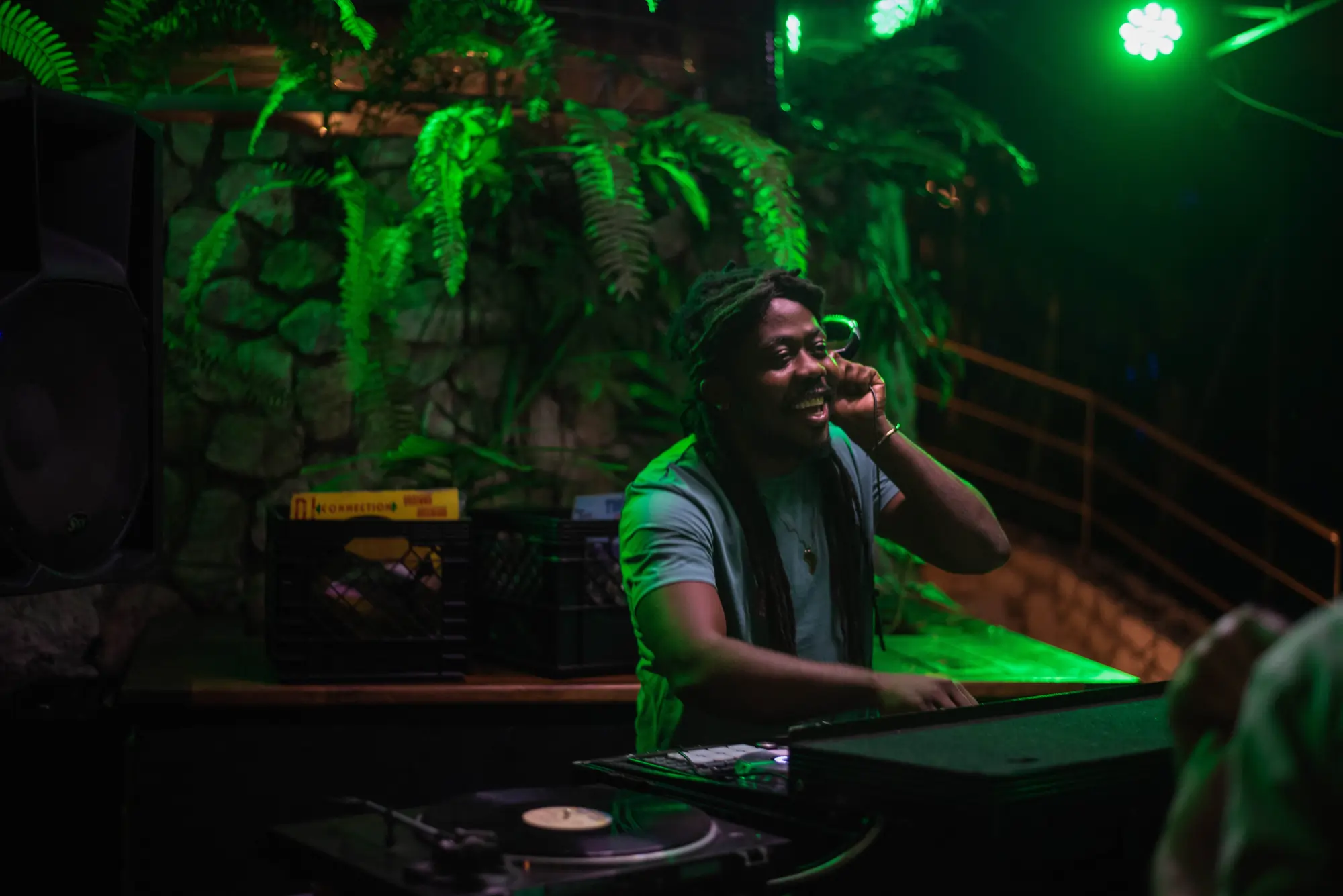 Tempt yourself away from your devices and consider a trip to Greece:
Kenshō Ornos, Mykonos
Prioritise your wellbeing and commit to rebalancing your mind, body and spirit at the lavish 5* Kenshō Ornos – a secluded slice of paradise on the popular island of Mykonos. The hotel's chic bohemian vibe and luxurious Cave Spa, the only one of its kind on the island, will have you ditching your devices as you reclaim your time, center your purpose and rejuvenate your senses. Experience luxury like never before by choosing from a selection of 35 individually styled rooms and suites, each intentionally designed to preempt and prioritise your every need.
The starting rate for a 2-night stay in a Deluxe Room with Outdoor Hot Tub 29-30 April is £792.28.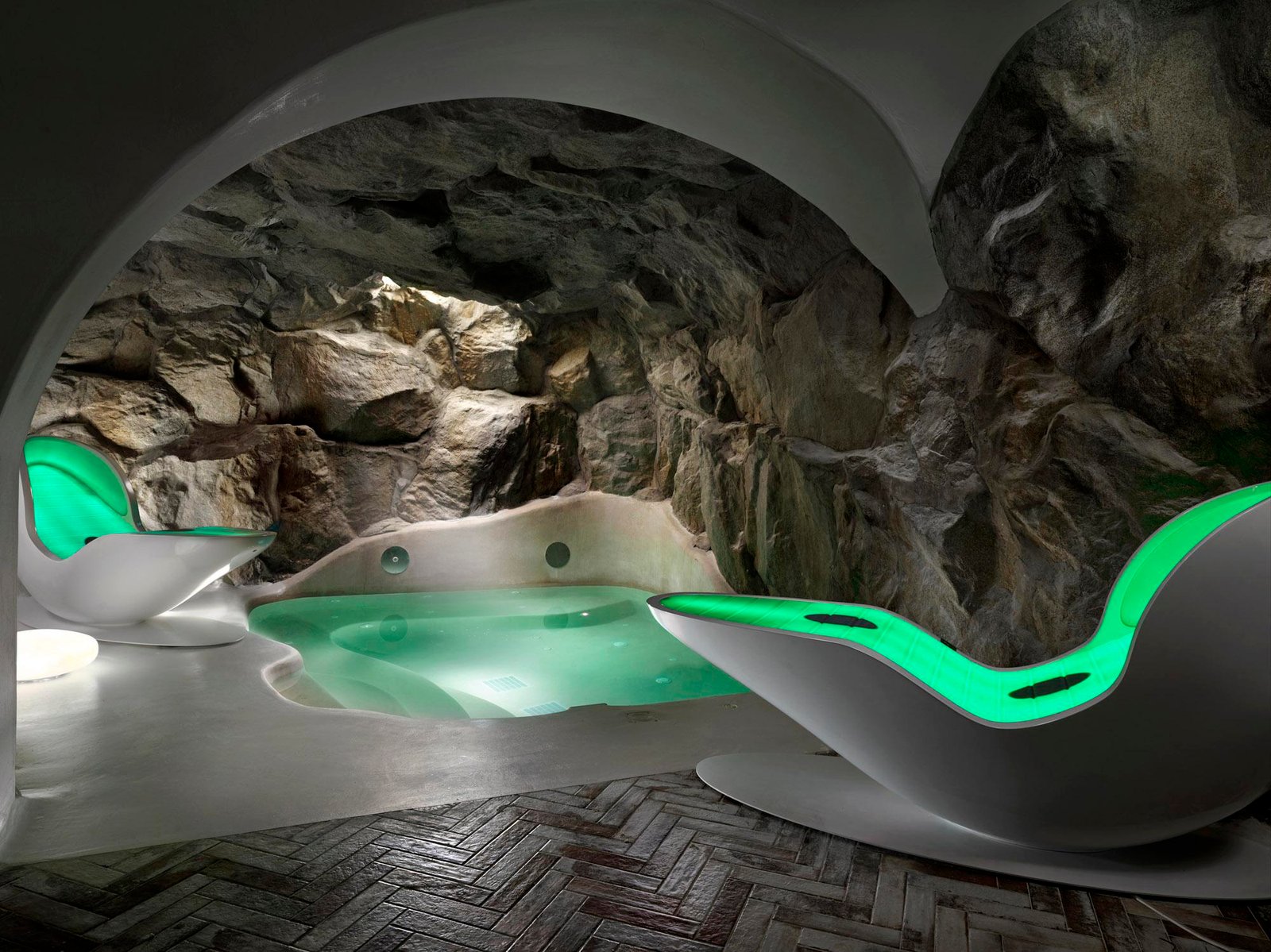 Kivotos Hotel & Villas, Santorini and Mykonos
The boutique 5-star Kivotos Hotel & Villas brand, known for rewriting the rules of luxury with its unconventional experiences, invites you to disconnect from the hustle of life to reconnect with yourself, senses and loved ones at its uniquely distinct hotels. Hit reset as you rest into relaxation at Kivotos Mykonos – one of the most iconic waterfront properties on the island. This living gallery offers 41 suites and villas each featuring a collection of contemporary artwork decorated by local artists. The hotel is also home to the only seaside suite on the island with a glass pool! Experience the family-owned brand's warm Greek hospitality by checking into Kivotos Santorini where the hotel's ethereal elegance invites you to unplug from the daily grind and recharge your soul by soaking in unobstructed sunset views. The hotel's modern cavernous interior, minimalist ambiance and smoke-grey structure exude luxury and its amenities from indoor pools, hot tubs and hammams, invite the senses to experience rest, retreat, and restoration.
Earn a 10% discount when you enjoy a combined stay at Kivotos Mykonos and Kivotos Santorini. Learn more here.
Kivotos Mykonos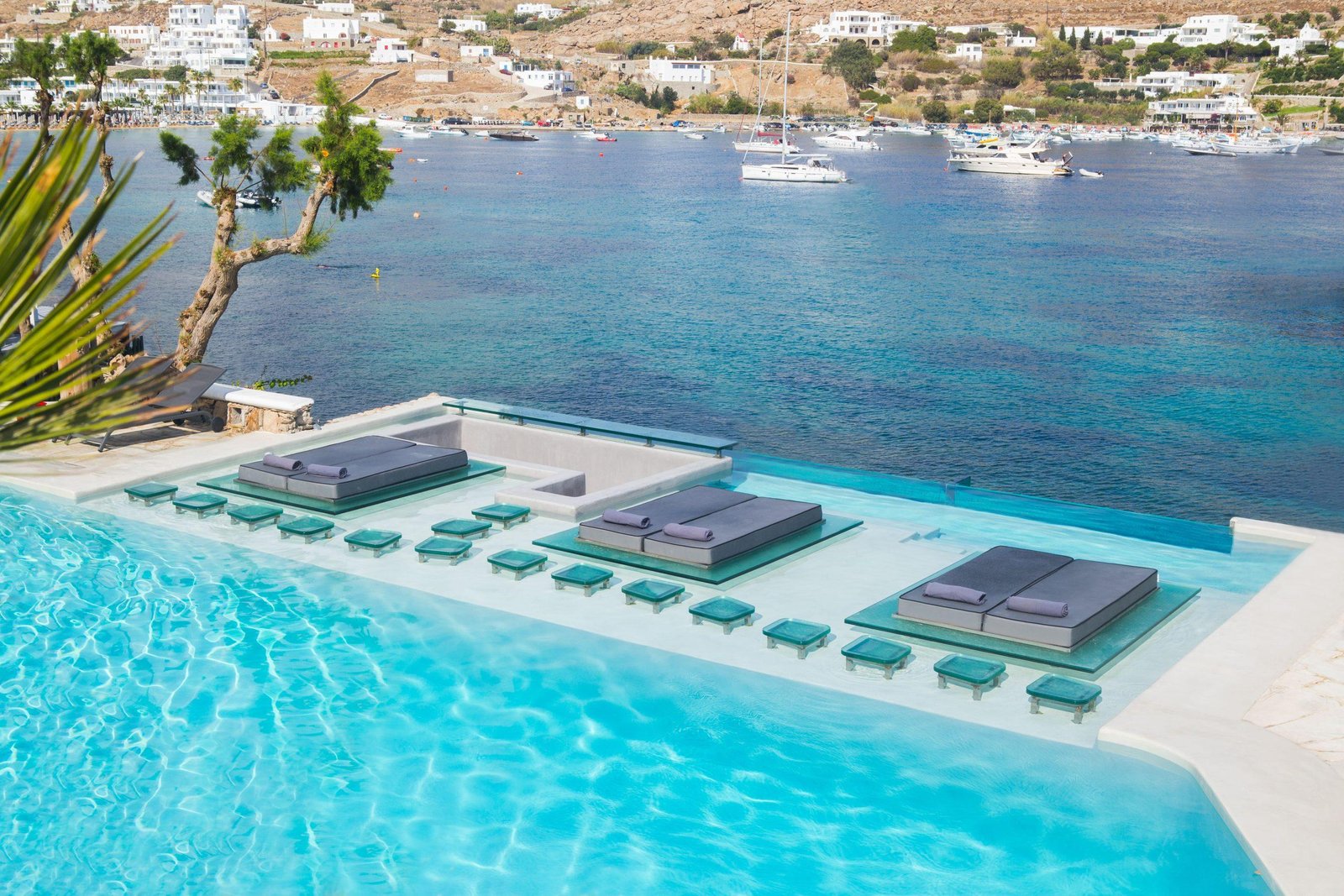 Kivotos Santorini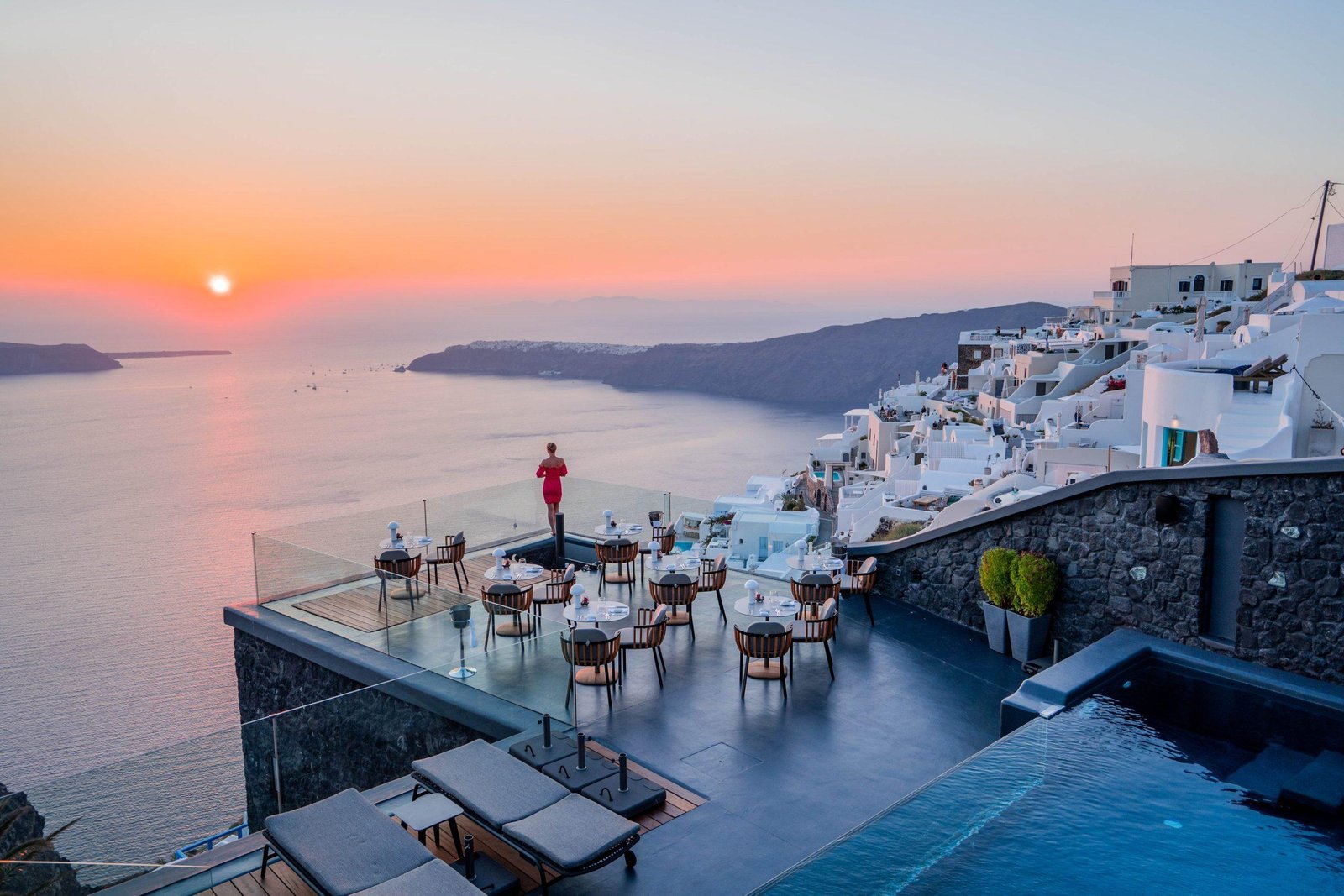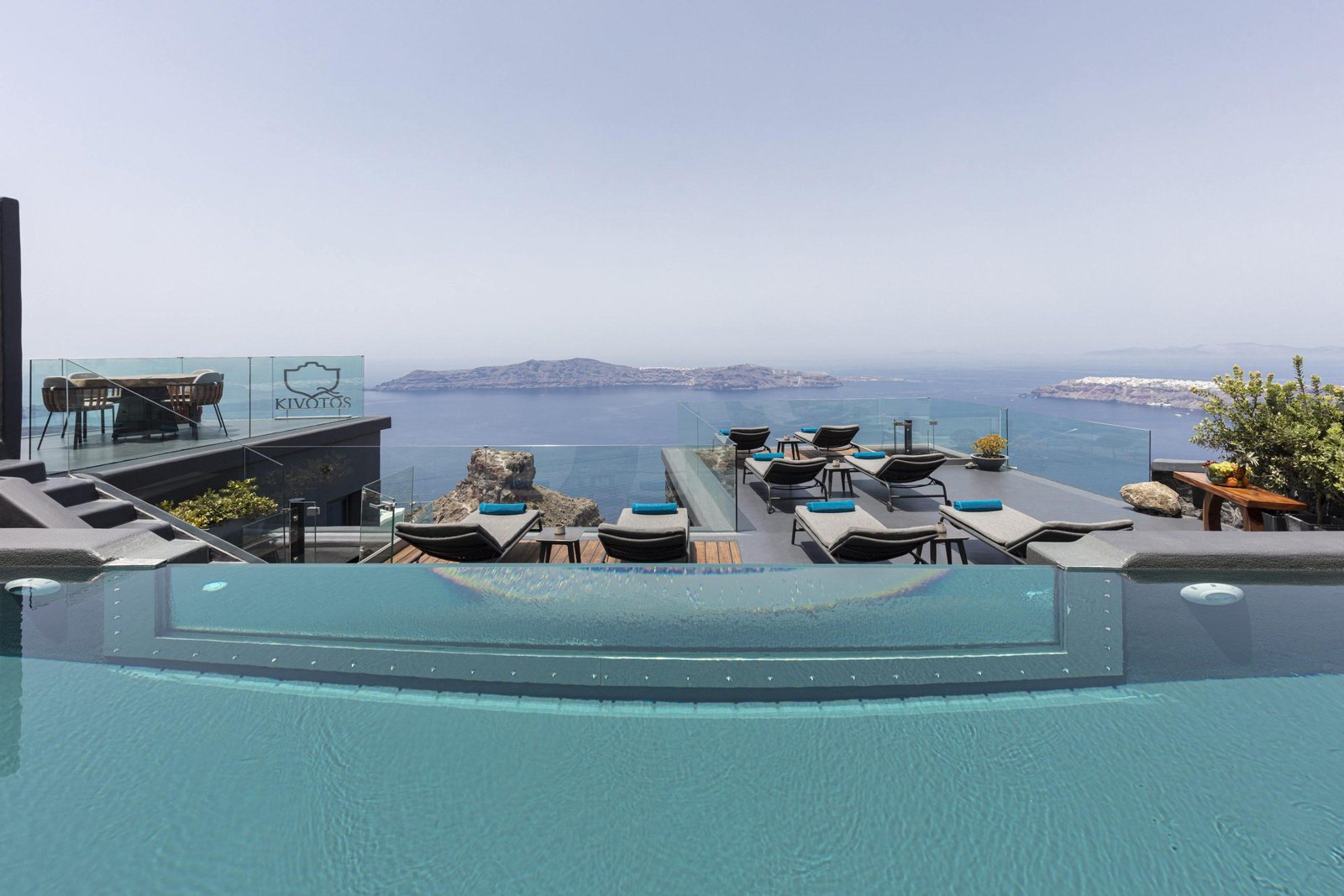 ACRO Suites, Crete
ACRO Suites is a boutique wellness sanctuary on Greece's much-loved island of Crete designed for those seeking travel experiences that are far from the ordinary. The luxury adults-only resort is not just a holiday destination, but a place where guests can reconnect with their inner and true self. Muted tones, sleek décor and minimalistic aesthetics run throughout each accommodation option, from sea view suites with private infinity pools to the Sunset Villa on the West Cliffside, offering a divine mix of ocean blue and golden sunset views. This year the Cretan retreat will introduce a new yogic deep relaxation session for guests to experience weekly on Sunday evenings at the resort's signature wellness space built entirely out of bamboo! Complete with a guided mediation to help you centre yourself and rebalance your energy, this new experience will help you create your own ritual and wellbeing practice.
Eliza was here offers a 7-night stay in April starting from £2222 for two people including flights with easyJet from London Gatwick and accommodation on a B&B basis.
Seaside, A Lifestyle Resort, Crete
Perched on top of a cliff in Mononaftis Bay, located in the quiet and picture-perfect area of Agia Pelagia, stands Seaside, A Lifestyle Resort which is set to reopen this April with brand-new pool and bar for you to experience. The property boasts serene panoramic views of the Aegean Sea which will be sure to stir your senses with every turn. Only a short stroll away from a beautiful sandy beach, this lifestyle resort is perfect for an adults-only getaway. Re-opening on the 20th of April, Seaside boasts 245 rooms and suites, some with private pools. Each room is elegantly decorated and draws on the island's natural palette of whites, terracotta, and neutral tones with a boho-chic design. For wellness lovers, the Sea Cave Spa offers a heated indoor pool, massage rooms, a steam room and even an ice fountain all within a unique setting. The retreat has an extensive list of treatments including facials, nail, and hair services so guests can look and feel their best selves while making the most of their Cretan holiday.
Jet2Holidays offers a 7-night stay in April starting from £1,488 for two people including flights from London Stansted and accommodation on an all-inclusive basis.
There's more to life than your screens. Explore the world whilst discovering yourself on Global Day of Unplugging and beyond.