Saint Lucian Rum Bounty host Notting Hill Carnival After Parties 'Bounty Carnival' to celebrate its return!
Bounty Rum will partner with renowned Notting Hill cocktails bars The Beachcomber, Trailer Happiness and Beach Blanket Babylon to host the afterparties and celebrate the return of the illustrious London carnival.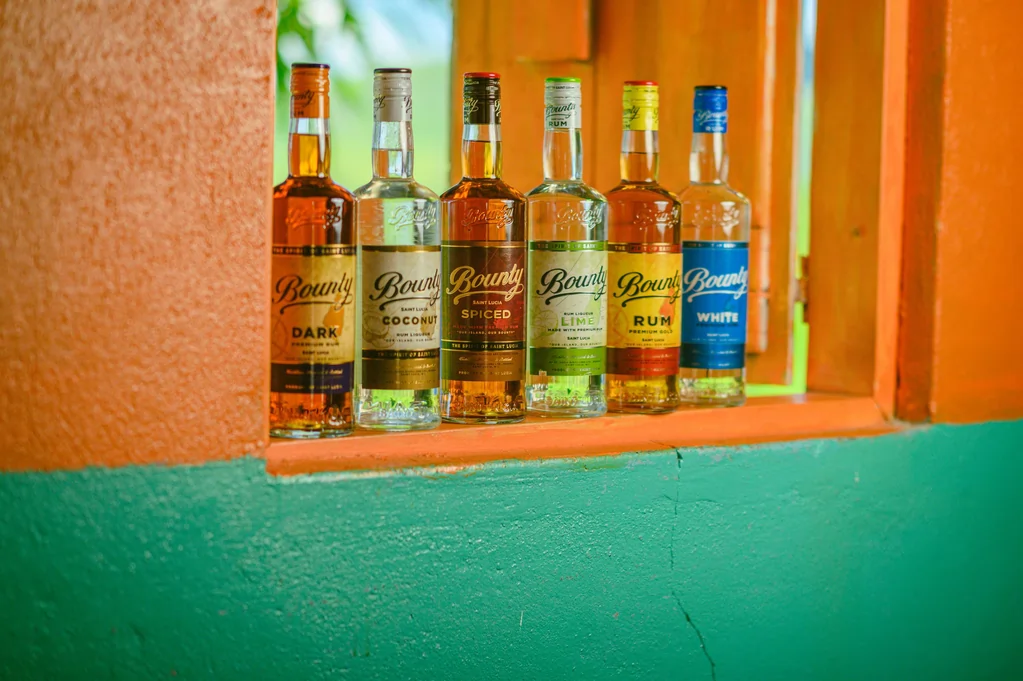 Over the Notting Hill Carnival weekend, St. Lucia's national Rum, Bounty, will host afterparties at three of the renowned local cocktail bars to celebrate the carnival's return after a two year hiatus. Aptly named 'Bounty Carnival', Bounty Rum will host at The Beachcomber Tiki Bar and House of Rhum Agricole, Trailer Happiness and Beach Blanket Babylon to continue the vibrant festivities after the carnival. Guests can expect run punches and frozen cocktails, DJs and live performers at each of the venues from Saturday 27th to Monday 29th August.
Trailer Happiness
Sunday 28th August – Carnival After Party
The Beachcomber
Saturday 27th August – 10pm – 2am – DJ Syfer
Sunday 28th August – 8pm – 12am – Majdon Co x Frey
Monday 29th August – 6pm – 1am – Monday Mazza : DJ JB
Beach Blanket Babylon
Saturday 27th August – Monday 29th August – exclusive cocktail menu
Further information
Bounty Rum | @bountyrumstlucia | @BountyRumSLU 
Notting Hill Carnival | @nhcarnivalldn | @NHCarnivalLDN | @NHCarnivalLDN_